It houses Indy 500 pace cars, sports cars, pre-war motorcycles and more.
On Monday, crews began moving them out ahead of a massive multi-million-dollar renovation project – the first in nearly 40 years.
Crews moved about 140 cars from the basement onto transport semi-trucks to an undisclosed location.
"Some cars we can start. Racecars, on the other hand, are not meant to run here and there," said Jason Vansickle, VP of curation and education at the IMS Museum.  
Crews had to push some of them out.
"An IndyCar is around 1,500 pounds or more. Those are the light cars. We do have Indiana-built passenger cars, which can weigh about from 5,5(00) to 6,000 pounds," Vansickle said.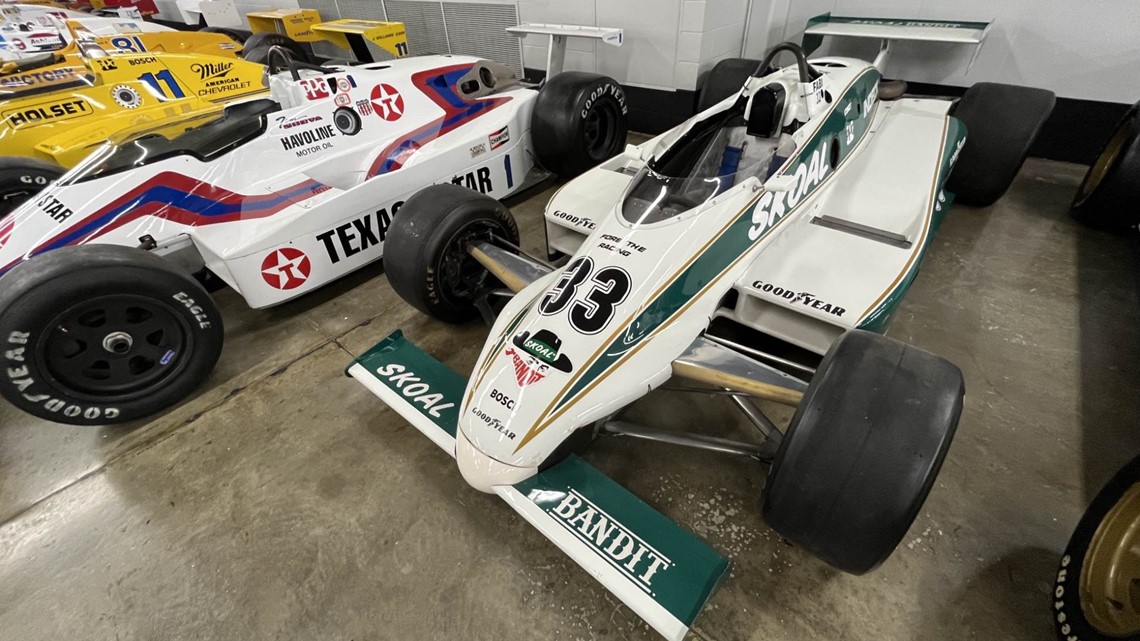 Part of the redesign will allow all guests into the basement.
"When we reopen, it's going to be unrecognizable. Really, the size of the exhibition space is going to double because as in the past, as some may know, the basement was really reserved for guests that wanted to pay a certain amount of money to come downstairs. Six people at a time, no cameras allowed for a 30-minute tour of the basement. This is all going to be part of the basement," said Joe Hale, president of the IMS Museum.
The new facility will feature rotating galleries, a behind-the-scenes tour of some of the world's valuable racing artifacts, an IndyCar simulator experience, seven permanent and three rotating galleries and more.
So far, a capital campaign raised about two-thirds of the $89 million needed for the project.
Guests have until Nov. 5 to visit the museum. Then, construction begins.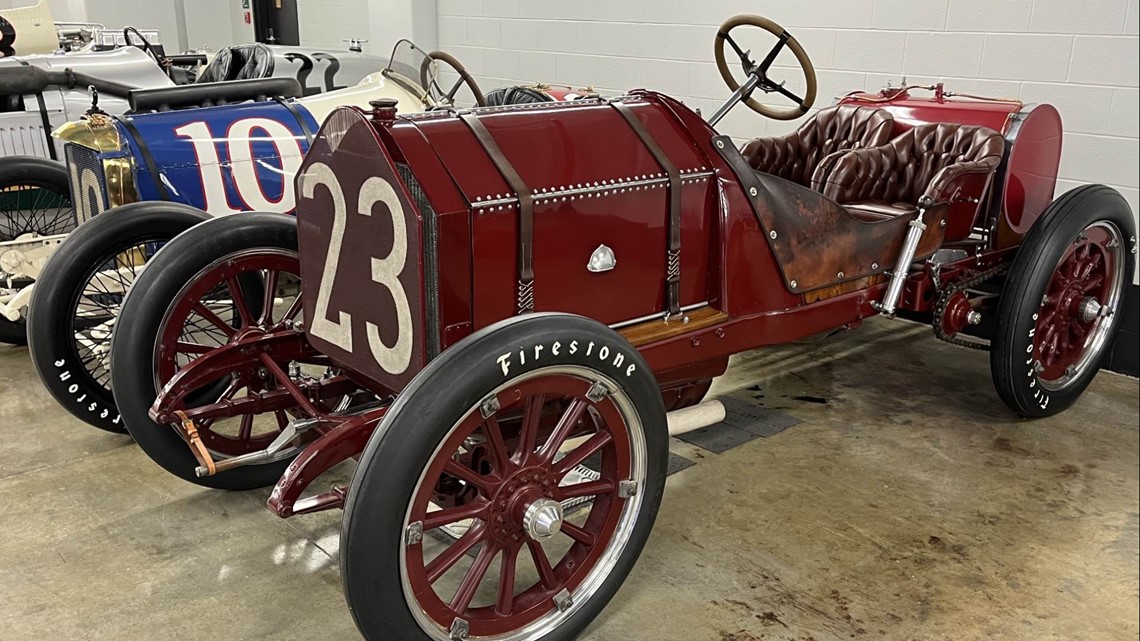 Steve Morse flew from California to come to the museum with his racing buddy, Joe Morris, just in time.
"Just a lucky break. I've never seen a museum so beautiful and so well laid out as this one," Morse said.
Morris said his future out-of-town guests won't be able to step inside the museum until the completion of the project in April 2025.
"It will be really interesting to see what they'll do with the architecture and the layout. The architecture is really beautiful, so you know if they've gone this far, it's going to be really something when they get it done," Morris said.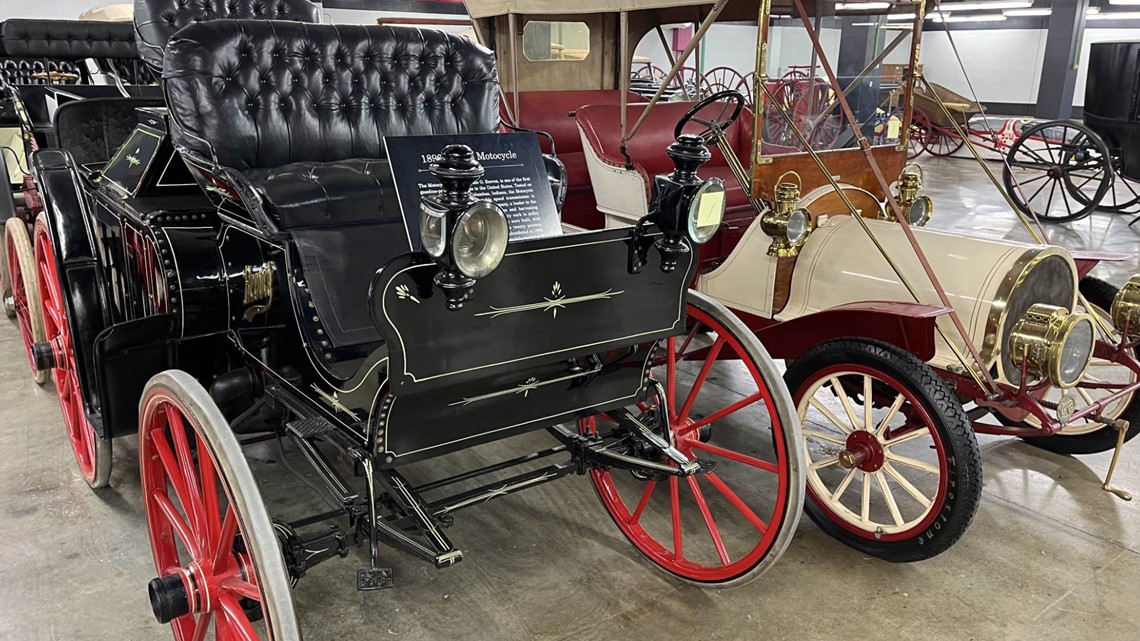 The goal is to make the new facility interactive, entertaining and educational.
Hale said a new STEAM classroom – science, technology, engineering, arts and math – is coming.
"I think if students knew what choices to make in middle school and high school, it could lead to some of these internships right here in their hometown," Hale said.
For more information on the design and to help support the museum, visit the IMS Museum website.