INDIANAPOLIS — IMPD named the officer who was injured in an on-duty motorcycle crash earlier this week and said he's expected to make a full recovery.
(NOTE: The video in the player above is the initial Monday, June 27, report about the crash.)
IMPD motorcycle officer Clinton Ellison was in a three-vehicle crash on the northeast side of Indianapolis on Monday. He was critically injured, but in an update on Saturday, IMPD said he's expected to recover.
"Thankfully, he is expected to make a full recovery. We're pretty sure he is feeling better because he is cracking jokes with family and friends and is able to walk a short distance," IMPD said in a Facebook post on Saturday. "In the meantime, he is getting lots of rest and good company, including from other IMPD motorcycle officers."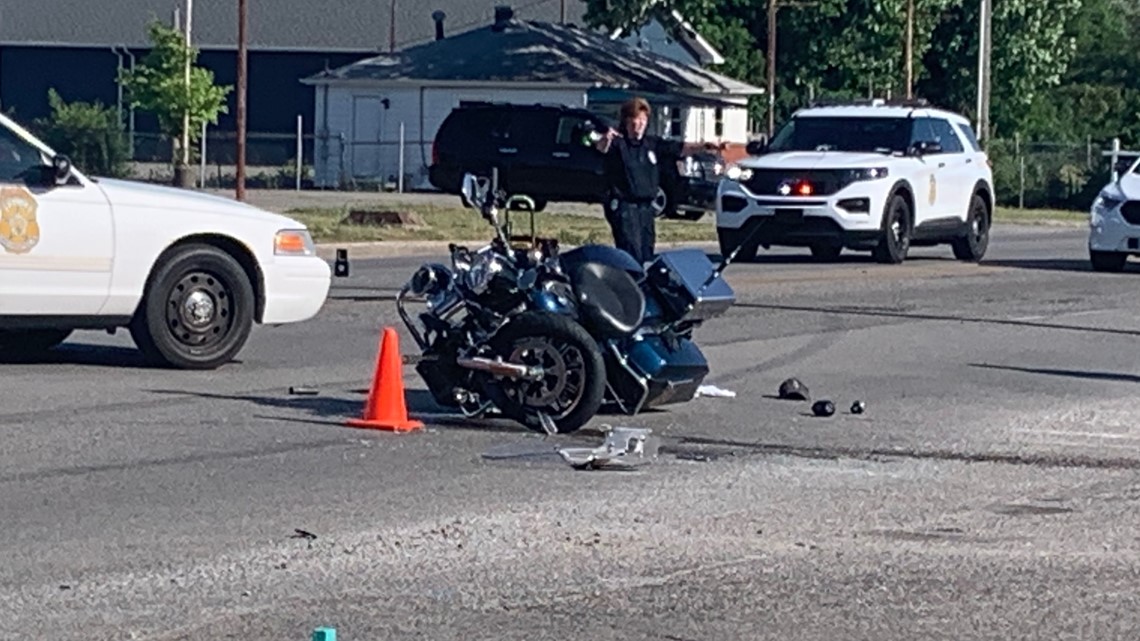 Police said Ellison, who was on duty when the crash happened, was taken to Eskenazi Hospital in critical condition, but was upgraded to serious, but stable, condition a short time later.
"We're thankful that he's been upgraded to stable condition. You can tell whenever officers hear that on the radio, officers hurt, officers down, it's kind of all hands on deck," IMPD Officer William Young said Monday.
In an update Tuesday, IMPD said Ellison was "awake, talking, and in as good of condition as can be expected given the circumstances."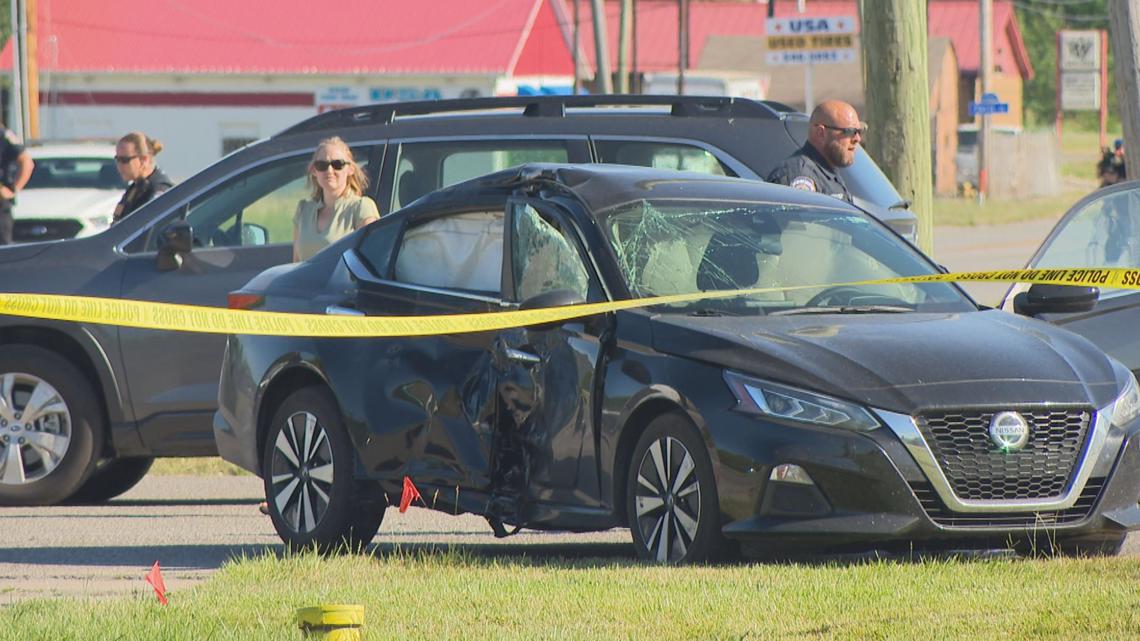 Young said Ellison was wearing a helmet at the time of the crash.
"It's extremely important. It's just like wearing a seatbelt, and it provides that extra protection," he said. "Who knows, it possibly could have saved this officer's life."
No one else involved in the crash was injured, police said.
A blood draw was administered to all the drivers involved in the crash, per procedure in a crash that results in serious injuries.
Police said Monday that alcohol was not believed to have been a factor in the crash.