INDIANAPOLIS — A 2-year-old Indianapolis girl is reportedly safe and back with her family more than 16 hours after she disappeared.
Jailee Latson was last seen on Thursday, July 7 in the 800 block of North Rural Street, near 10th Street, sometime around 4 a.m. Police spent the day Thursday investigating her disappearance, pleading with the public to help find the girl.
IMPD said earlier in the day it is undetermined if she walked away or if there is foul play involved and did not say who reported the child missing.
Thursday evening, IMPD posted video from a home security camera that shows a Hispanic woman who police believed had Jailee around 4 a.m. Thursday. The video was recorded in the 600 block of North Rural Street.
"Detectives are aware the video quality is not the best but are hopeful someone will recognize her," the department wrote in the Facebook post. "If you are the woman in this video, detectives would like to speak with you."
A Silver Alert for Jailee was issued around 5:30 p.m. Thursday. It was canceled shortly after she was found. Jailee was checked by medics and returned to her family.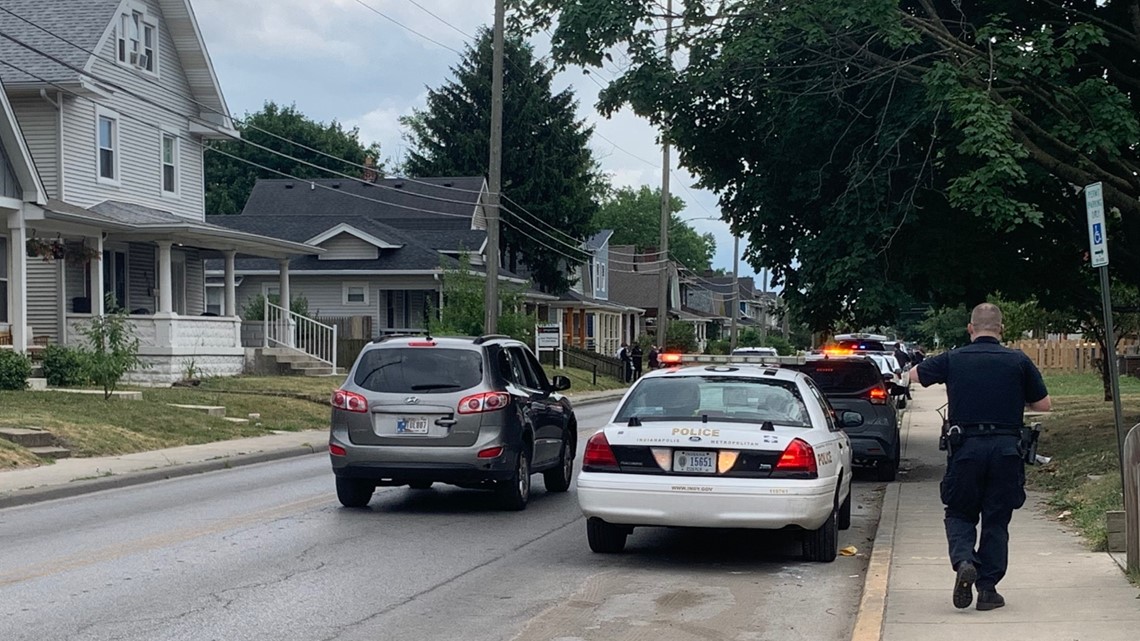 In a release Friday, police said the woman in the video had found Jailee around 4 a.m. and had her the entire day. IMPD said detectives "believe Jailee was cared for by that woman all day." It is not yet clear why the woman did not call police or attempt to return Jailee before 8:30 p.m. Thursday.
13News has asked IMPD if there is a criminal investigation looking into the actions of the woman who had Jailee and are awaiting a response. IMPD did say in a release the investigation of Jailee's disappearance is active and ongoing.
Amber Alert vs. Silver Alert: What's the difference?
Amber Alerts are for children under the age of 18 who are believed to have been abducted and in danger. Police also need to have information about a suspect and their car to issue an Amber Alert.
Silver Alerts are for missing and endangered adults or children. They are much more common for missing people. It was not until last year when the standards for Silver Alerts were expanded to include children.
In both situations, these alerts must be issued by police.