INDIANAPOLIS — IMPD is investigating after an Indianapolis emergency room doctor was struck and killed on the city's north side Thursday afternoon.
Just before 5 p.m., police responded to the intersection of West 49th and North Meridian streets for a report of a crash. Officers learned that a black GMC Acadia was traveling east on West 49th Street, approaching North Meridian Street, when, for unknown reasons, it crossed into the lane going in the opposite direction.
According to police, the car drove over a curb on the north side of the street and onto the sidewalk, clipping a utility pole before hitting a pedestrian who was walking on the sidewalk. Police said the GMC then slammed into another utility pole before hitting another car and coming to a stop.
Police said the other vehicle had been driving west on West 49th Street and stopped before the crash.
The pedestrian, identified by police as an adult male the day of the accident, was taken to Methodist Hospital, where he died from his injuries.
A spokesperson with Franciscan Health Indianapolis told 13News the victim was Brian Dillman, who was an ER doctor at the hospital.
Neighbors in the north side community were stunned by the news.
"It's a huge loss. He lives in our neighborhood. Our committee members are friends with the family," said neighbor Allison Madden.
Madden has lived on this street for eight years and is a member of the Meridian Foundation Public Safety Committee. She said families move into the community because of its walkability, but the speeding problem and frequent accidents make it a risk for them to walk down the road.
"The way people are driving distractedly, juggling coffee cups and cellphones, it's not good. It's a recipe for disaster," said Madden. "I'm walking on people's lawns instead of the sidewalk because I want to give myself a fighting chance if someone comes up behind me and mounts the curb. So I'm walking and looking and I'm nervous."
The group has been working with IMPD to increase traffic patrols in the area. They hope to get traffic signs that monitor vehicle speeds. They don't want to see this happen to another family.
"We've been saying this for a long time: If we don't address these issues, the inevitable will happen. It's so tragic. My heart and my prayers go out to the family involved. We are all heartbroken," said Madden.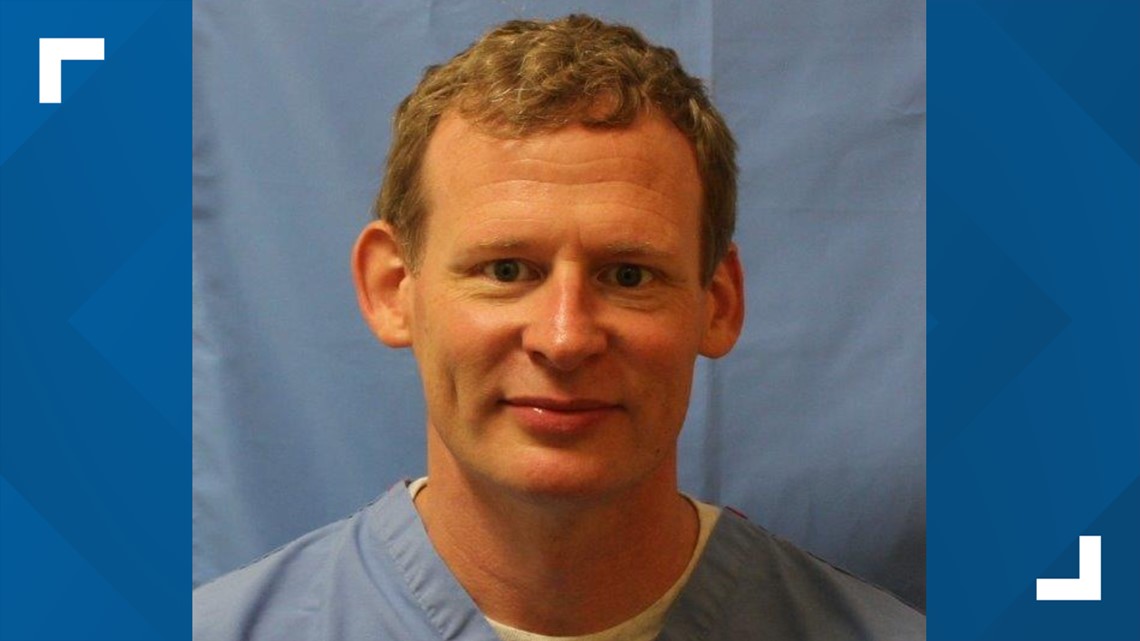 Franciscan Health shared a statement Friday regarding the loss of Dr. Dillman:
"Franciscan Health is devastated to learn of the unexpected, tragic death of Dr. Brian Dillman. A member of Emergency Physicians of Indianapolis, he was a tireless professional and deeply dedicated to the patients for whom he cared for at our Indianapolis Emergency Department and former Beech Grove hospital for 20 years."
"Franciscan mourns Dr. Dillman's passing, and our prayers, thoughts and condolences go out to his family, friends and colleagues."
Dillman's family issued the following statement to 13News:
"We are devastated at the loss of Brian. Our family requests that you please respect our privacy at this time."
The crash is still under investigation. Drivers of both cars involved were taken to local hospitals for blood draws, which is standard procedure in a fatal crash.