INDIANAPOLIS — IMPD detectives have located the vehicle they believe to have been involved in a crash that killed a pedestrian on the south side one week ago.
The crash investigation is ongoing and no arrests have been made, according to a tweet by IMPD.
The Marion County coroner said the victim was identified as Enrique Gaspar, 34.
Last week, police asked for the public's help finding a gray Honda Odyssey van believed to have struck and killed Gaspar, who was walking along East Troy Avenue early Saturday morning, Feb. 19.
Officers were called to the intersection of Beech Street and East Troy Avenue, two blocks east of Madison Avenue, around 6:15 a.m. on a report of a person down and found Gaspar.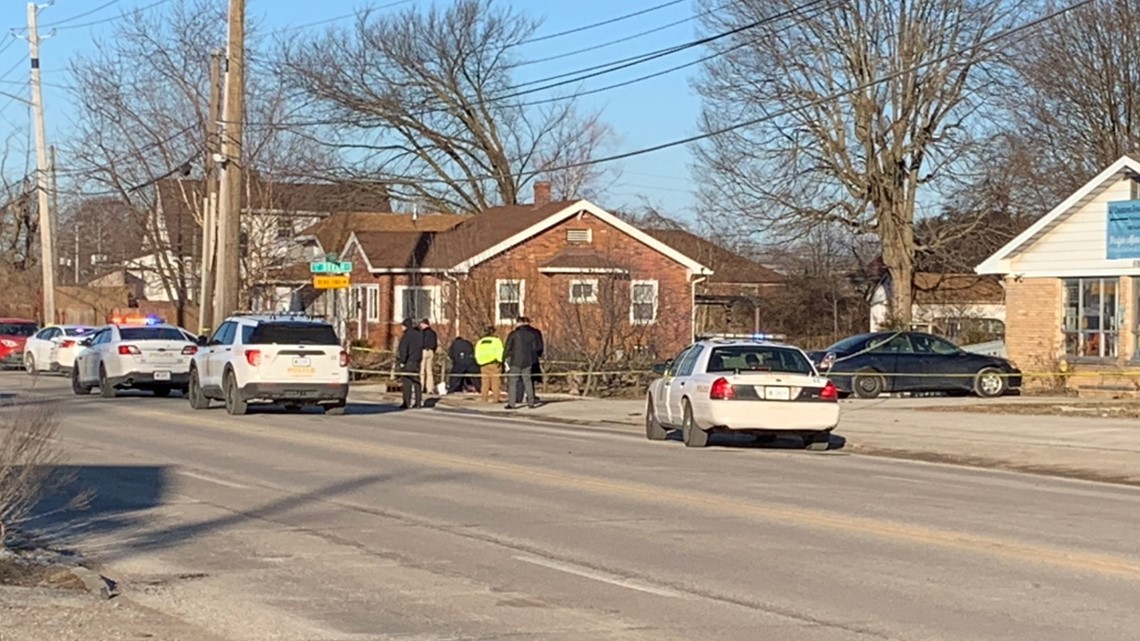 Police believe Gaspar, who was pronounced dead at the scene, was walking west along East Troy Avenue at around 3:30 a.m. when he was struck from behind by a gray 2014-2017 Honda Odyssey van.
After hitting Gaspar, the van continued west on East Troy Avenue, toward Madison Avenue.
Anyone with information about this hit-and-run is being asked to contact Detective Jason Thalheimer at Jason.Thalheimer@indy.gov or 317-327-6549. To remain anonymous, call Crime Stoppers of Central Indiana at 317-262-8477 or (TIPS).