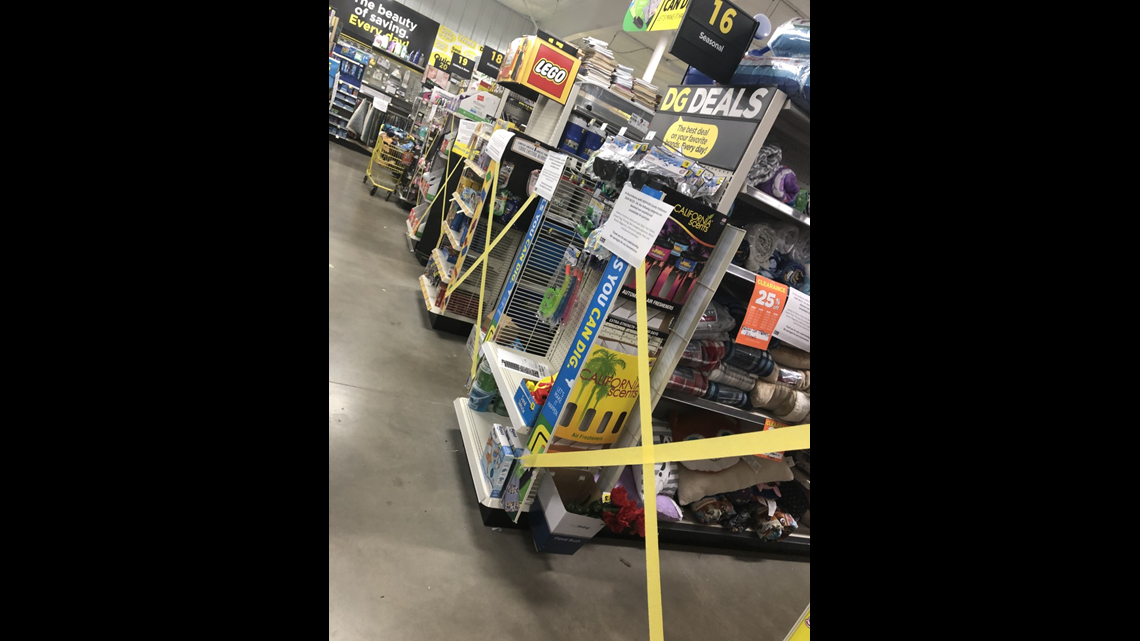 HOWARD COUNTY, Ind. (WTHR) — Howard County Commissioners are moving to stop essential businesses from selling nonessential items.
The ordinance reads, "This is not fair to the businesses that have closed in compliance with the County's order."
As a result, beginning Saturday, March 28 at noon, essential businesses must put signage near nonessential items that make clear those items can't be bought.
The nonessential items listed in the ordinance include:
Jewelry
Furniture
Home and lawn decor
Toys/games
Carpets/rugs/flooring
Non-emergency appliances
Music/books/magazines
Craft and art supplies
Paint
Entertainment electronics