GREENWOOD, Ind. (WTHR) – Valentine's Day balloons are stuck to the vaulted ceiling of the Parker family room in their Greenwood home.
Hope Parker let the helium filled mylar balloons go above the fireplace where she loved to play Paw Patrol and read books.
Hope's parents, Andy and Jennifer Parker, hope those balloons never come down after the youngest of their five children died early Tuesday morning.
"We always said she's the glue," said Andy, sitting at the fireplace comforting his wife.
"She just had a special relationship with each person," said Jennifer.
"She's the glue that holds everybody together," said Andy.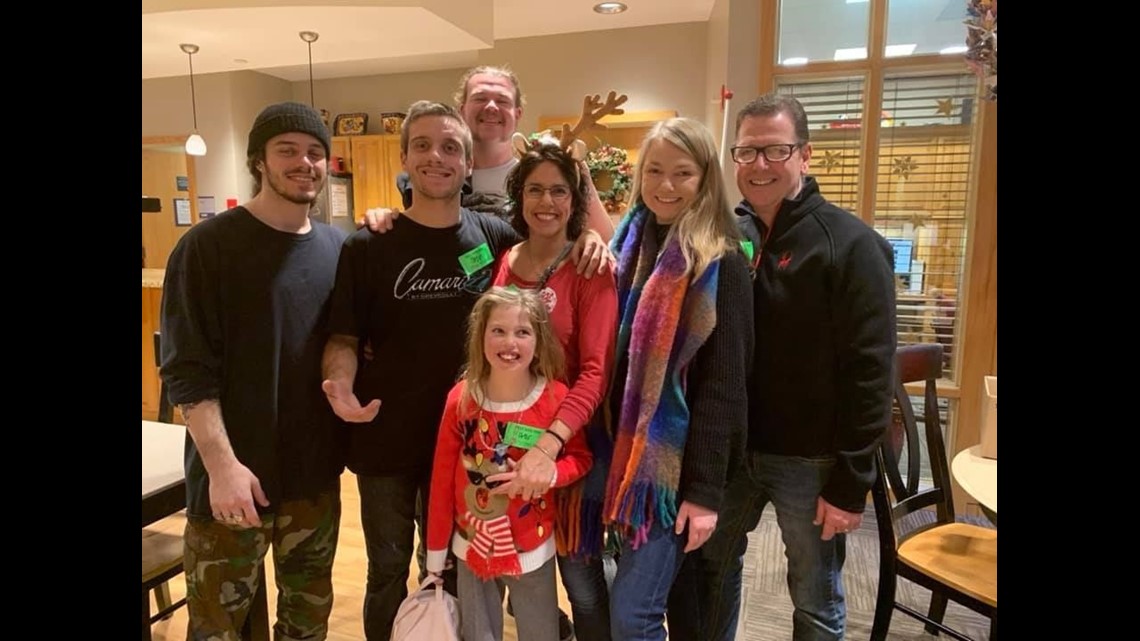 The Parkers try to hold it together talking about their Hope, a little girl with half a heart.
Hope was born with a hypoplastic left ventricle, a severe congenital heart defect. Hope endured 17 surgeries, including four open heart surgeries. A stroke during surgery took her ability to speak.
"She loved," said Jennifer. "She more than made up for that half a heart by the way she loved others and prayed for others and cared about others."
Hope spread joy with her family, providing meals and stockings to Riley Hospital for Children patients, families and staff every year on Christmas Day.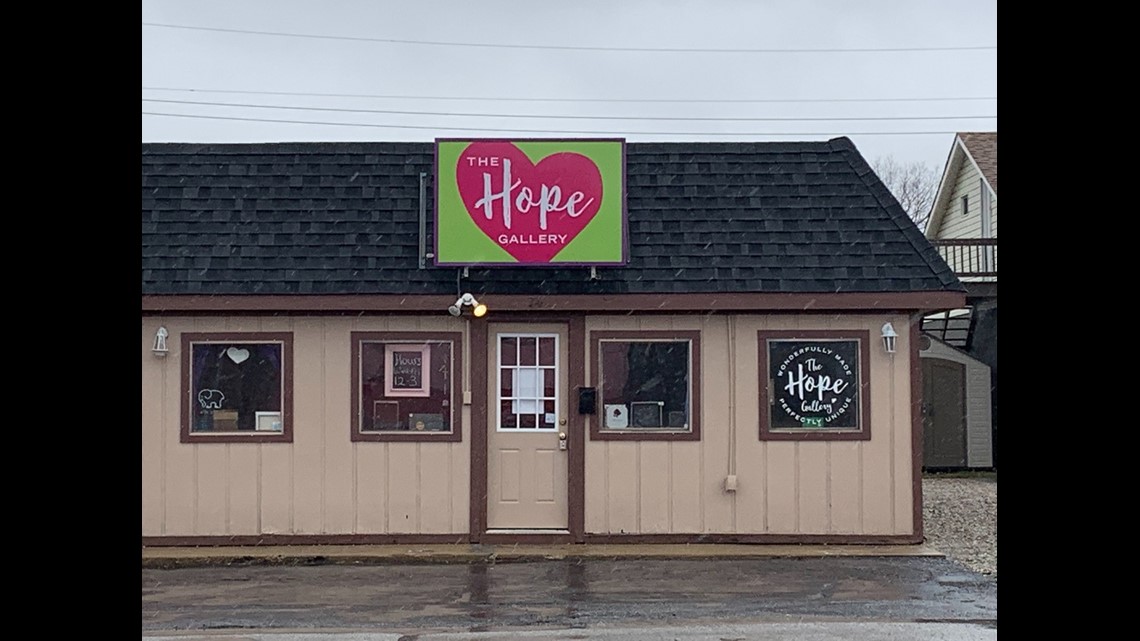 On Main Street in Bargersville, the Hope Gallery was opened in Hope Parker's name.
The boutique sells and consigns art and other unique items while providing employment to people with autism and development disabilities. Hope's brother Alex is on the autism spectrum.
People dropped prayer requests into a prayer box at the Hope Gallery. Hope would faithfully and earnestly pray over those requests as her "job" at the gallery.
Hope loved to dance and loved the garbage truck.
"I think everybody fell in love with her," said Jennifer. "She wasn't just ours. She was everybody's."
"That's true," said Andy.
"We knew we needed to share her," said Jennifer. "We knew that from the beginning because she's special."
Hope's laughter was infectious. Her family considered everyday bonus time but says 13 years was still not enough.