INDIANAPOLIS — A woman died Wednesday after a driver hit her while she was riding a bike on the southeast side of Indianapolis.
Police said the woman died from her injuries.
The Marion County Coroner's Office identified the deceased as 29-year-old Kayla Bowling.
According to a preliminary investigation, a driver hit the bicyclist and drove away from the scene. Police have not shared a suspect or vehicle description at this time.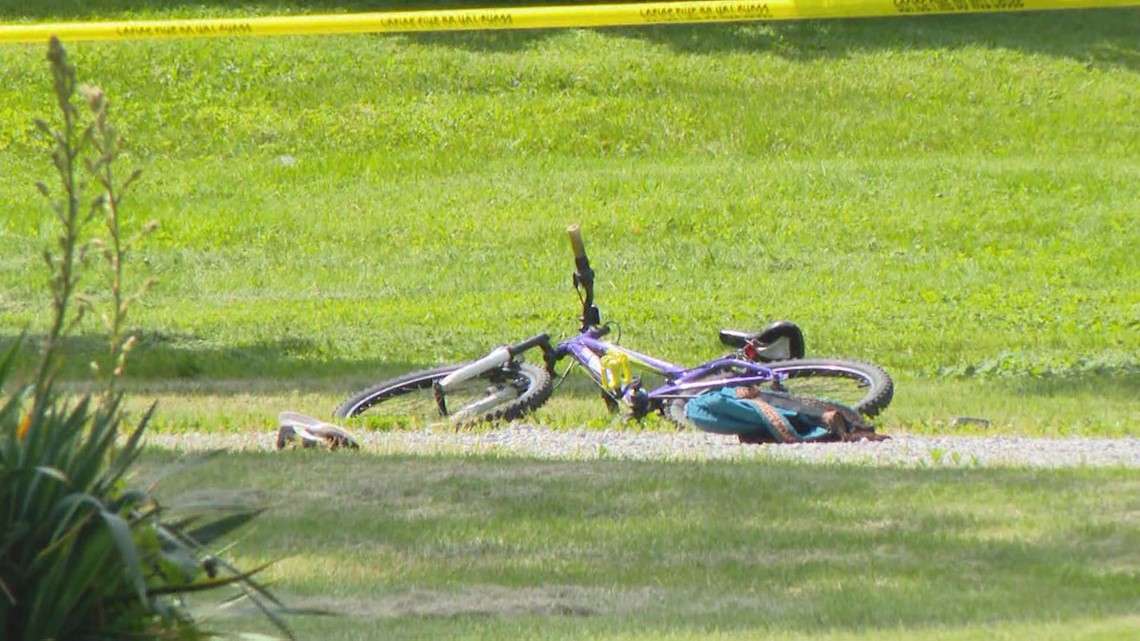 Anyone with information on the incident is asked to call Crime Stoppers of Central Indiana at 317-262-8477.
What other people are reading: