INDIANAPOLIS (WTHR) - Two IMPD officers are on administrative leave after an officer-involved shooting early Thursday.
Police say 45-year-old Aaron Bailey drove away during a traffic stop shortly before 2 a.m. Thursday, but crashed after a brief pursuit. Two officers on the scene fired at Bailey.
He was taken to Eskenazi Hospital where he later died.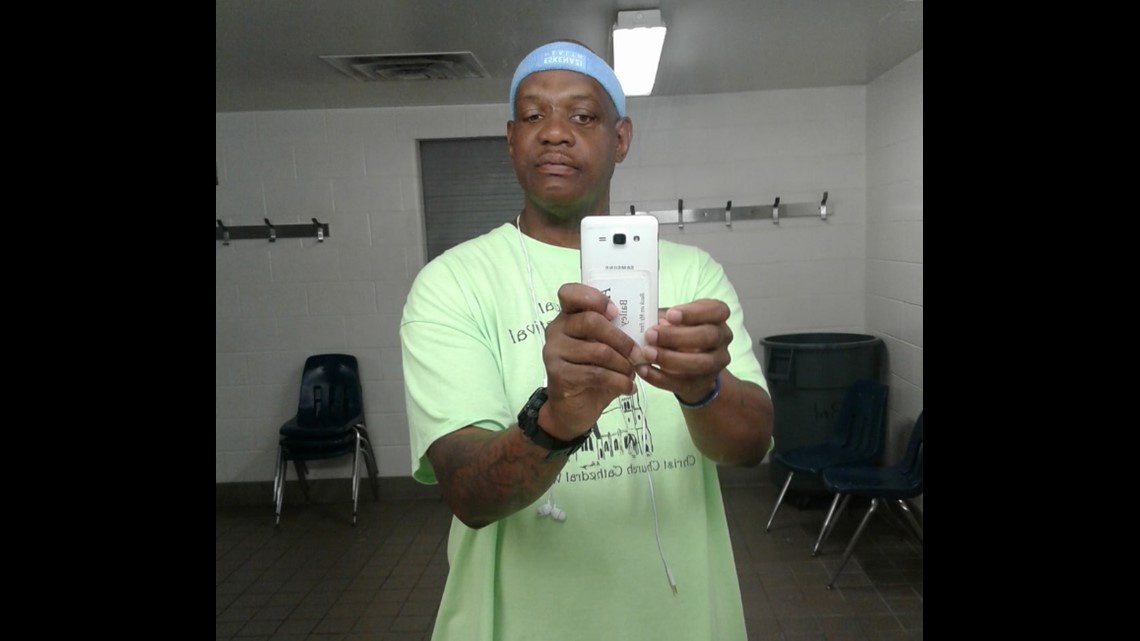 Police did not find a weapon in the vehicle Bailey was in. Bailey's family shared photos of him with Eyewitness News, including a picture he snapped after finishing a recent marathon.
"I just want to know what happened," said Bailey's daughter, Erica.
Erica Bailey wants to know why police used deadly force on her father.
Rookie IMPD officers Carlton Howard and Michal Dinnsen conducted the traffic stop on Bailey. After a short pursuit, Bailey crashed his car at 23rd and Aqueduct Street.
But the two officers fired multiple rounds into Bailey's car, killing him. His passenger, 26-year-old Shiwanda Ward, did not get hurt.
Officers arrested Ward on drug charges after reportedly finding crack cocaine in the car. Since she's already out of jail, Bailey's daughter hopes she can provide some answers.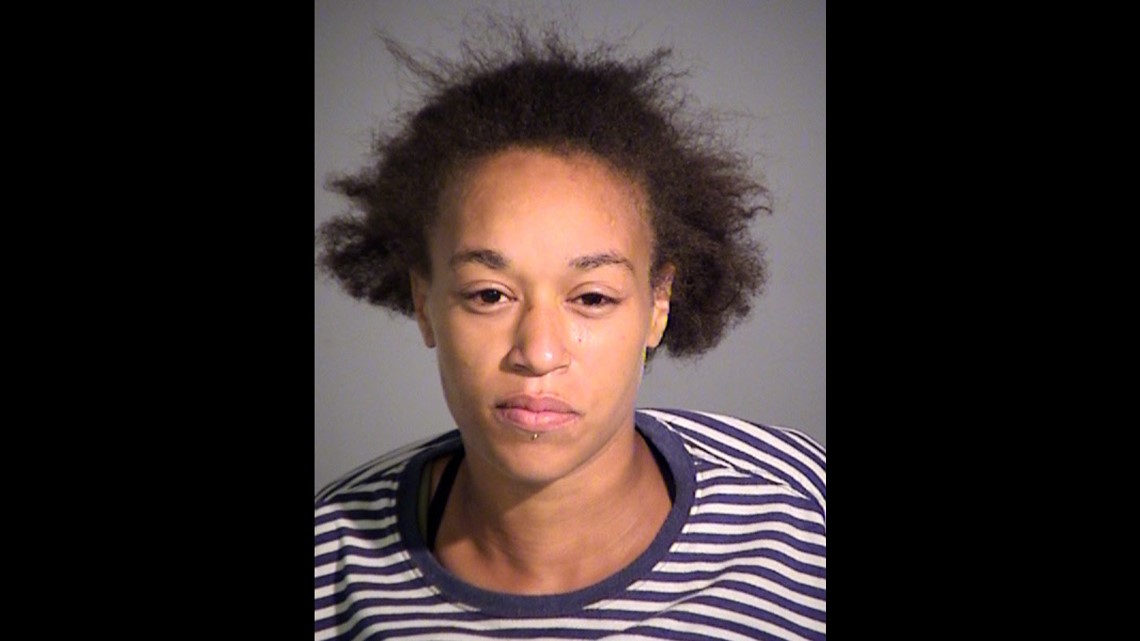 "I don't know if she was in the passenger seat doing something with her hands or made the police feel like they were in a dangerous situation, so yes I do need to know her side of the story as well," Erica Bailey said.
"The actions of the officers, were they reasonable?" said IMPD Chief Bryan Roach.
Roach not only urges the public to keep their cool as more facts unfold about the shooting, but he promises an honest and open investigation.
"I will do everything that I possible can to make sure that that process is as open as possible and transparent," he said Thursday.
Until then, Bailey's daughter can only guess what happened and hold on to their last conservation they had hours before her father was shot and killed.
"We talked about...actually, he asked me about having his grandchild. I told him I just wasn't ready yet and that God will be ready for me in His time. So now he will never even get to see that," Bailey said.
Erica Bailey also shared with Eyewitness News that her father was in the process of getting his life back on track. 13 Investigates checked Bailey's criminal history which shows a judge sentenced him to a 12-year prison term for robbery and he also has several counts of resisting law enforcement.
The two officers, who were not injured, are on administrative leave and could go before a grand jury to explain their actions. There are two investigations underway right now - administrative and investigative.
Indianapolis Mayor Joe Hogsett issued the following statement:
"The loss of any life in our city is a tragedy, and my thoughts and prayers are with all individuals and families affected by last night's incident. Our residents expect that IMPD will stringently follow protocol by fully investigating and reviewing the actions that were taken. We will continue to engage local faith and community leaders to reiterate a commitment to handling this process with openness, transparency, and compassion."