COLUMBUS, Ohio — The Columbus Zoo and Aquarium announced the birth of five animals that are contributing to species that are at risk for survival.
A Masai giraffe calf, a sea lion pup, two red panda cubs and a siamang (gibbon) have been born at the zoo since May 29.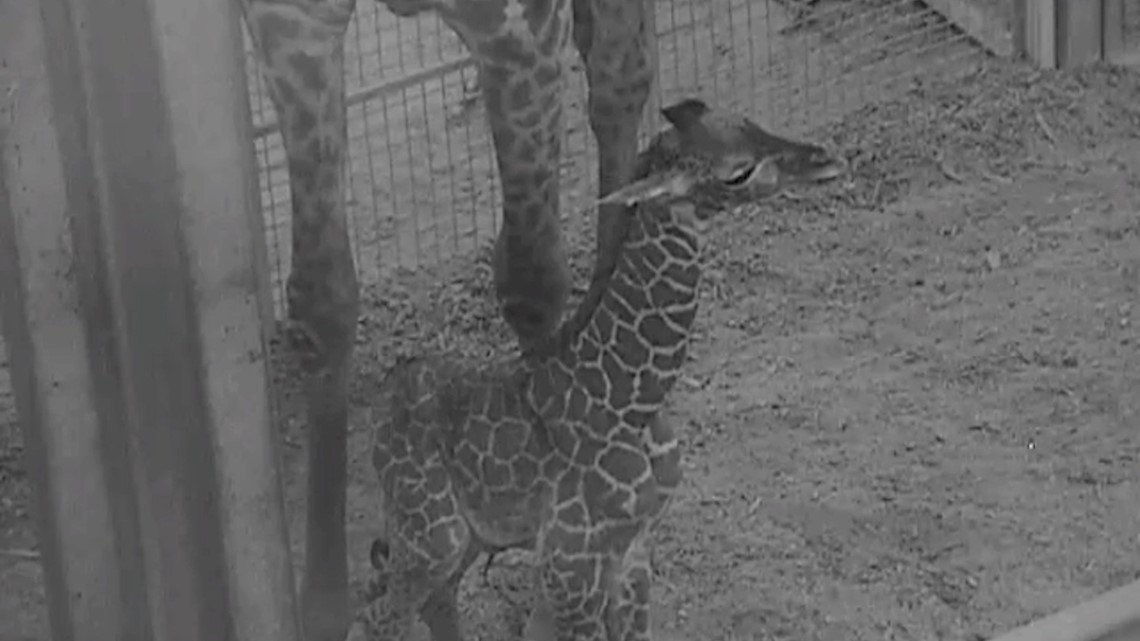 The Masai giraffe calf was born on June 28 to mother Zuri and father Enzi.
The sex of a calf is not known yet but seems to be healthy as the staff is allowing Zuri time to bond with the calf.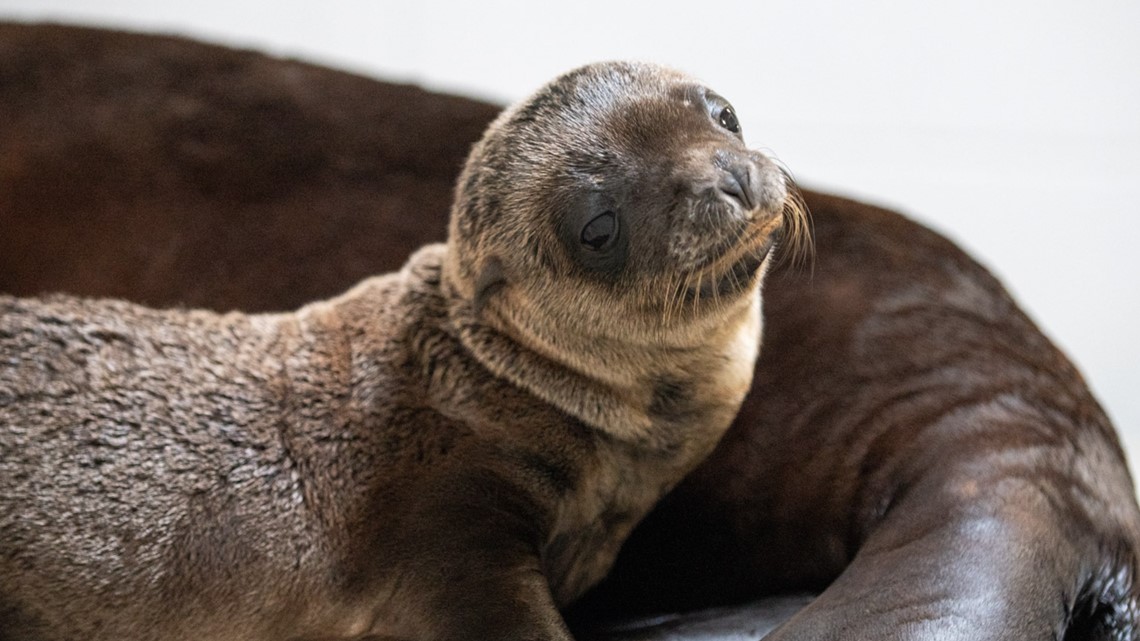 The zoo welcomed the first sea lion pup ever to be born at the facility on June 25.
The female pup was born to first-time mom Lovell, who arrived at the zoo along with nine other sea lions on May 17.
The zoo says the father is currently unknown but it will be determined through a blood test.
Lovell and the pup are bonding in the behind-the-scenes area, according to the care staff.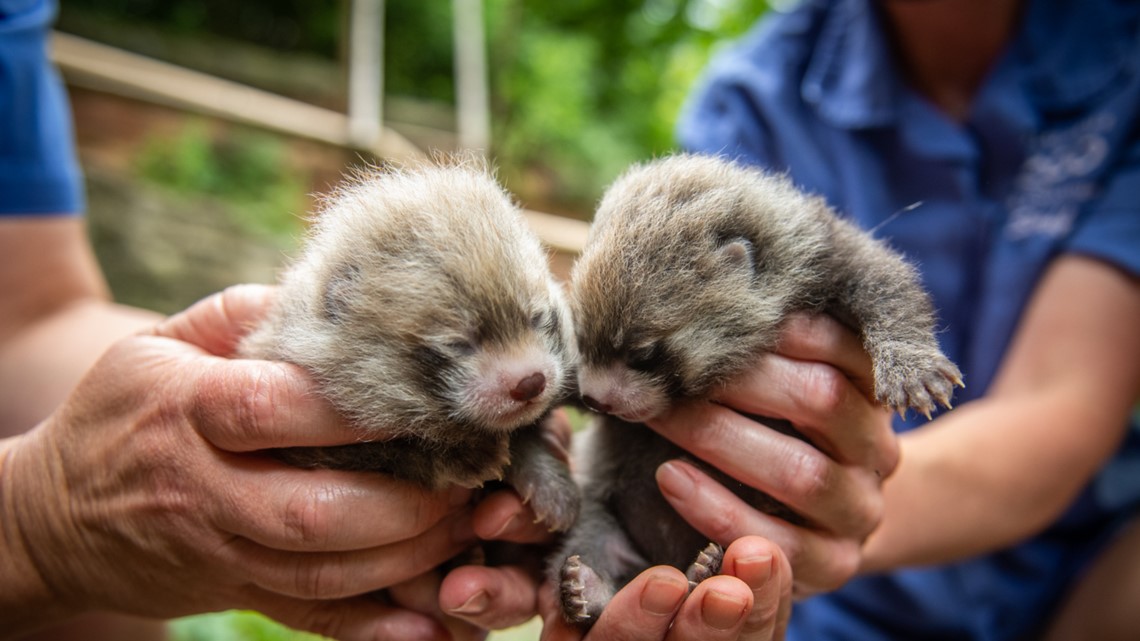 The currently unnamed red panda cubs, a male and female, were born on June 13 to mother Kora and father Gen Tso.
The red panda births are the successful ones at the zoo since 2015.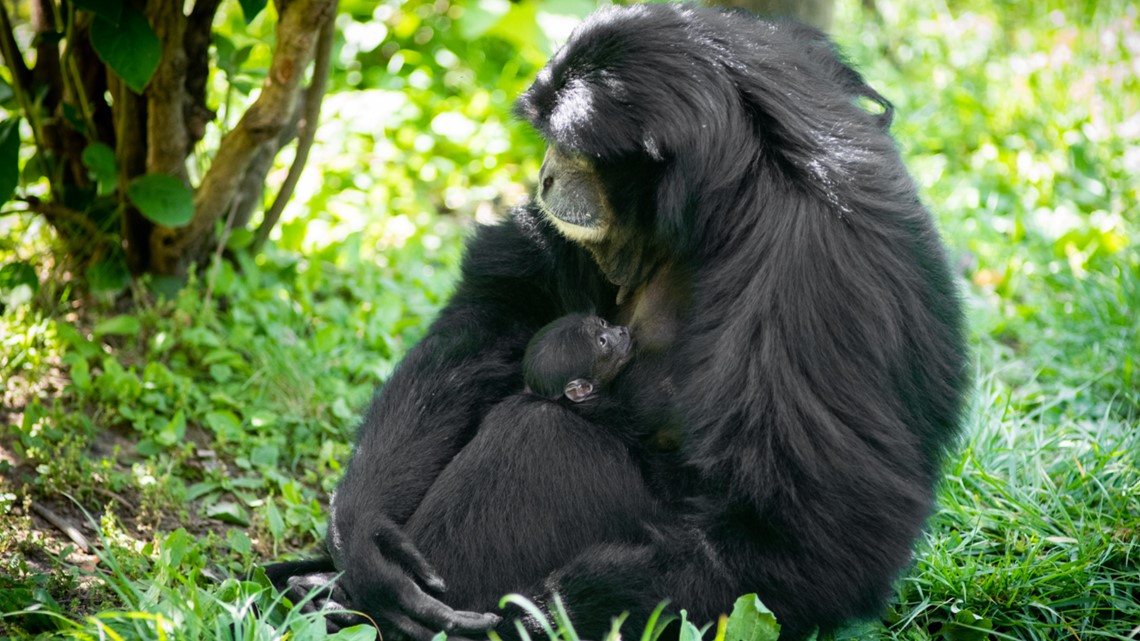 A baby siamang was born on May 29 to mother Olga and father Rashid.
The sex and name for the baby are yet to be determined.
Siamangs are the loudest and largest species of gibbon, known as a lesser or small ape.
ZOO BABIES | 5 animals born recently at the Columbus Zoo