INDIANAPOLIS (WTHR) – Less than half of city-owned security cameras at intersections across Indianapolis are not working.
The cameras are an important crime fighting tool but many are broken and outdated. As of Wednesday afternoon, IMPD confirmed that nearly half of its 130 cameras are not operational.
Lt. Matthew Thomas said, "it changes minute-by-minute." That's because of the age of the cameras (some were installed a decade ago), weather or storm damage and connectivity issues.
"It's not just the camera," Thomas said. "There's the modem that connects to the Internet, pieces like that....We're constantly repairing and upgrading different components."
Sandra Millard, who just opened Five Eighteen Fatts Soul Food Hut at few months ago at 40th and Boulevard.
Millard said she "loves the location...there's a lot of traffic. It's close to Butler University and we're hoping to get some of the Butler crowd."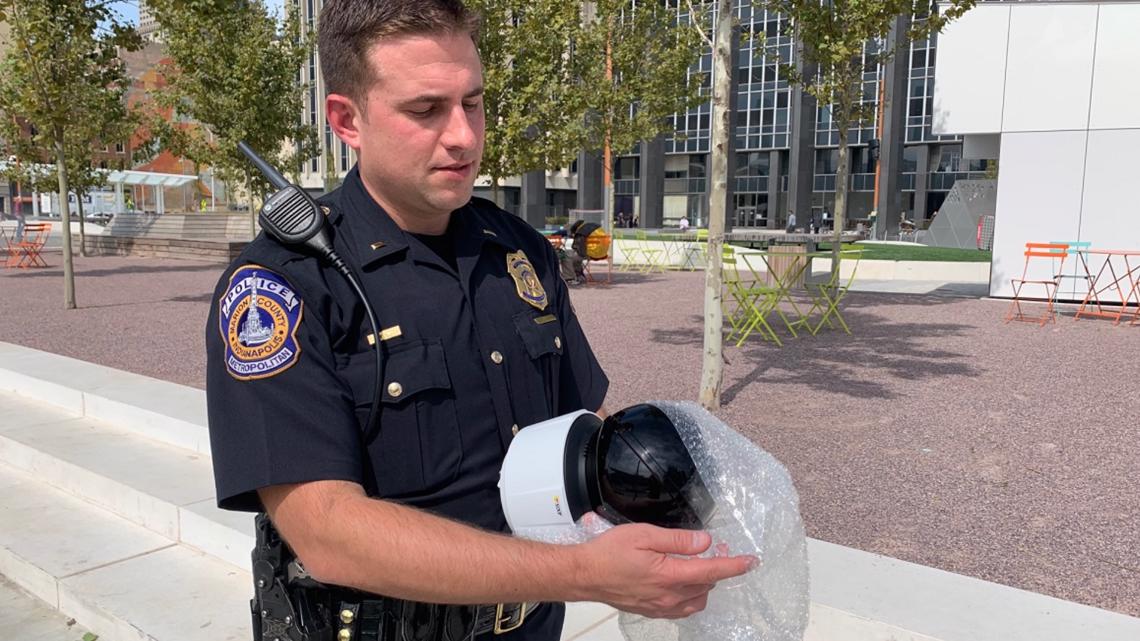 It's also just down the street from a police camera that was put up several years ago in response to a then spike in crime.
"I do think (the cameras) help, just knowing they're there," Millard said.
She, of course, assumed the camera works. Does it? The odds were just over 50%.
"If it doesn't work, what's the point?" she said.
While we couldn't confirm whether that camera worked, Thomas said 34 of the old cameras that don't, will soon be replaced with new high tech, high-def, auto-focus cameras
He said the new cameras will give police "the capability to read license plates while cars are moving and to follow people as they're moving or running away from a crime scene."
One of the new cameras attached to a mobile unit will be used downtown this weekend. The hope is to have all 34 in place by year's end and to bring more hi-def cameras online as more money becomes available.
The cost of the first batch? A quarter of a million dollars.
Thomas said that pays for the new cameras, the installation and connectivity.