CARMEL, Ind. (AP) — The City of Carmel is spending $64,000 to put its name on a U.S. 31 sign that's inside its city limits but welcomes drivers to the neighboring city of Westfield.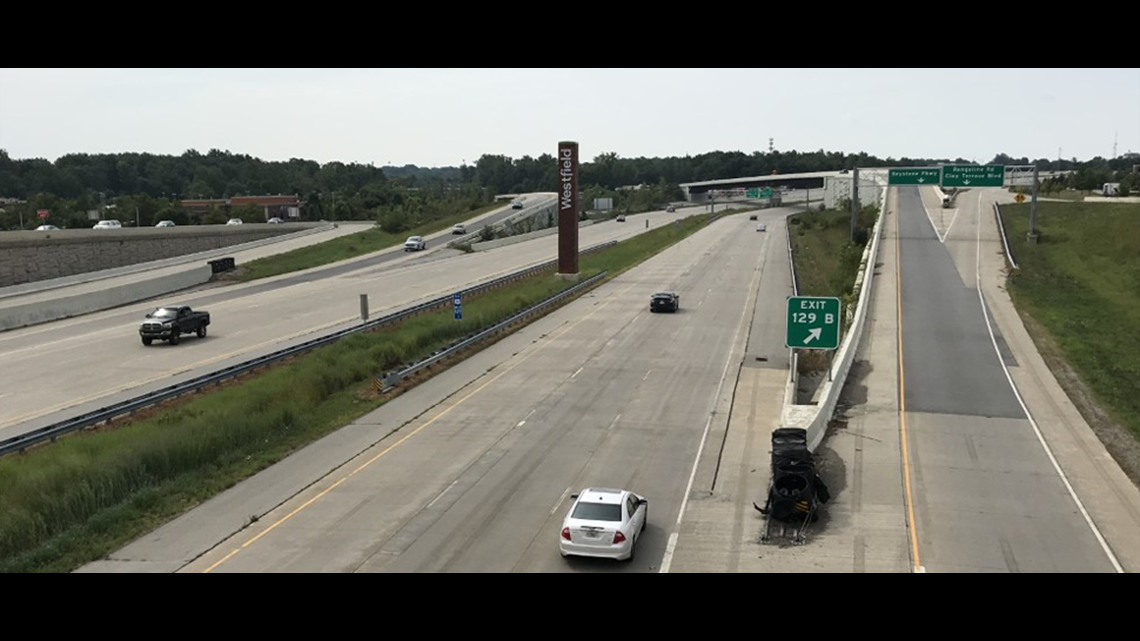 Westfield spent about $300,000 last year on installing the totem-style sign along its 146th Street border with Carmel showing "Westfield" on both its north and south sides, giving southbound drivers entering Carmel the impression that they are heading into Westfield.
Carmel Mayor Jim Brainard says his city wasn't aware the sign would say "Westfield" on both sides until it was in place. The mayor's office said none of the renderings they saw leading up to construction showed "Westfield" on both signs.
"It didn't appear they were showing us signage for southbound traffic, which seemed right as it wouldn't be logical to have the Westfield name on the north side of the sign," Brainard's office said. "Had we seen such renderings, we would have certainly objected as the sign appears to deliberately confuse motorists on southbound U.S. 31 as to where they are."
Westfield spokeswoman Vicki Duncan Gardner says Carmel officials approved the sign's design and didn't request any changes.
Brainard said the cost of installing a new "Carmel" panel on the totem's southbound side is much less than building another sign. The mayor's office estimated a new sign would cost taxpayers $200,000.