CARMEL, Ind — It's the same route in the same neighborhood, but every day and every door brings something new for Holli Wood.
"I feel like we are bringing the joy of the holidays to their homes," said Wood, a five-year veteran letter carrier for the U.S. Postal Service in Carmel
Wood was born deaf and can read lips.
"It's challenging, and you have a different challenge every day," she said.
Last year, she finally picked up a regular mail route in Carmel.
"I paid my dues for sure," Wood said.
Her bosses took notice after she auditioned for a USPS holiday commercial.
"Just trying to process my emotions," Wood said. "I'm sitting in my living room and all of the sudden it comes on my TV. I'm like 'whoa.'"
Wood earned a trip to Hollywood and some national exposure. She appears in this year's USPS TV advertisements.
"Being in the commercial for the USPS in the holiday season, it is a real honor," Wood said.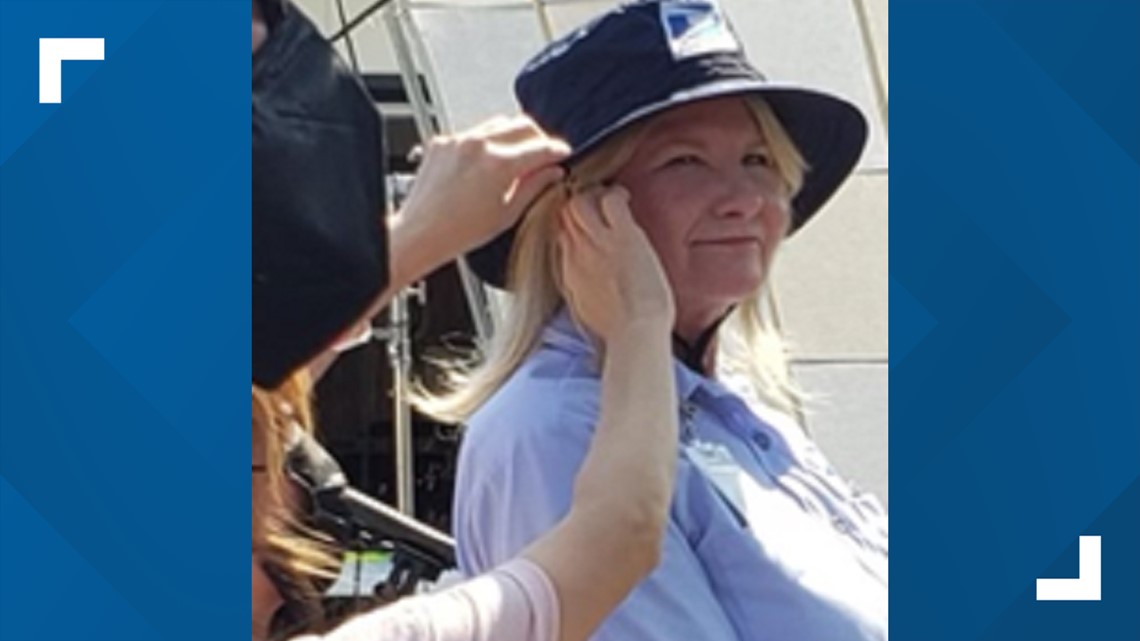 It's a reflection of her passion.
"Knowing that I have delivered excellent service to my customers and that I've delivered all of my letters and my packages to them," Wood said.
Wood and the other employees chosen to be featured in the ad were flown to Los Angeles, where much of the ad was filmed. Wood's portion of the commercial was not filmed in Hollywood, as her name might suggest. Her scenes were filmed in Woodland Hills, California.
"It's not magic that makes more holiday deliveries to homes in the U.S. than anyone else — it's the hardworking people of the United States Postal Service," the narrator says in the spot.
According to USPS, employees will collect, process, and deliver between 850 and 950 million packages and a total of 12 billion pieces of mail this peak holiday season.
What other people are reading: