INDIANAPOLIS — First it was hand sanitizer, then it was toilet paper. Now it's pressure-treated lumber.
Yes, there is a shortage of the lumber needed for decks and fences.
Building a wooden deck is hard enough. Finding enough lumber was next to impossible for Clem Cook. He kept searching numerous suppliers and making daily online checks of their inventories. His persistence paid off.
"They had 476 [pieces of lumber]," Cook said. "The next day, they had 142."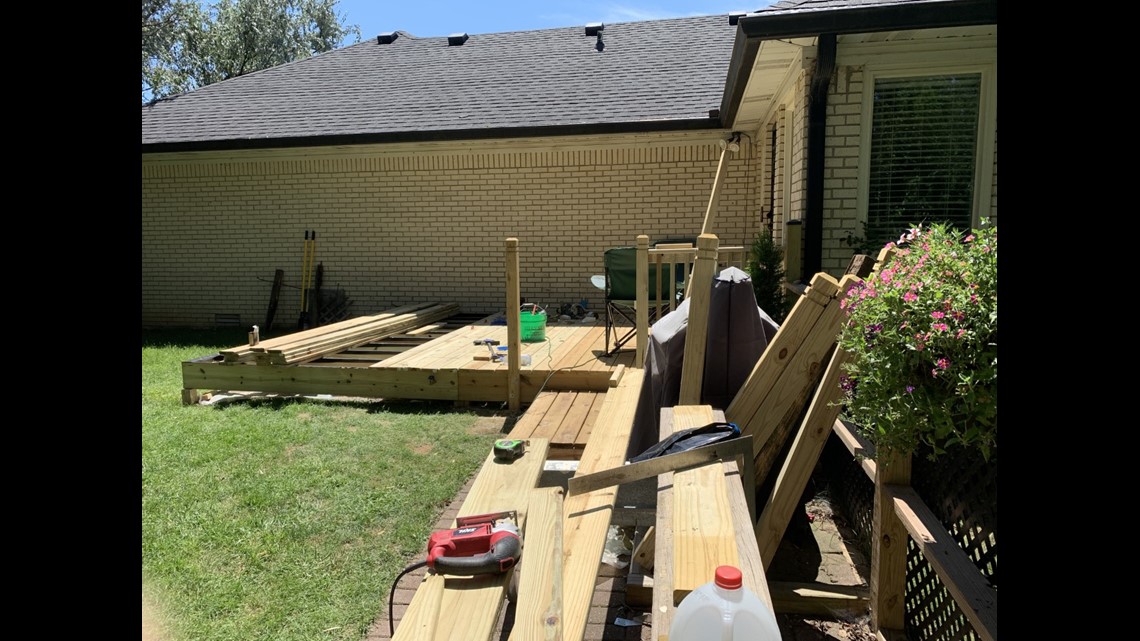 Cook said it was enough to finish his deck.
The Gillman Home Center in Lebanon typically has plenty left in storage areas usually stacked high with pressure treated lumber.
Bryant Hicks is the store manager.
"Been doing this 20 years and never seen anything like this," he said.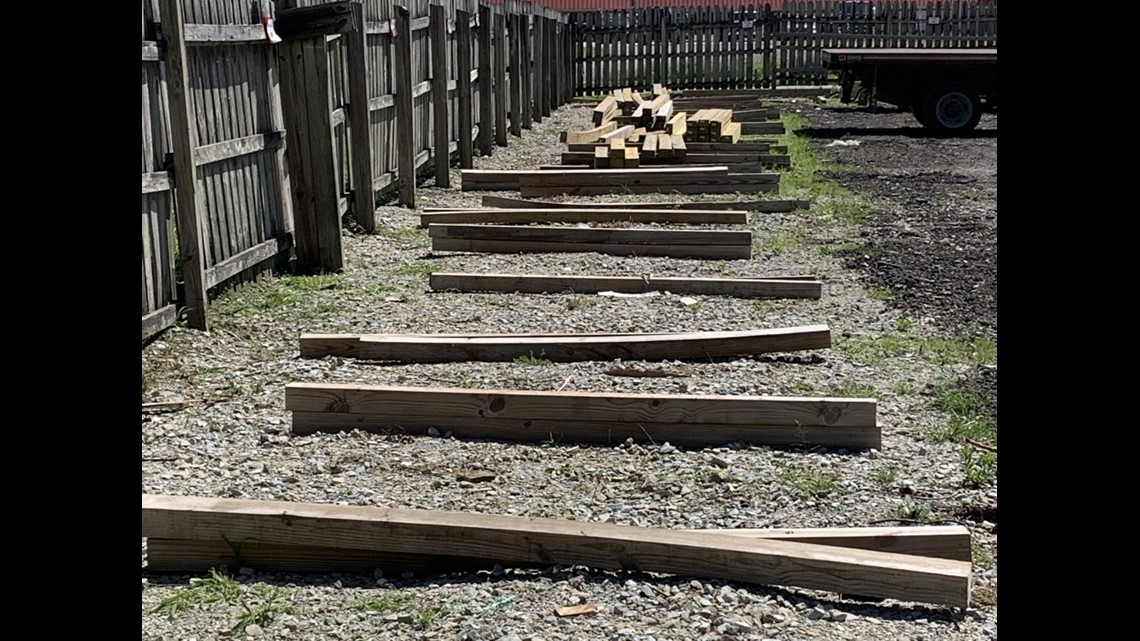 Because there hasn't been anything like this.
The pandemic shut down saw mills and suppliers. Homeowners stuck at home went on a building binge and haven't stopped.
"So people started building decks around pools for back yards, and demand just skyrocketed," Hicks said.
The chain of home centers has also sold out lumber used to build fences.
With production of pressure treated lumber down so low and demand so high, you probably can imagine what's happening with prices.
"Prices have gone up anywhere from 25 percent to 100 percent depending on the scarcity of the material," Hicks said.
Homeowners intent on improving their back yard with a new wooden deck or a fence will likely spend more time and money than they counted on.