BROWNSBURG, Ind (WTHR) — The COVID -19 virus has sickened four Brownsburg firefighters.
One of them was Kevin Byron.
He was near death in a hospital ICU when the man dedicated to saving the lives of others took a drastic turn for the better.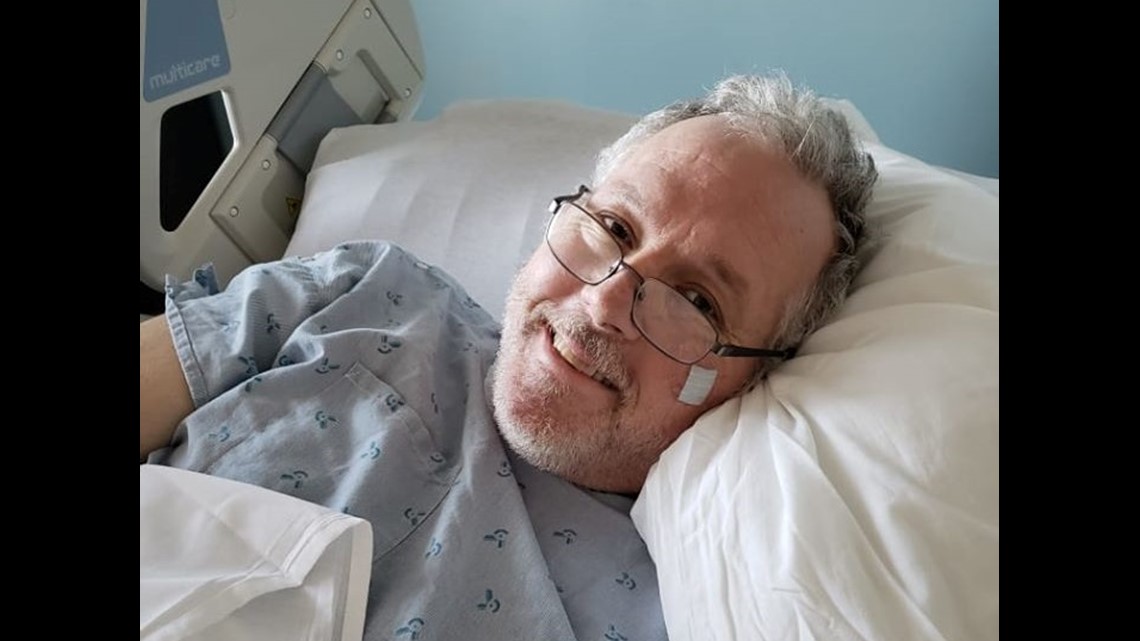 "Honestly I feel a lot more joyous," said Becky, his wife.
Her husband and a father of two teenagers is going to live.
"It is an experience of holy cow," Becky said. "He's really coming back. I started preparing myself for what happens if he really doesn't make it."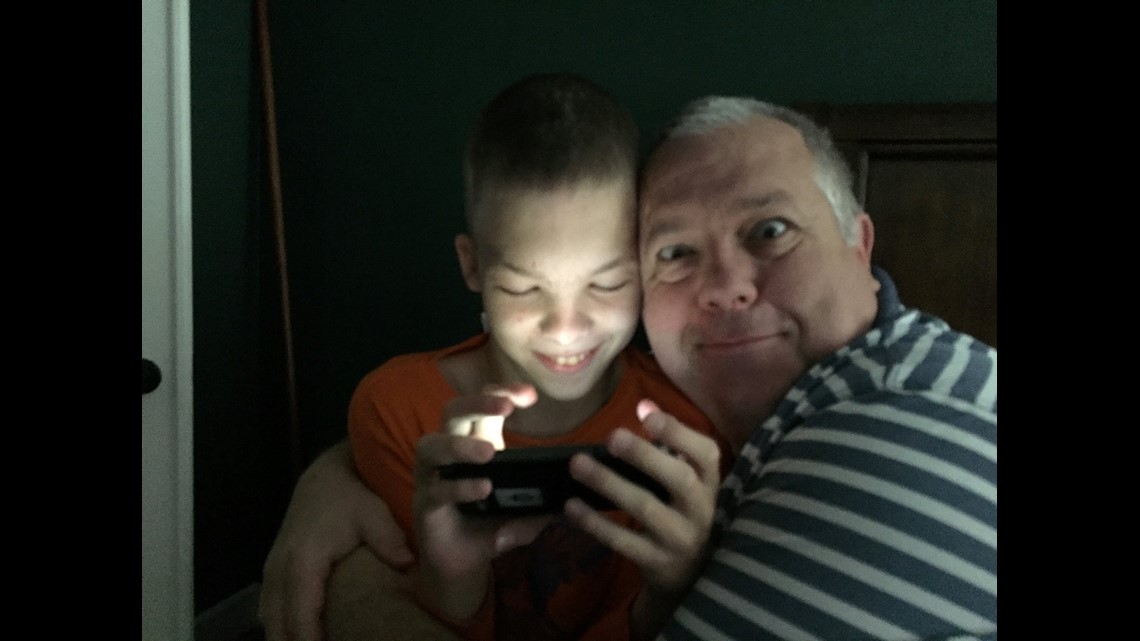 Kevin is big guy with a big heart. In family pictures he's clowning with their kids, grabbing family portraits in front of a Brownsburg fire engine, or standing up with his buddies with the Task Force 1 Search and Rescue Team.
"He truly in my view leads a life of service," she said.
The whole family was sickened by the virus. Becky and the kids got better while Kevin got worse. Becky couldn't believe what was happening.
"He's a big strong guy and this virus ravaged him," Becky said.
According to Becky, Kevin's lungs, kidneys, and heart all failed. A ventilator kept him breathing. A doctors told Becky he was the sickest patient in the whole hospital.
"The idea of losing my husband crippled me it really did," she said.
Then after two agonizing weeks on a ventilator, Kevin was breathing on his own and calling home. A nurse held the phone for him because he was still to weak, but according to Becky he was acting like his old self.
"Oh my goodness he's joking he's happy," she said. "His only complaint is 'I want to come home.'"
Home will have to wait for what could be months of rehabilitation, but a family wrestling with grief is now grateful.