INDIANAPOLIS — Metro Police said a young boy was hit and killed by a vehicle on the city's far east side Friday morning.
Family identified him to 13News as Sevion Sanford, a second-grade student at Lakeside Elementary.
The incident happened shortly after 7:30 a.m. on East 21st Street near Post Road.
According to police, several Lakeside Elementary School students were waiting for their school bus at the entrance of the Warren Harbor Apartments between Post and Mitthoeffer roads.
Police do not know how Sevion ended up in the street before he was hit.
Medics pronounced him dead at the scene.
Sanford's family said they are devastated, and the tragedy has traumatized the Warren Harbor community. Ceair Compton, Sevion's cousin, is worried for his friends who watched the whole thing happen.
She said he doesn't normally ride the bus.
"His mom takes him to school. Unfortunately, she had a child on Monday and he had to catch the bus to school, so that's the only reason why he was catching the bus because his mother was in the hospital," said Compton, who also told 13News that Sevion was 7 years old.
While the family grieves and looks for answers, they want people to remember Sevion for his loving and kind spirit.
"His smile was everything. He loved everybody," said Compton.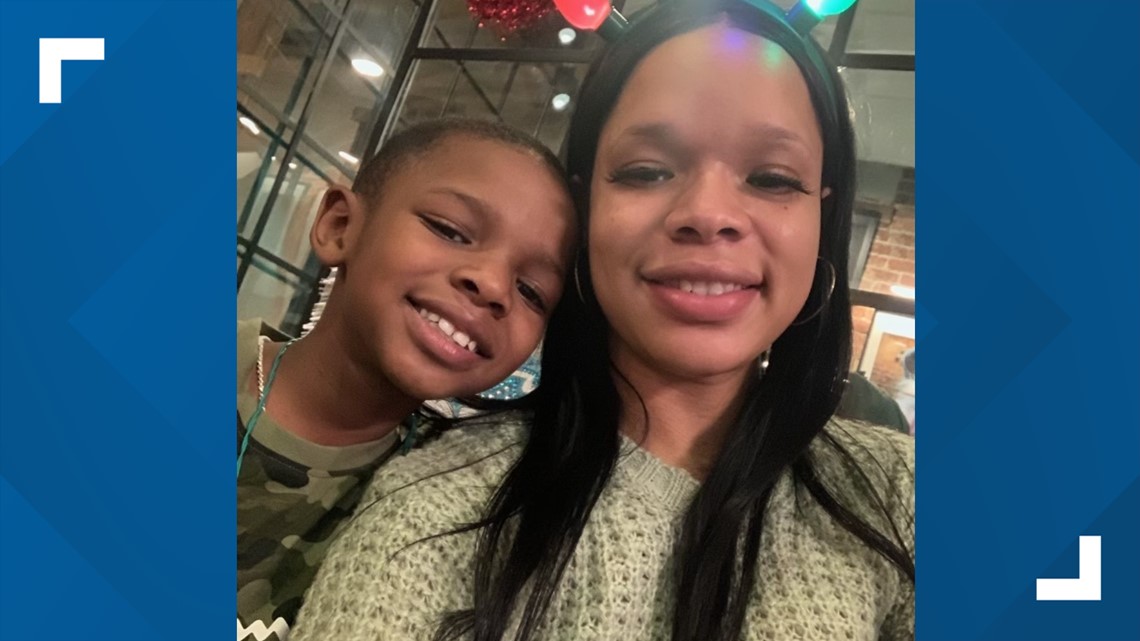 Investigators believe Sanford was hit by at least two vehicles. Police said the first vehicle that hit him was a light-colored sedan that left the scene in an unknown direction.
Investigators believe the impact from the second vehicle is what killed Sanford. The driver of the second vehicle stayed at the scene and is fully cooperating with the police investigation.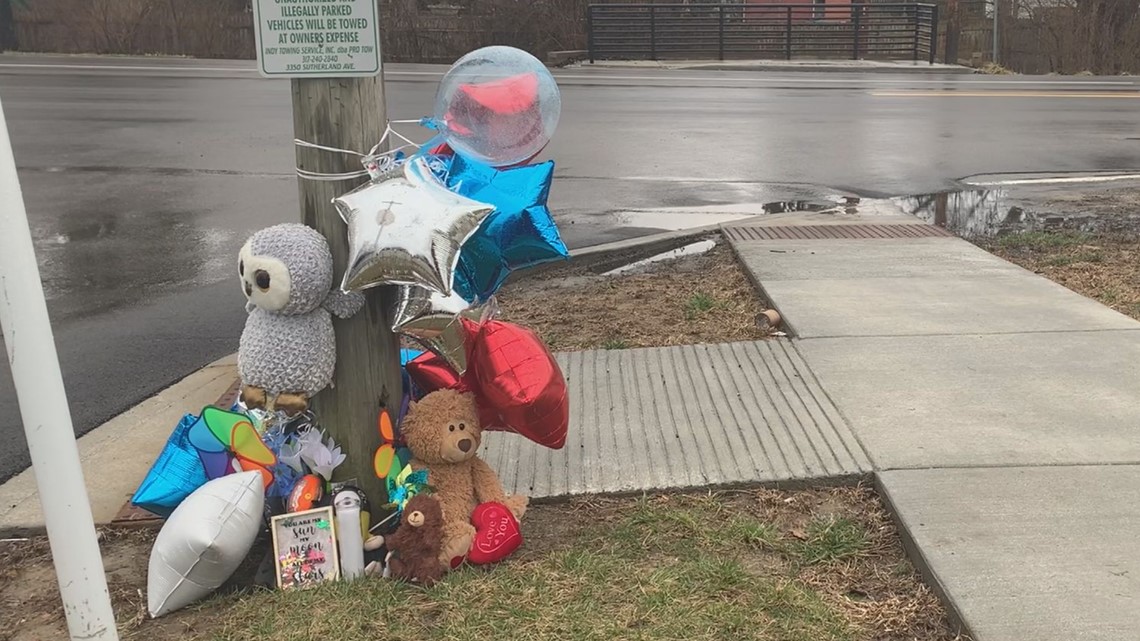 A spokesperson with MSD of Warren Township released the following statement on behalf of the school district:
This is a great loss for our entire Warren Township School family, and our sincere condolences go out to the family of this child. The district is presently focused on providing additional support and resources needed by our students and staff. Additional guidance counselors will be at Lakeside Elementary to help students, staff, and families deal with this tragic loss.

EDITOR'S NOTE: The Marion County Coroner's office initially said the boy was six and later confirmed he was 7 years old. This story has been updated to reflect this change.
What other people are reading: