LEBANON, Indiana — A Boone County councilwoman died at her home Sunday.
First responders answering a call about a possible drowning found Boone County Council Vice President Marcia Wilhoite unresponsive in her swimming pool around 2 p.m. Sunday.
Police are investigating Wilhoite's death, but do not suspect foul play.
Wilhoite has served on the county's council since 2005.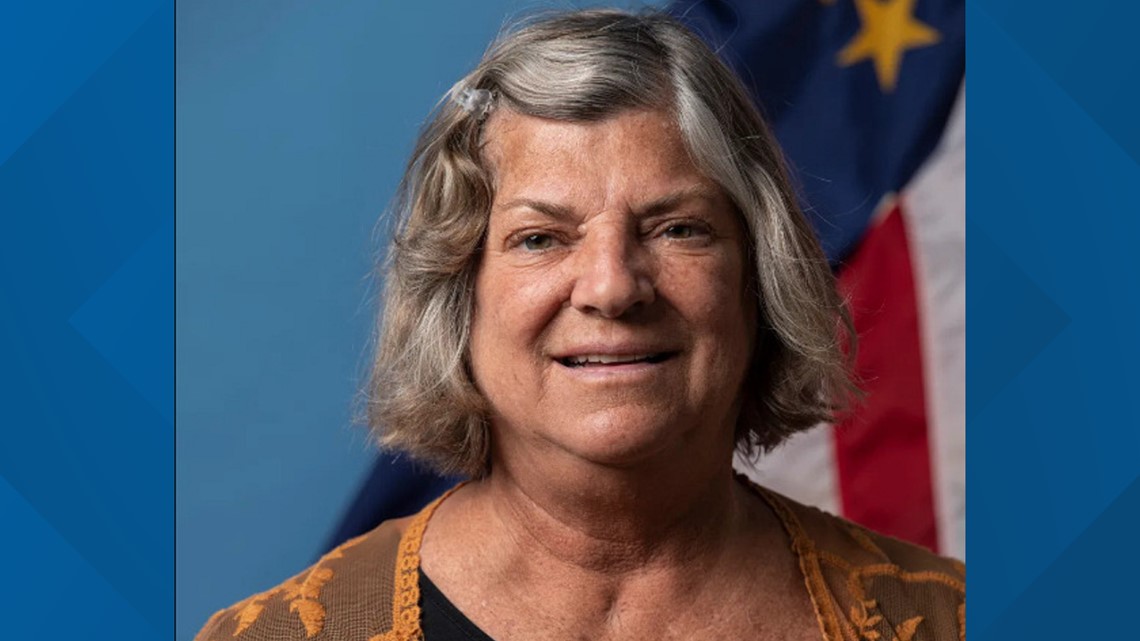 On Monday, Boone County Council President At-Large Elise M. Nieshalla released this statement:
Our hearts are very heavy with the passing of Boone County Council Vice President Marcia Wilhoite. We, in Boone County Government, have had the privilege of working with her and understand the immeasurable contribution toward good fiscal governance that she made during her 18 years of service. She also served as the County Council's Budget Chair and adeptly contributed her financial knowledge as she had an accounting degree from the University of Norte Dame and was a CPA.
Councilwoman Wilhoite, in addition, will be greatly missed from her service as a member and Secretary of the Boone County Redevelopment Commission, member of the Boone County REMC Board of Directors, member of the Boone County Solid Waste Board, partner and operator in Wilhoite Family Farms, and member of the 4-H Pavilion Building Committee.
As a county, we seek to honor her legacy by carrying forward the torch of excellence in public service that she exemplified for us all.
She will be greatly missed…
Elise Nieshalla, on behalf of Boone County