Joey Johnson had asked for gifts to give to people in poverty and kids who are disabled around the globe.
Johnson, who battling Mitochondrial disease, an incurable genetic disorder, had purchased three bicycles last month to give to girls he's never met on the other side of the world.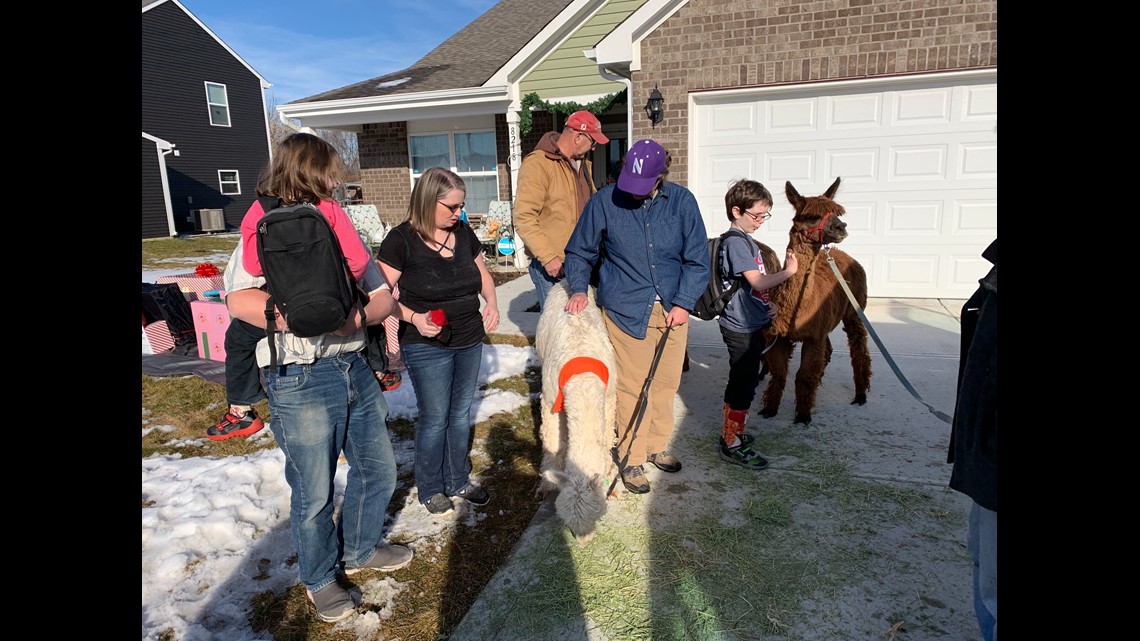 He said his dream is "that every kid who needs that one little thing will be able to get that — to help them in their life," Joey says. "I want other kids to be able to achieve their goals and dreams because we are all in this together."
He has since created a Christmas Gift Wish List to help other children. The list included wheelchairs, bicycles, relief beds, soccer balls and even alpacas.
To his surprise, he got everything he asked for.
On Monday, the surprise was unveiled thanks to anonymous donors. One hundred wheelchairs, 40 bicycles, 14 alpacas, 158 relief beds and 626 soccer balls were collected.