INDIANAPOLIS (WTHR) — At 102 years old, Bob Vollmer took the longest walk of his life this month. It happened at the Government Center South when he finally retired.
"I've worked all my life. I believe in working. Not going to stop. No, I don't believe in stopping," Vollmer said.
But after more than 56 years, he has decided it is finally time to stop working at the Department of Natural Resources.
He had actually thought about retiring once before, when he was 75.
Instead, the World War II veteran who still carries his draft card put in another 27 years.
He spent it surveying the Indiana countryside.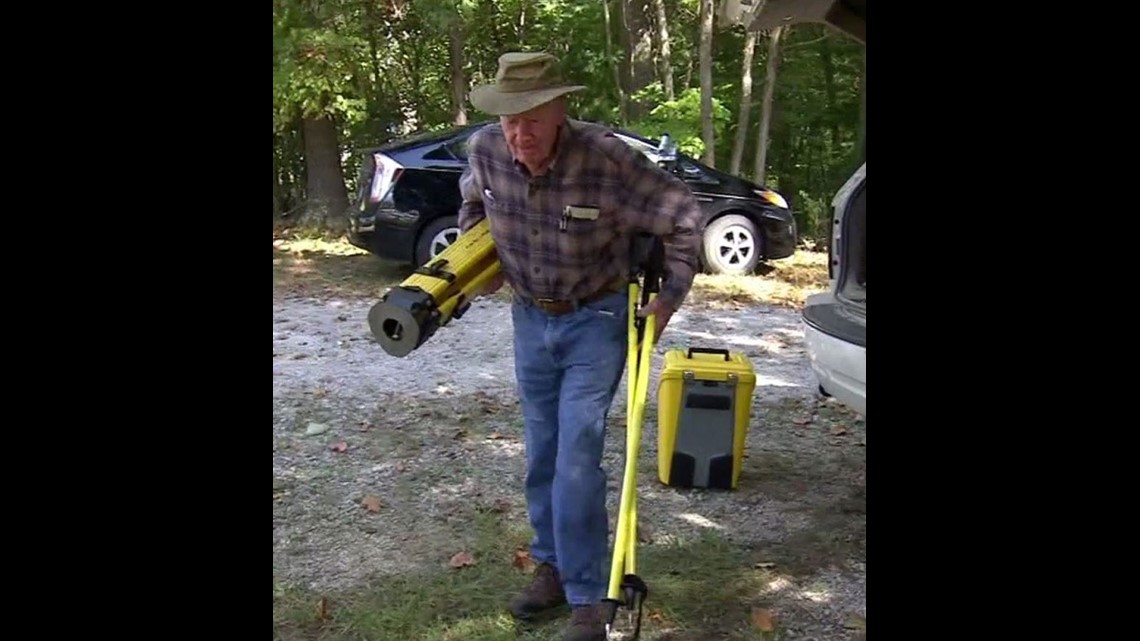 His mother lived to 108 and Vollmer said work is the key to a long life.
"That's the secret. A lot of people stop too quick. Don't stop. You keep going until you can't stop anymore," Vollmer said.
As part of his retirement, Vollmer had to turn over the keys to his DNR work truck, which he was still driving.
Now that he's retired, he is thinking about what to do with all his free time.
"I'm going to sleep in a little more and I'm going to Cracker Barrel," Vollmer said.
His other plans are to spend more time with his grandchildren, great-grandchildren and great-great-grandchildren.