HENDRICKS COUNTY, Ind. (WTHR) — Police are investigating two crashes involving the same train near Brownsburg early Tuesday morning.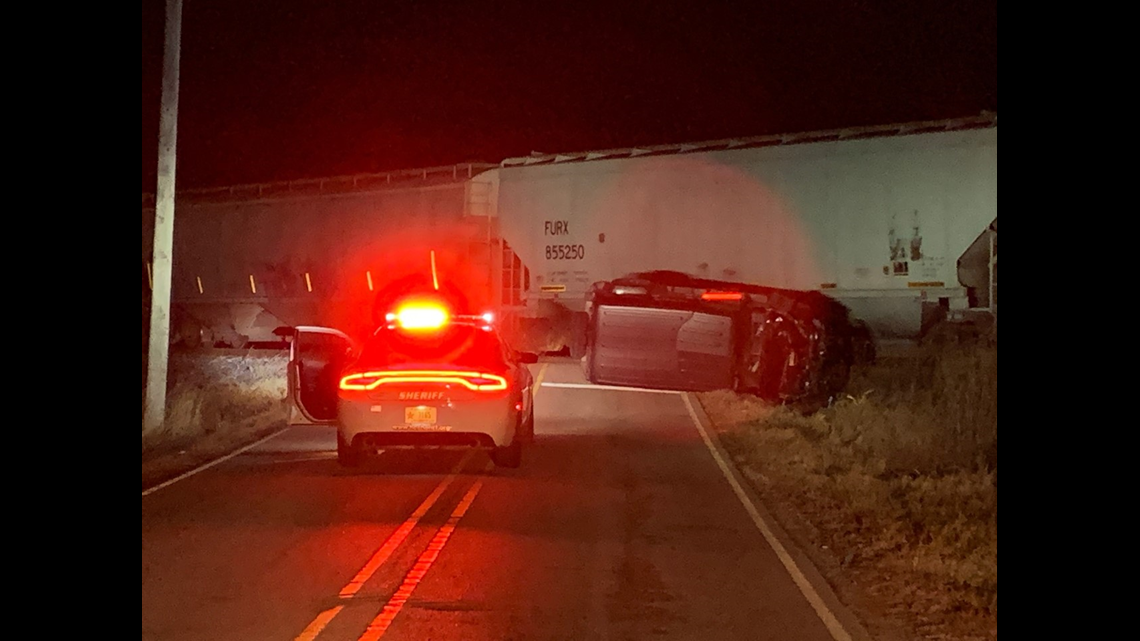 One of the collisions left one person dead.
It happened just before midnight at a crossing on County Road 900 East just south of County Road 700 North, which is just northeast of the Brownsburg town limits.
Investigators say a 2017 Jeep had been driven into the side of a moving CSX train, leaving that person with minor injures.
At about 12:24 a.m., police received a report of a second crash involving the same train a little further down the railway where it intersects with County Road 700 North.
Officers arrived to find that a 2008 Lincoln SUV had been driven head on into the stopped train. The driver, identified as Dennis Swanson, 43, of Brownsburg, was pronounced dead at the scene.
Police say the primary cause of the first crash is suspected to be driver inattention. The cause of the second crash is unknown and still under investigation at this time.