LAWRENCE, Indiana — Lawrence police are investigating after a man died in a Friday afternoon shooting.
It happened around 4 p.m. at a home in the 11000 block of High Grass Drive in Oaklandon.
A police department spokesperson said the incident began as a disturbance among individuals.
The man was later identified as 70-year-old George Oakley.
The suspect was located in the area and taken into custody by responding officers just after the shooting happened. The suspect is identified as 31-year-old Antawin Williams.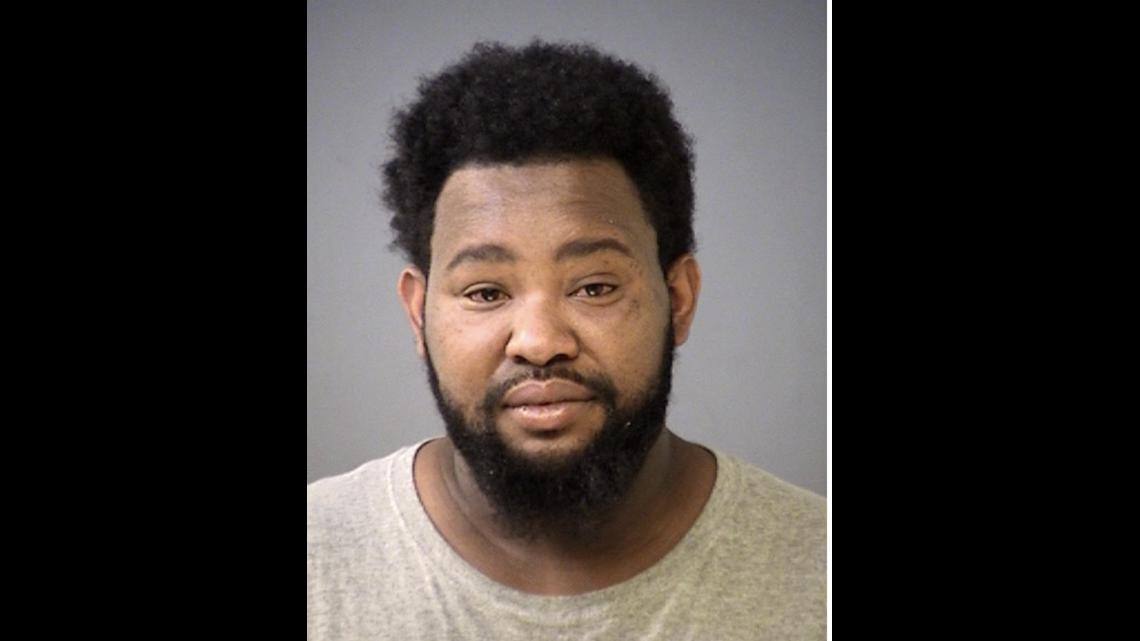 Police say both individuals knew of each other and were staying at the residence where the shooting occurred. The shooting was a result of an ongoing argument or dispute between the two individuals involved.
Williams is preliminarily charged with murder. Final charging consideration will be made by the Marion County Prosecutor's Office in the next few days.
The investigation is ongoing.