INDIANAPOLIS (WTHR) - The Texas Diocese that ordained the Indianapolis priest now charged with kidnapping and battery against his wife, says domestic violence is never justified.
It's part of the fallout after 13 Investigates revealed the arrest of Reverend Luke Reese.
13 Investigates has the timeline and possible evidence facing the suspended priest.
Rev. Luke Reese was part of a big initiative started in Houston, Texas by Pope Benedict the 16th. His mission: to help Anglicans wanting to convert to the Roman Catholic faith.
Under the Anglican tradition, priests can marry.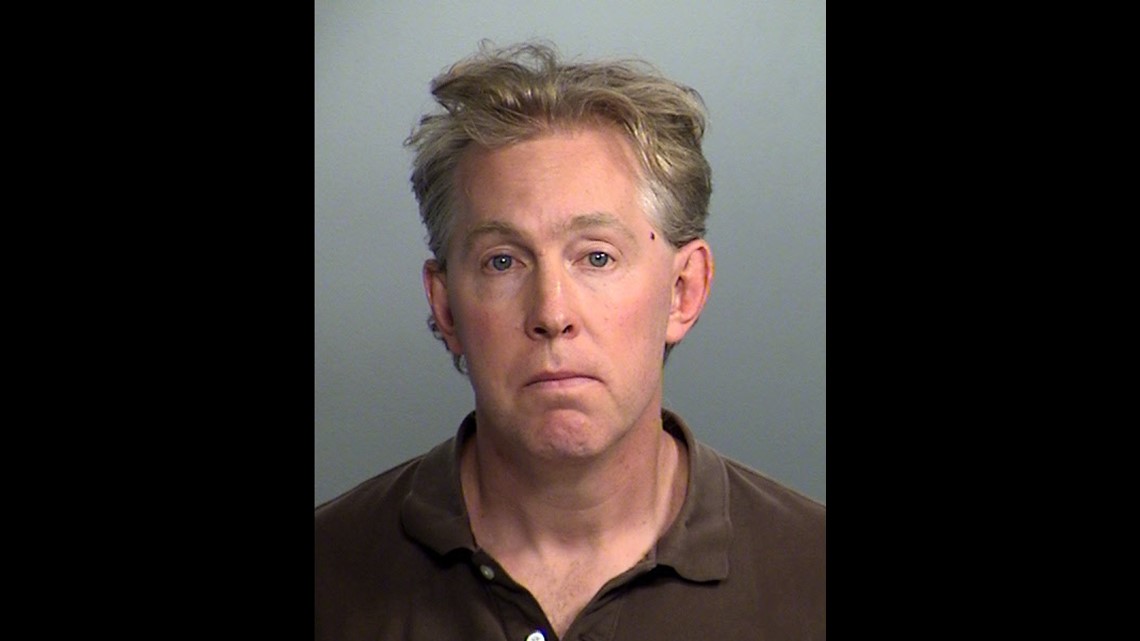 Reese was celebrated as the first married priest added to the Indianapolis Archdiocese.
13 Investigates has learned his priestly duties were abruptly suspended last September.
Now those closest to him including a member of the clergy could be called as potential witnesses against him.
It all started September 24 after he found his wife in another man's car.
He allegedly hit her repeatedly as they drove to Holy Rosary, where she says he beat her at the alter.
As part of an 18-hour ordeal, he drove to northern Indiana to make her confess to her 96-year old grandmother.
The victim's grandmother reportedly asked her, "'What in the world happened to your mouth and eye?'"
"'I hit her that's what's wrong with her,'" Reese reportedly admitted.
"'A priest and you beat her?'" the grandmother questioned.
"'What you hit a woman?'" her uncle also asked.
To which Reese reportedly replied: "'I could have killed her.'"
The next day on September 25th, the victim says Father Ryan McCarthy from Holy Rosary came to their home and saw her bruised face. She says McCarthy urged them to spend time apart.
Unlike child abuse cases, clergy members are not required by law to report domestic abuse.
Two days later on September 27th, the wife went to police headquarters. There, investigators took photos noting she had: "bruising on her left eye, left arm, right ear and complained of pain on the right side of her head."
That same day, both the dioceses in Houston and Indianapolis put Luke Reese on Administrative leave.
Reese was not immediately arrested. It took investigators a couple of weeks to get witness accounts and charges filed against him. The Marion County Prosecutor's office tells 13 Investigates the case is progressing as normal.