INDIANAPOLIS, Marion County — 13 Investigates reviewed seven years worth of Marion County child fatality cases and discovered most were filed by prosecutors within six months of a child's death. However, that's not the case for Harmonnie Jones, as her family continues to ask why it's taking so long.
The Marion County Prosecutor's Office confirmed the Indianapolis Metropolitan Police Department provided a case update in the spring, however there's been no movement in the courts, according to a statement from a spokesperson.
"Investigations of this nature are collaborative, IMPD did present an update to its investigation in May; however, they are still actively investigating and pursuing information on this case," the prosecutor's office told 13 Investigates.
"I just want answers, and we just need justice," said Eriana, who asked us not to use her last name due to safety concerns.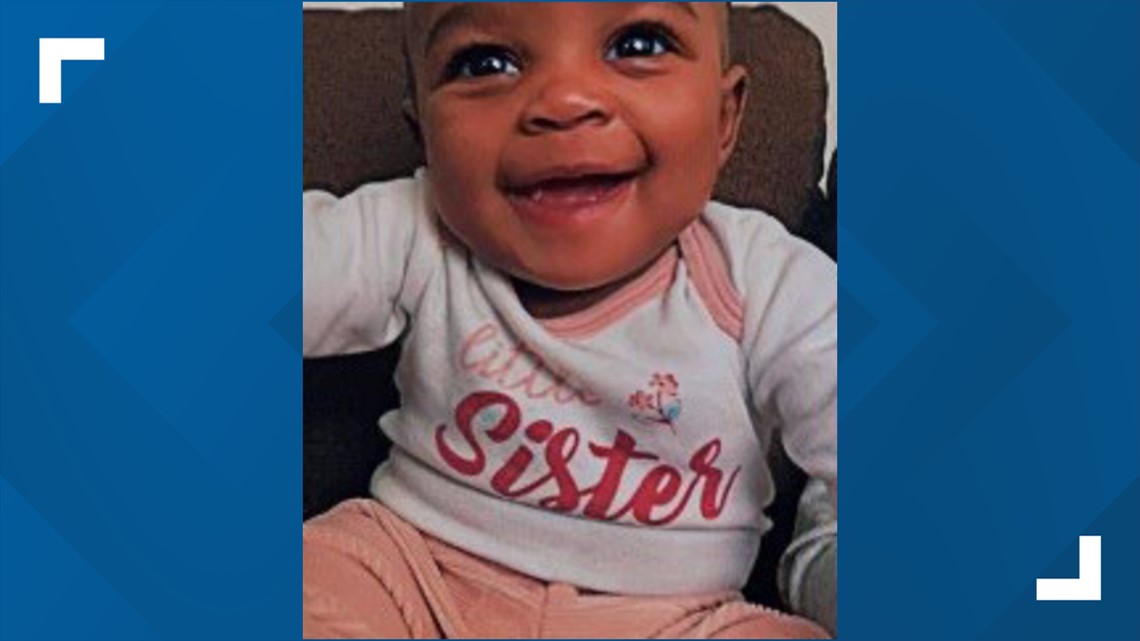 Tears streamed down the Eriana's face while talking about her niece. In the background was the baby's paternal grandmother and great-grandmother — all three of the women wore pink "Justice for Harmonnie" T-shirts.
"A 7-month-old baby is dead. How is nobody getting charged?" Eriana said.
Shaunestte Terrell is a former Marion County prosecutor who used to handle child fatality and abuse cases. She says the family has a valid question. Terrell also understands investigators' more measured approach.
"The only thing worse than a dead baby is a flawed police investigation into a dead baby," Terrell said.
Terrell reviewed the information 13 Investigates could gather and what's currently available to the public. There's not a lot of detail available, but even she's curious why no one's been charged in the last six months.
"I think everyone's heard the phrase – 'justice delayed is justice denied,'" Terrell said. "Cases typically don't get better as time goes by."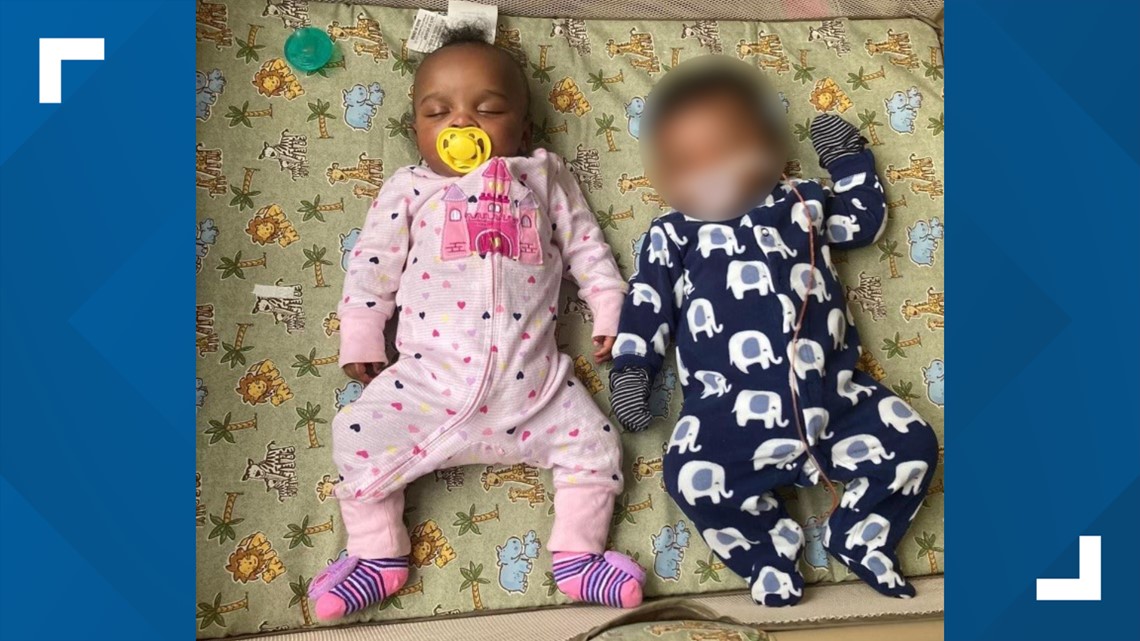 Police and attorneys both tell 13 Investigates child fatality cases are difficult to investigate and prosecute. Investigators often rely heavily on medical and circumstantial evidence to build their case. Another hurdle — investigators depend on testimony from adults, who are sometimes also suspects.
Even with those obstacles, 13 Investigates learned most cases are filed within a year. A review of 43 Marion County child fatality cases filed since 2015 reveal 83% — or 36 of those cases — were filed in six months or less. Prosecutors brought forth charges in 40 — or 93% — of those cases in a year or less of an incident.
"It can take time," Madison County Prosecutor Rodney Cummings said. "I would say if the police don't have the information they need by now, they're not likely to get it."
Unless somebody talks. 13 Investigates' review of cases showed that does sometimes happen.
For example, the Marion County Prosecutor's Office accused Iesha Bryant of murder more than a year after her girlfriend's daughter was killed. The affidavit for probable cause outlines how it took months for police to gain the mother's trust before she would talk openly about what happened.
Cummings says, if the waiting strategy doesn't work, prosecutors can bring a lesser charge — like neglect.
On the morning Harmonnie died, there were four adults in the Indianapolis apartment where she was living: her mother, father, maternal aunt and grandmother.
"If you have two parents that were in the house when a child was killed and they're not saying anything, they need to be charged with a crime," Cummings said. "Because they're responsible for protecting that child. Because the babies can't protect themselves."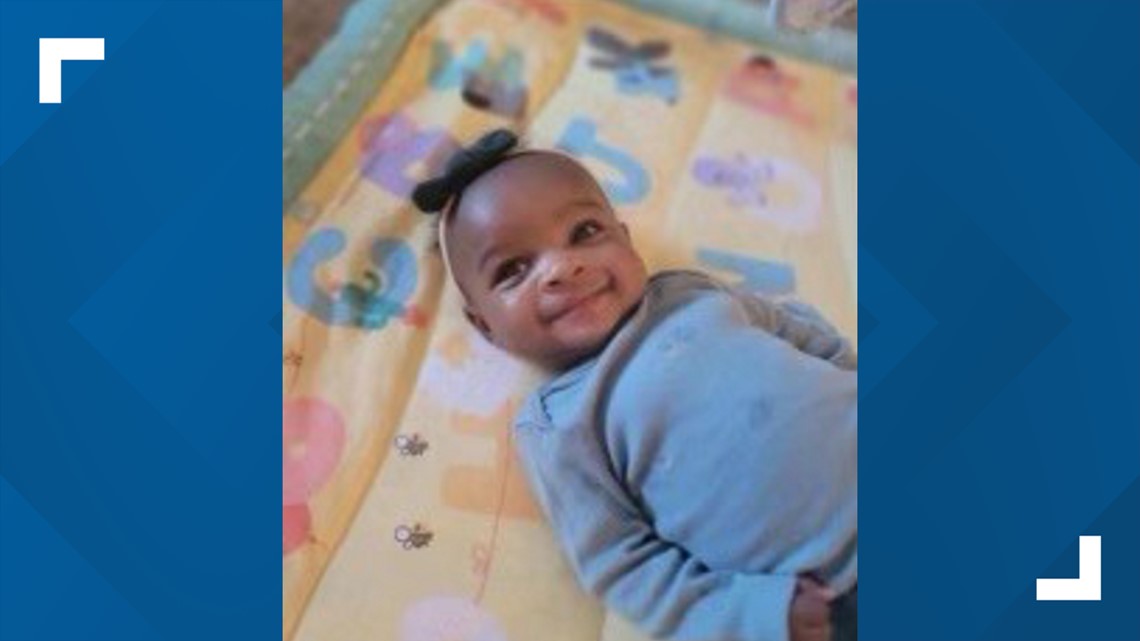 While neglect of a dependent resulting in death is a lesser charge, it's not a slap on the wrist. Convictions can lead to decades behind bars.
"Those are tough cases, but we try them," Cummings said. "If they're going to be set free, a jury is going to have to do it."
The most severe sentence for felony neglect that 13 Investigates found was part of a plea agreement out of Marion County. The defendant received 65 years. It was one of 22 cases that ended that way, as 73% of the decided cases 13News reviewed were the result of a plea agreement.
Terrell thinks prosecutors will also use a prior incident from June 2022. Last summer, Harmonnie's femur was broken — she was 1 month old.
"Obviously, it's a huge red flag," Terrell said.
An IMPD report says parents didn't have "a story as to how" it happened. Back then, IMPD investigated possible child abuse and presented the case to the prosecutor's office, which declined to pursue charges. The case was exceptionally cleared.
No one was charged, but the state did remove Harmonnie and her twin brother from the home. The babies were returned to their parents in December.
Twelve days later, Harmonnie died.
The broken bone incident is now part of her homicide investigation. Nearly seven months later, both IMPD and the prosecutor's office assure 13 Investigates they're still working the case.
"Everyone is incensed, rightly so," Terrell said. "And so, I think that everyone is going to do whatever they can to try to make sure that whomever is responsible for killing this child is brought to justice."
Eriana hopes that happens sooner than later.
"So that we can get justice and peace for my nice," Eriana said.
Harmonnie was on this earth for a short while, but her memory will remain with her family forever — a family willing to fight for justice for as long as necessary.