INDIANAPOLIS (WTHR) – Hoosiers across the state want to know why politicians, athletes and entertainers are getting fast COVID-19 test results, while their vulnerable family members are still waiting for answers.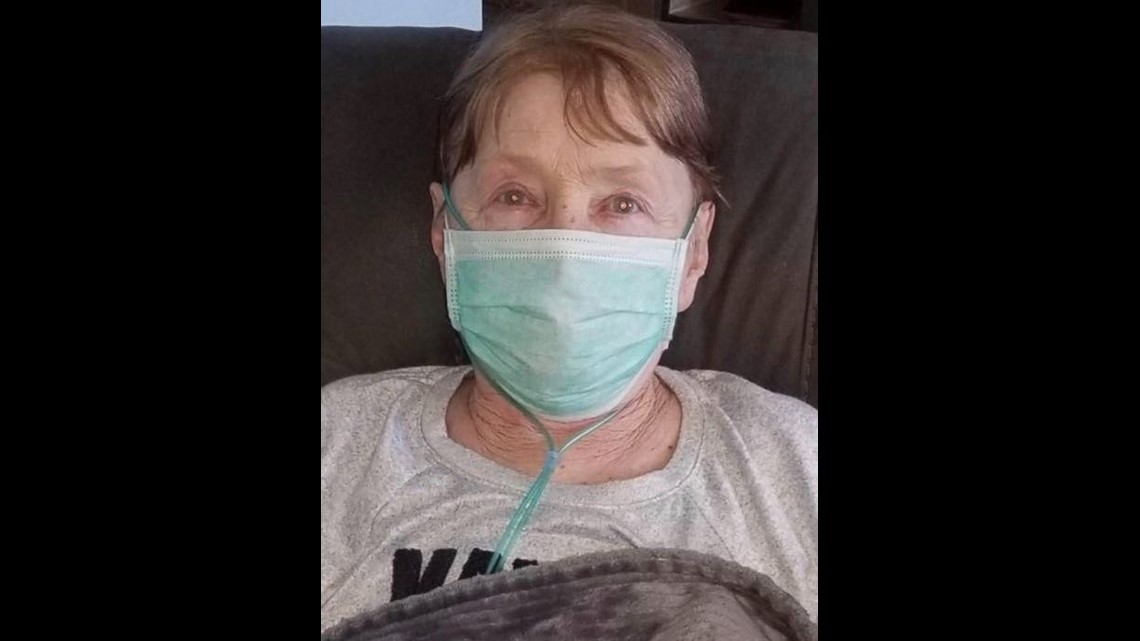 13 Investigates has been looking into this issue and discovers rapid tests developed in Indiana are going out of state for processing.
Hoosiers across the state can't understand why patients most at risk like Bonnie Bowser can't get rapid coronavirus test results.
Bonnie's daughter Lisa told WTHR via Facebook, "My mom was in the hospital for 6 days waiting on results. They released her without getting any test results ... Told us to just act like she is positive."
Bonnie, who is 72 years old, has underlying health conditions.
"There is a big backlog," confirmed Dr. Kristine Box, Indiana State Health Commissioner. "Those are the tests that we really need to be able to turn around quickly. Those are the people admitted to the hospital, long term care facility workers."
According to Dr. Box, ramping up in-state testing with labs like Eli Lilly should help expedite the most serious cases.
At the same time, Indianapolis-based Roche has provided 400,000 rapid result test kits for high automated processing for labs.
But where are the kits going?
13 Investigates reached out to Quest Diagnostics, one of the private labs working with the state. 13 Investigates learned that Quest is processing tests in 12 labs hundreds of miles away from Indiana.
Quest is using the Roche test and one of its own COVID-19 tests at sites in California, Virginia and Massachusetts.
The company has regional labs working with other Roche systems in Texas, Kansas, Florida, New Jersey, Pennsylvania, Illinois, Arizona and California.
Out-of-state processing means results may not be provided for a week or longer during this crisis. Dr. Box said the turnaround could take as long as 12 days.
The State Health Commissioner says that pipeline should be for non-emergent cases only.
"Other individuals that are sick but may not be admitted to the hospital. When they're sick they need to go home and isolate anyway," said Dr. Box. "So those are the tests tht I think can afford to have a longer turn around."
Quest itself is taking steps to address cases like Bonnie Bowers who sat in a hospital for six days and was sent home without a result.
Bottom line, Quest says increased demand and the need for quick turnaround times is a challenge. So it is directing hospital networks across the country on how to label these specimens as "high priority," starting with inpatients and then healthcare workers showing signs of coronavirus.