INDIANAPOLIS (WTHR) — Ever wonder what happens to children in our foster care system? So did we, so we decided to do a follow up and see what happened to a little boy born in central Indiana to a mother with substance use disorder.
The little boy, Jack, was profiled in an Eyewitness News Series entitled Indiana Addicted. Jack was just three months old when Elizabeth Friedland became his foster mother. At the time, in 2017, Indiana was dealing with near record levels of foster children because members of their families were struggling with opioid and other drug addictions.
When Jack arrived at Friedland's home, he was the fifth foster child placed in her care in 14 months.
Reuniting the children with their birth parents and relatives is the goal of Indiana's foster care system, which was fine with Elizabeth, a 34-year-old single career woman.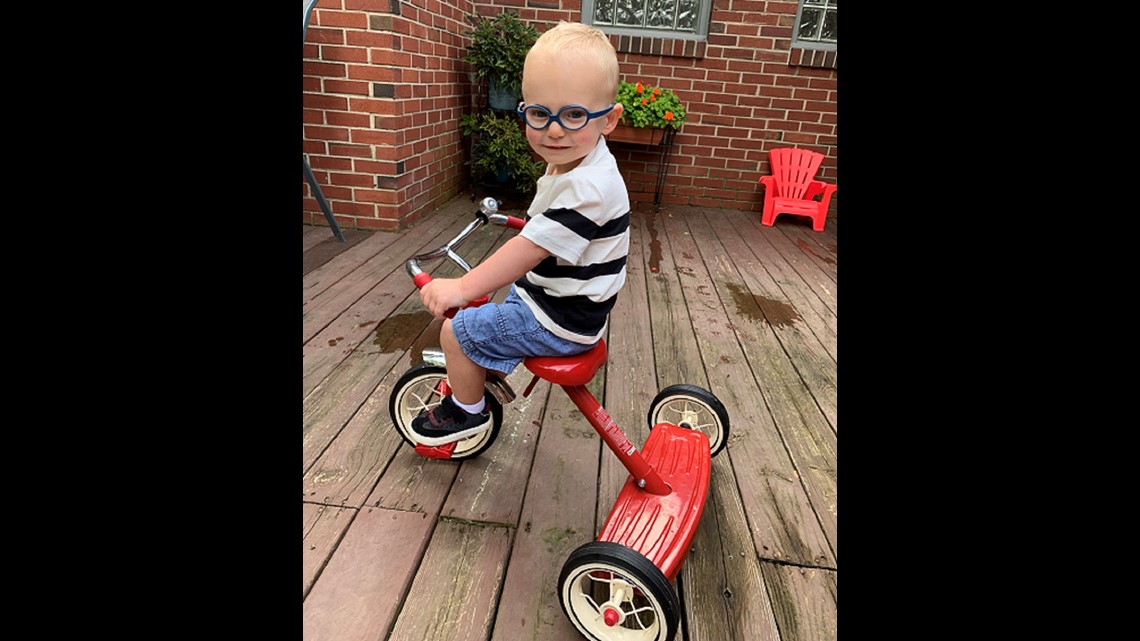 "I thought, this is great. I can give a child who needs a home a great home. I can have the experience of being a mother and then they can reunite with their family, and I have my single life and freedom back. It's the best of both worlds," Friedland said.
But real life is never that simple.
"Foster care and adoption is one giant roller coaster. I sob every time they leave even if they only stay a week. Because you get attached and you love them like they are your own," Friedland said. "But you are doing the right thing and helping them find stability and love and its worth it. They need a good home more than we need to be protected from a broken heart."
And the longer Jack stayed with Elizabeth, the more her perspective evolved.
"I think I am such a better person for Jack in my life. All 8 of the foster kids I have had has taught me patience and resilience and generosity and compassion. They have all taught me a lesson that I can never forget and has changed me as a person. I think I am a better woman, a better worker, a better citizen for having these kids in my life," Friedland said.
Over time, a judge terminated Jack's birth parents' rights. Elizabeth was ready to be his forever mom and took steps to adopt him.
"Everything changed when I met him."
"Everything changed when I met him. He is just the greatest thing to ever happen to me, the greatest thing that will ever happen to me and I am just so honored that I get to be his mom," Friedland said. "And it was worth every bit of the heartache and the uncertainty and the unknown to be his mommy."
The adoption was final May 28, and ever since the calls from Indiana's Department of Child Service keep coming, asking if she's ready to foster another.
"It breaks your heart every time you have to say 'no' because there is always a call. There is always someone the needs help," Friedland said.
She plans to resume fostering eventually but in the meantime encourages others to step in too.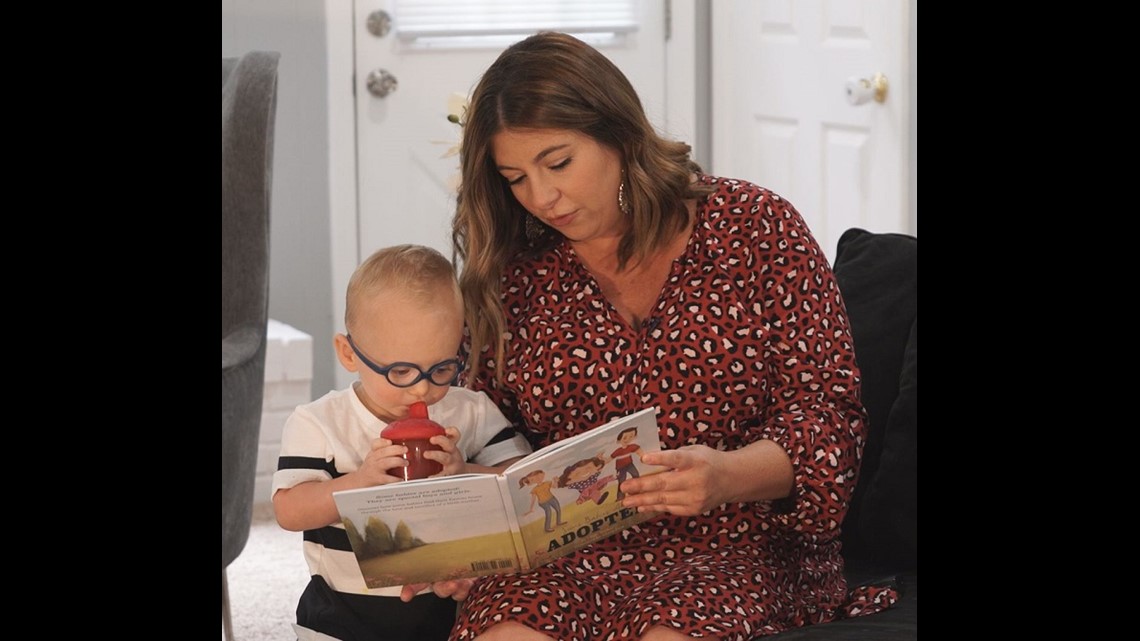 "These kids aren't looking for a home that has a lot of extra money or a big fancy house, they just want somebody that is going to show up every morning and every night and love them," Freidland said. "I think more than anything it is just putting your heart on the line and that's the biggest sacrifice. But what you get back as a reward in these children is worth it a million times over."
Foster Family & Care Community Inquiries
Central Indiana Licensed Child Placing Agencies (LCPA)