INDIANAPOLIS — If you catch COVID-19 at your workplace or at a local business, should you be allowed to sue the company where you were exposed to the virus?
The Indiana Chamber of Commerce says, in most cases, such lawsuits should be prohibited in Indiana – and it is now exploring how to get legal liability protections for Hoosier businesses to shield them from COVID-19 lawsuits.
"We think it's very important and this could be a big problem," said Mike Ripley, vice president of health care and employment law at the Indiana Chamber of Commerce. "It's kind of piling on if we don't fix this."
Ripley says this spring has been brutal for thousands of Indiana businesses, which have faced shutdowns, lower sales and higher costs due to the pandemic. He says the threat of COVID-related lawsuits during the recovery is a burden companies should not have to bear.
"You can walk down the streets of Indianapolis and see there are still places that are boarded up and may be for a long time or forever," Ripley told 13News. "Businesses are fighting just to get back to the everyday service of providing a product. On top of that, they shouldn't have to worry about the potential for lawsuits and liabilities when they are trying to meet their operational needs and provide wages and do good for the economy."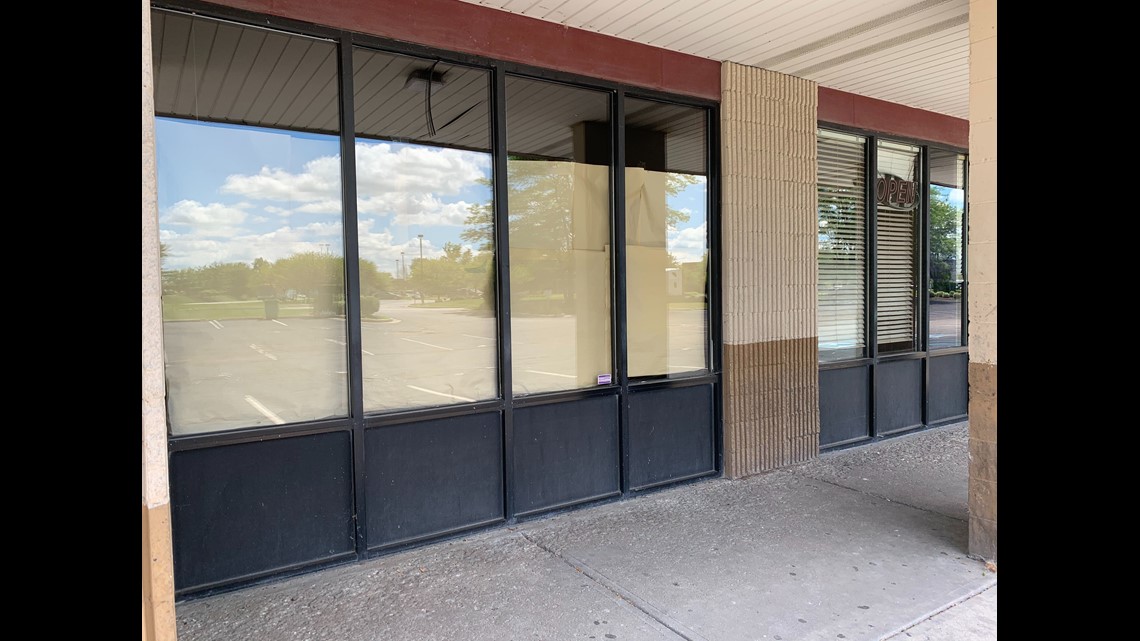 Six states – North Carolina, Oklahoma, Utah, Wyoming, Louisiana and Kansas – recently enacted legal liability laws for businesses, offering varying levels of immunity against COVID-related lawsuits filed by workers and customers. Some Indiana businesses want the same type of protection here. Roughly 4,000 businesses are members of the Indiana Chamber of Commerce, and the organization says many of those are interested in COVID-19 legal immunity.
"I've heard from bankers. I've heard from retail establishments. Restaurants [and] other businesses that we don't normally hear from have been very interested in this issue," Ripley said.
From the Chamber's perspective, the issue is not simply about finances. It is also about fairness. Struggling businesses are facing safety scenarios they have never experienced before the pandemic. To accommodate the safety of staff and customers, they are making decisions about face masks, disinfectants and sanitizers; rearranging work stations and customer service areas; adjusting production shifts and work schedules.
"They are making decisions they don't normally make, and those things can sometimes lead to mistakes," Ripley explained. "If an employer has made a good faith effort to follow CDC guidelines or other state or local guidelines imposed during the pandemic ... then there should be some liability protections for that employer if they've made an attempt to follow those guidelines to the best of their ability."
The Chamber is not currently aware of any COVID-related lawsuits that have been filed against businesses in Indiana, but Ripley said legal action in other states raised concern from the Chamber and its members, prompting the group to explore strategies for a law to protect Hoosier companies.
"They should be held responsible"
The suggestion of such legal protections worries consumer advocates and some workers.
"I don't like it. I don't like it all because I believe that they should be held responsible," said Jeff, a longtime employee at the Carrier manufacturing plant on the west side of Indianapolis.
Jeff is not his real name. He asked 13News to conceal his identity because he fears Carrier management would fire him if they were to discover he spoke with the media about his concerns.
"We have several people that had [COVID-19]. We had one person pass away from it. We get cases all the time," he said, adding that employees who work inside the facility are not notified when a co-worker is diagnosed with the virus.
"The person infected is urged not to say anything to the other employees. [Managers] don't personally go back to the area of an infected person and urge other people to be tested. I deem that as negligence," Jeff explained.
He said Carrier has taken some steps to help limit the spread of COVID-19 along its assembly lines. Those steps include taking employees' temperatures when they report to work, wiping down surfaces with disinfectant, installing partitions between some work stations, and adding extra space between some workers on the assembly line.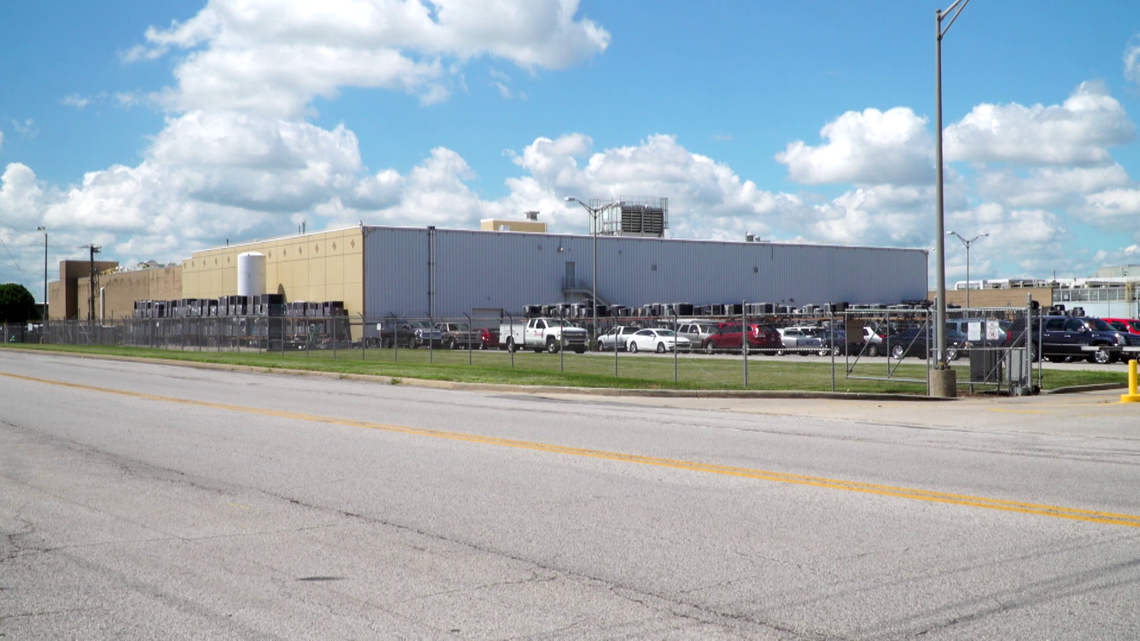 But the Carrier employee said not all staff work in areas that accommodate social distancing, some employees do not wear masks while working in the factory, and most work areas have poor ventilation. (Carrier did not respond to 13News' request for comment.) Overall, Jeff does not believe the company is doing enough to justify immunity from COVID-19 lawsuits.
"If you're negligent, you should be held responsible," he told 13News. "I just don't think a business should be able to get immunity in the face of negligence. That's very unfair … because it gives the employee no options."
Negligence not protected
The Indiana Chamber of Commerce says businesses that clearly fail to protect workers and customers should not get legal immunity under any proposed liability protection law.
"Purely negligent or intentional acts of misconduct, those would be excluded," Ripley said. "If you did something that was intentional or that you know could impact or hurt your employees and customers, then you really wouldn't have those liability protections."
Stephen Maple, an associate professor at the University of Indianapolis School of Business, says excluding negligent business practices from a COVID-19 immunity law makes sense.
"Businesses probably deserve some immunity, but as far as getting injured because of negligence, my feeling is — negligence is negligence, and companies should be held responsible. Customers should not have to bear that risk," Maple said.
The professor also raised concerns about the effectiveness of state legal liability laws that would grant immunity for businesses accused of not protecting workers. He said those matters usually fall under the jurisdiction of federal law.
"I don't think immunity is going to hold if a worker goes to federal court and argues a workplace injury that violates OSHA and federal guidelines," he said.
The Indiana Chamber of Commerce hopes Congress will deal with this issue by passing a federal law that grants COVID-19 immunity to businesses. If that doesn't happen, the organization says it will work with state lawmakers in an effort to pass a law in Indiana. While that could not happen until 2021, the Chamber says it would request that a new law would be retroactive to provide protection from coronavirus lawsuits filed in 2020.