INDIANAPOLIS (WTHR) — 13 Investigates is keeping you safe by testing water quality at local splash pads.
We conducted water tests at four splash pads in early July by collecting samples in sterilized bottles and asking an Indianapolis lab to test the water.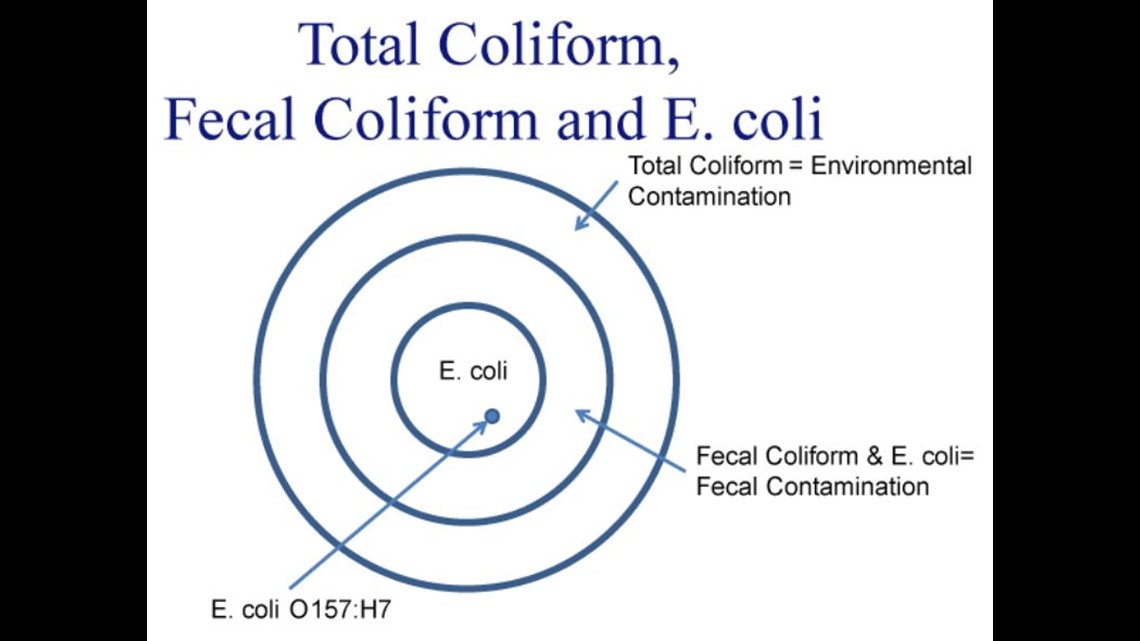 We were surprised to learn total coliforms were present in our sample from the Billericay Park splash pad in Fishers.
The lab report says coliforms include "bacteria derived from feces."
Coliform bacteria itself is unlikely to cause illness. But their presence is a sign that disease-causing organisms (pathogens) could be in the water.
"That's horrifying to me. That's gross. I have no other words. That's completely disgusting," said Allison Manion, a parent.
Our water sample from the splash pad at Inlow Park in Carmel was startling.
The lab determined the sample was present with total coliforms and E.coli. That could make you sick.
We showed the results to city leaders.
"Your report definitely created a lot of discussion," said Fishers Deputy Mayor Leah McGrath.