It's a case so rare and so shocking that the United States Army refuses to talk about what happened to Pvt. Ashley Shelton.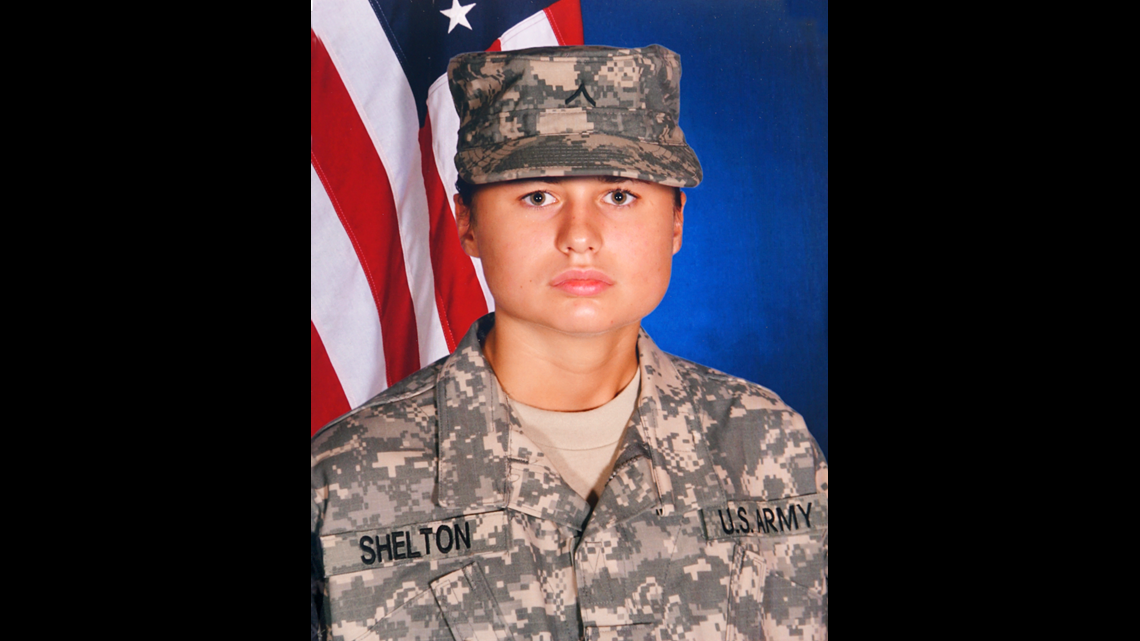 She was in Afghanistan – in a combat zone.
Why did the military put a pregnant soldier into a war zone?
With her permission, 13 Investigates obtained Pvt. Shelton's medical files, and what they revealed takes the questions in her case to even greater heights.
A series of pre-deployment pregnancy tests were positive or indecisive. But the doctor involved in her case noted that he didn't "feel" like she was pregnant and he signed off on her deployment.
When Ashley was in Afghanistan she was shocked to learn she was giving birth to a baby boy inside of an Army latrine. Only a select group knew about the delivery until Pvt. Shelton revealed details of her experience to 13 Investigates' Sandra Chapman.
"I thought I was dying," Pvt. Shelton remembered, "I won't ever forget this. They told me to stand up, my son just came out."
Tonight at 6, explosive new records reveal how several positive pregnancy tests were dismissed and who made the call.
"As a woman, I'm reading it and like 'Why? Why? Why did you deploy me,'" she asked.
Aside from the positive pregnancy tests, Pvt. Shelton had no other tale-tell signs she was expecting.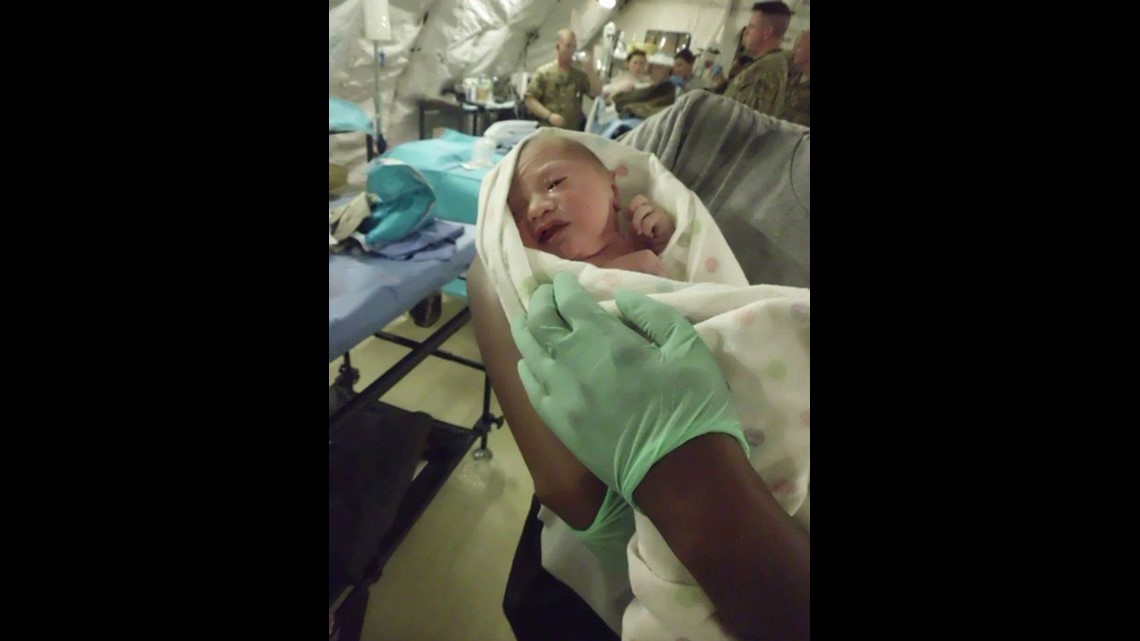 She was assigned to an aviation unit and worked around dangerous chemicals and helicopter exhaust fumes. She exercised and wore heavy body armor every day. She took malaria pills and had both anthrax and typhoid vaccines.
Exposures to those vaccines, Pvt. Shelton now believes, impacted her son Benjamin. He has trouble walking and suffers from developmental delays.
"It could have all been prevented," Pvt. Shelton says now.
When asked about the doctor's notes that show the military doctor went with his "feelings" and not science when he cleared her for deployment, Shelton said, "So off of his feeling I could have died. My son could have died."
That's not the only disturbing discovery. Medical records reveal another strange twist.
Monday at 6 on Eyewitness News, find out why the doctor believed a trip to rural Indiana could have caused false-positive pregnancy results.