INDIANAPOLIS (WTHR) — A man who admitted to a deadly hit-and-run walked out of a Marion County Courtroom a free man, despite the protest of the victim's family.

13 Investigates was there for the unusual plea deal that has the family of Colton Nagel asking, "Where's justice?"
It's taken three years for the family of Colton Nagel to get their day in court. But it's nothing like they expected.

"Terrible. Very disappointing," said Cody Nagel, one of Colton's older brothers.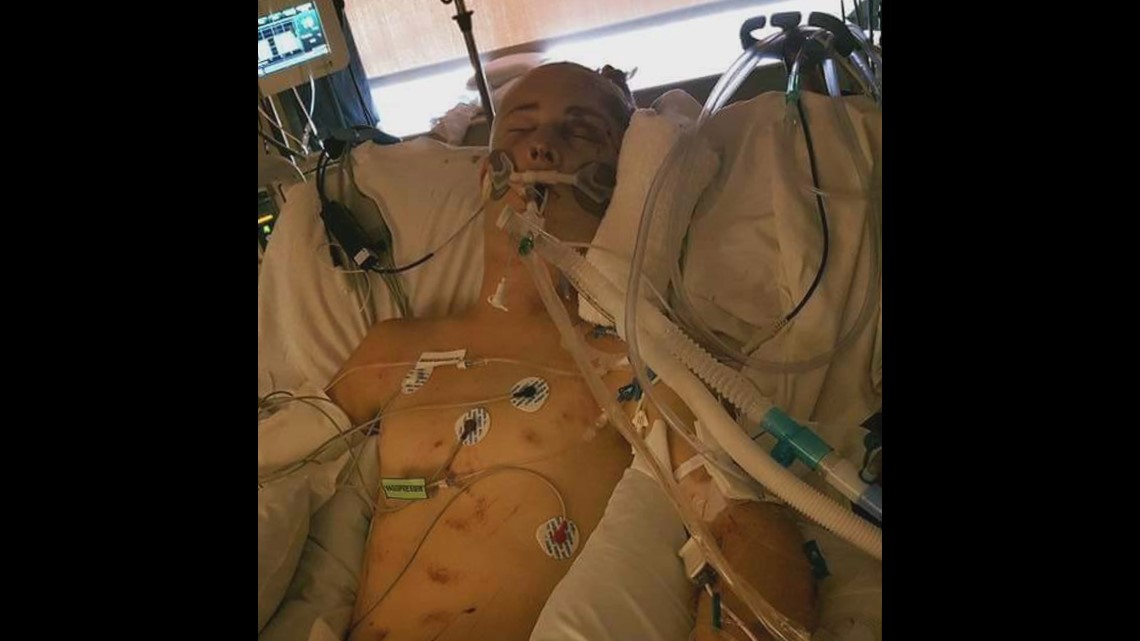 He is talking about a plea deal that allowed Patrick Bowers, the man who killed his brother, to walk free.
Bowers, now 38 years old, walked into court and admitted that he hit Colton who was walking near the westbound lane of West Washington Street back on Oct. 2, 2016. Bowers then drove away from the scene.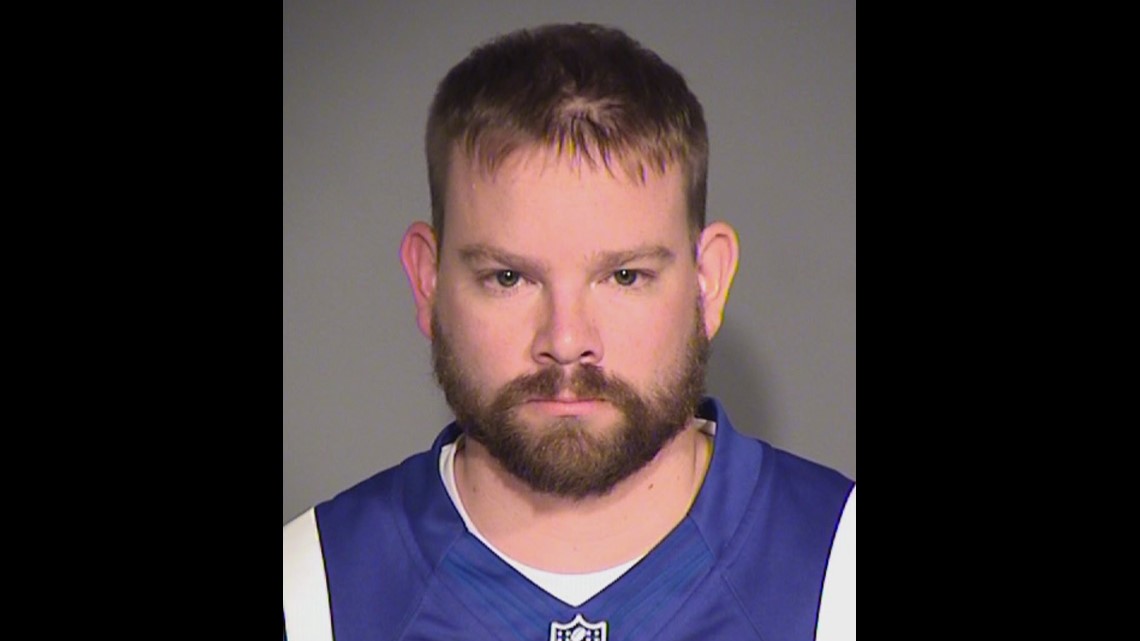 According to police reports, Bowers was almost two times the legal limit, drunk with a blood alcohol content of 0.18.
He was taken into custody after returning to the scene on foot. His car was found at his home, the windshield shattered and fresh blood left behind.
But despite his confession in court Tuesday, Bowers walked out of court and will serve no time behind bars.

Under a plea deal, Bowers was actually sentenced to two years.
But in a unusual twist, the Marion County Prosecutor's Office agreed to give Bowers a year jail credit for serving a 15-month federal sentence for loan fraud last year.
The rest of his hit-and-run sentence, except a single day of probation, was suspended.
The plea means Bowers served his time for loan fraud and the deadly hit-and-run at the same time even though there was no conviction for the hit-and-run until now.

"That time he served for that federal case had nothing to do with this," said Jared Nagel, shaking his head in disbelief.

"Under the law, [the two sentences] could be served concurrent, but it is unusual," admitted Ross Anderson, Chief Deputy Prosecutor with the Marion County Prosecutor's Office. "When we have a situation when we can't prove the individual was operating the vehicle which was alleged to be at issue. That is a significant hurdle," he added explaining in part why the office agreed to a plea deal.
Both Anderson and Bower's Attorney Chris Eskew said no one was to blame. There simply wasn't a witness who could prove Bowers was in the driver's seat.

But Colton's siblings say the life of their 23-year-old brother deserved more.

"My heart goes out to the family," Anderson said. "It was a very difficult case and unfortunate outcome. To get the conviction I feel was still important in this case."

"It takes a real low person to leave somebody dead on the road. I hope [Bowers] finds it in and of himself to change," Cody Nagel said.
Chris Eskew, Bowers' attorney called the case tragic.
He told 13 Investigates that Bowers has carried the weight of what he did and plans to write a letter of apology to Colton Nagel's family.
Bowers still faces two years of federal probation. If he violates any portion of that probation, he could face more consequences in the hit and run case.