INDIANAPOLIS (WTHR) - Lawrence Police confirm the body found in a pond early Thursday morning is that of 75-year-old Karen Glass.
Glass, who suffered from dementia, disappeared from her northeast side Indianapolis home late Tuesday night.
Tiffany Creager didn't know Glass, but called news of her death "heartbreaking and relatable."
Creager's father, an avid runner, was diagnosed with Alzheimer's disease nine years ago when he was 55 years old.
"He would tell you, 'I will run until the day I die, Tif. I will not stop running,'" she said. "So, we wanted him to hold on to that as long as he could."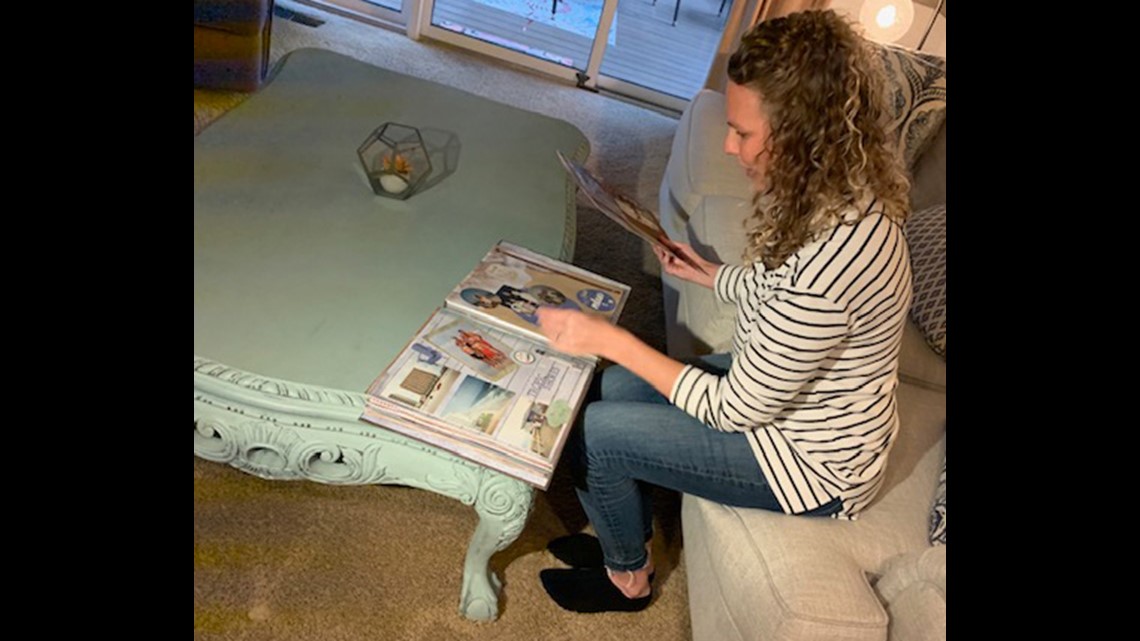 But Creager said as the disease progressed, her dad would get lost if he veered off course, so her family bought a GPS tracker.
"It would alert our phone if he went outside a mile radius or something, but he wouldn't wear it regularly. He didn't understand what we were trying to do."
Creager said her father went into a care facility three years ago, where he now does laps inside the facility.
Capt. Mike Pruitt with the Wayne Township Fire Department said with Alzheimer's, "a growing issue across the country, we're getting more and more individuals who are wandering away from family members or caregivers."
He said as a result, public safety "has taken a lot more active role" in coming up with ways to address the problem.
One is Project Lifesaver, which Wayne Township joined in 2005. It's free for individuals at high risk of wandering off, including people with autism and Alzheimer's.
When they enroll they get a bracelet with a transmitter. If they wander away, the family calls 911 with firefighters dispatched to search for the missing person with a tracking device that searches for a signal coming from the transmitter on the bracelet.
He said they get called out roughly every two months with most individuals found in 30 minutes or less. But he stressed the program is "for the most extreme cases of individuals who want to get out and wander away."
He encourages caregivers to "do your homework" when considering a GPS or location tracking device because some come additional costs including monthly fees or have limitations.
"Talk to people who use the equipment and do the research," he said.
Also, if you don't replace the batteries or charge the device, it's useless. And like Creager's father, some people don't want to wear a device or "be monitored," and will figure a way to cut it off.
Pruitt said door alarms and proximity alarms (a virtual fence of sorts) are other options and ones that can be used with tracking devices. He said additional locks can be helpful, but they can pose a danger during an emergency.
The one thing everyone with a vulnerable loved one should do is have a recent picture of that person in which to provide police along with a list of places they might go, such as their former home or workplace.
Lastly, the moment a loved one wanders away, call police. Don't wait. He said the sooner they get the information, the more likely they are to find that person safe and sound.
Thinking about Karen Flood's family, Creager said, "My heart breaks for (them) and all of us as caregivers who are doing the best we can."