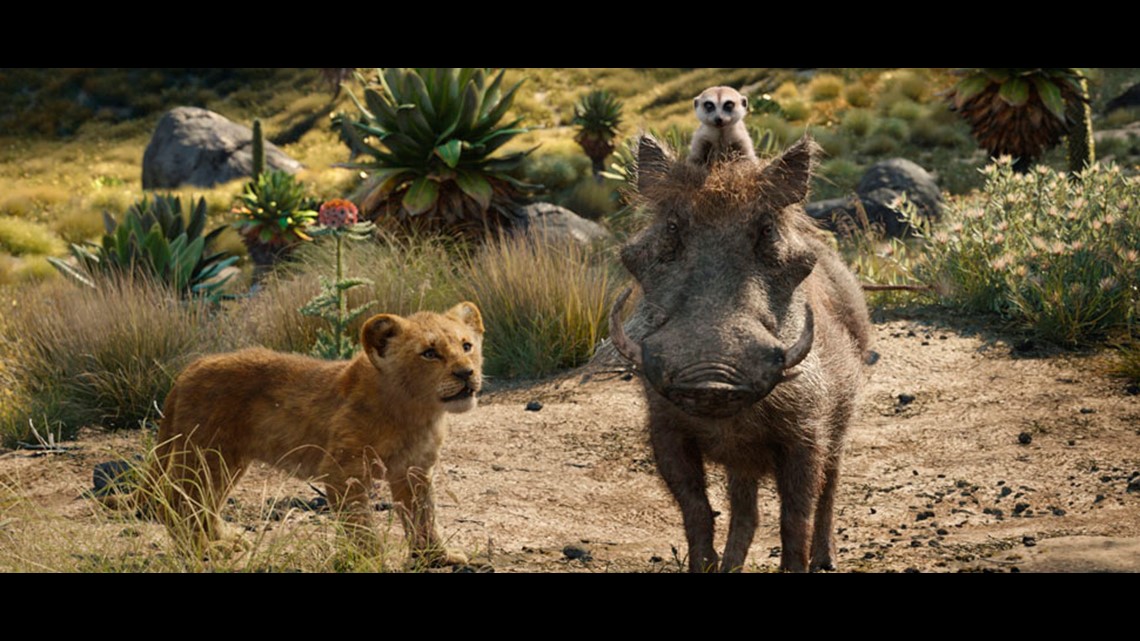 LONDON (WTHR) — The photorealistic computer-animated remake of "The Lion King" is the seventh highest grossing film of all time, but one the original film's biggest names isn't impressed.
British GQ's Dylan Jones interviewed Sir Elton John for the latest edition of the international monthly men's magazine and asked him if he has seen the new iteration of the film.
"The new version of 'The Lion King' was a huge disappointment to me, because I believe they messed the music up," John told Jones. "Music was so much a part of the original and the music in the current film didn't have the same impact. The magic and joy were lost."
John composed and performed songs in the 1994 original film, which went on to win Best Original Song ("Can You Feel the Love Tonight") and Best Original Score at the Academy Awards and had multiple nominations for Song of the Year at the Grammy Awards.
"The soundtrack hasn't had nearly the same impact in the charts that it had 25 years ago, when it was the bestselling album of the year," John told Jones. "The new soundtrack fell out of the charts so quickly, despite the massive box-office success."
However, John is pleased with one iteration of his work.
"I'm so happy that the right spirit for the music lives on with the 'Lion King' stage musical."
"The Lion King" is now available on Digital HD and will be released on DVD, Blu-ray and Ultra HD Blu-ray on Oct. 22.