PENDLETON, Ind. — A South Madison Community Schools guidance counselor is no longer employed by the district after the school board says she handed over the district's gender support plans to a publication that were edited and later lied about it.
The school board voted unanimously hursday evening to terminate Kathy McCord from the district where she'd worked for more than 20 years.
That decision comes three months after McCord, a longtime guidance counselor at Pendleton Heights High School, shared documents about the district's gender support plan with an online site linked to a conservative think tank.
Under the plan, students questioning their gender identity can outline if parents are aware of and/or supportive of their gender identity status as well as who within the school may be aware of the student's gender identity.
McCord was placed on administrative leave soon after that article was published.
Former students say McCord's actions were concerning.
"If I still was a student and I was one of Kathy's kids, I wouldn't trust her anymore. After what she did, I wouldn't trust her. How can I make sure what I tell her remains confidential?" said Reece Axel-Adams, a former SMCSC student.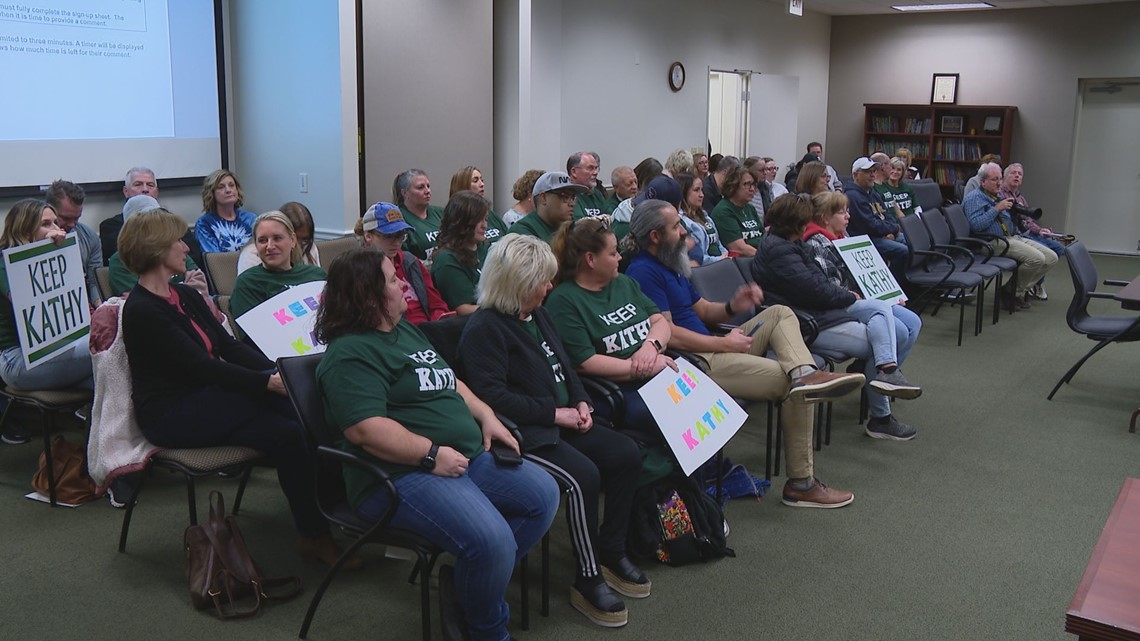 From lawn signs to t-shirts, dozens of community members have pushed back on board concerns for weeks as they call on the school board to keep McCord.
"Her record is completely spotless. She has helped more students and students have come here to speak up for her. She told the truth and she should not be fired," said Kaye Wolverton, a community member.
Some at the meeting said they wanted to ensure the district is taking the right steps to protect its LBGTQ students.
"I don't wish for anyone to be fired or lose a job because that's horrible, but some sort of resolution. Especially because he's going to the high school next year and we don't want to fear going to school," said Larisha Hanks, a community member.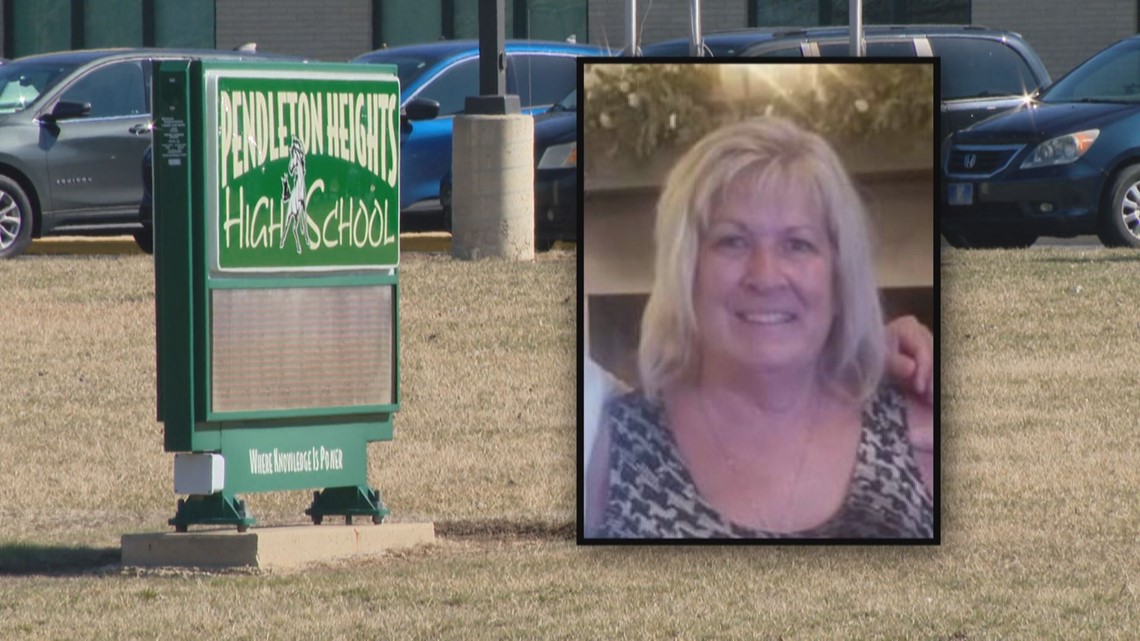 Ultimately, the board voted to terminate McCord's employment.
"Mrs. McCord admitted she did not tell the truth about providing Mr. Kinnett with the document or correct misleading statements within his article," said Buck Evans, a SMCSC school board member.
In addressing the community gathered at the meeting, Evans explained McCord was terminated not over sharing the district's gender support plan but instead, clarified that the documents she shared were edited in a way that inflamed the public unnecessarily and then lied about it.
"Mrs. McCord has not been dismissed because she gave the document to Mr. Kinnett, but because of the untruthful statements she made to the administration," Evans said. "I do not believe Mrs. McCord is a bad person, but did make a bad decision and then not try to correct it."
The school board stressed during the meeting that the district's gender support plan isn't secret. Any parent who wants a copy can just ask for a copy.