INDIANAPOLIS — One of the largest school districts in the state is now in a legal fight with state leaders. It is centered around the so-called "$1 law."
The law requires districts to sell or lease underutilized buildings to charter schools for just $1.
Last month, Indianapolis Public Schools filed a lawsuit in Indiana Commercial Court against the Indiana Attorney General, Indiana Secretary of Education and education board members. The lawsuit asked a judge to rule whether or not IPS is exempt from the law.
On Wednesday, Indiana Attorney General Todd Rokita responded to the complaint, saying he disagrees with IPS' stance and wants to block the sale of two of its buildings.
Last month, the Secretary of Education also sent a letter to IPS reminding them they are subject to the law, which included notifying the Indiana Department of Education of the closures within 30 days.
IPS claims it is exempt from the law because the district already shares referendum funds with charter school partners, which the board approved in 2021. The resolution directed funding from the 2018 operating referendum to charter schools.
The $1 law first went into effect in 2011 and was revised this year to add more clarification. The governor signed SEA 391 into law in May.
"The idea is that taxpayers have paid for those buildings and if they are not being used by students through the district, they should be used by students who are at public charter schools," said Chris Lubienski, an education policy professor at Indiana University and director of the Center for Evaluation and Education Policy.

He said, on one hand, public schools are going to say it's an "unfair competition." On the other hand, he said it helps charter schools that don't receive property taxes for facilities.
"It would be similar to asking McDonald's to sell buildings to Burger King for less than the price of a Coca-Cola," Lubienski said.
At the end of the day, Lubienski said it comes down to how the law is interpreted.
"The way this law has been written creates some confusion about who is exempt and who is not," he said. "There are terms in there that aren't really specific or precise to how the exemptions are arranged. There is some room for interpretation there and that's going to be up to the courts to decide."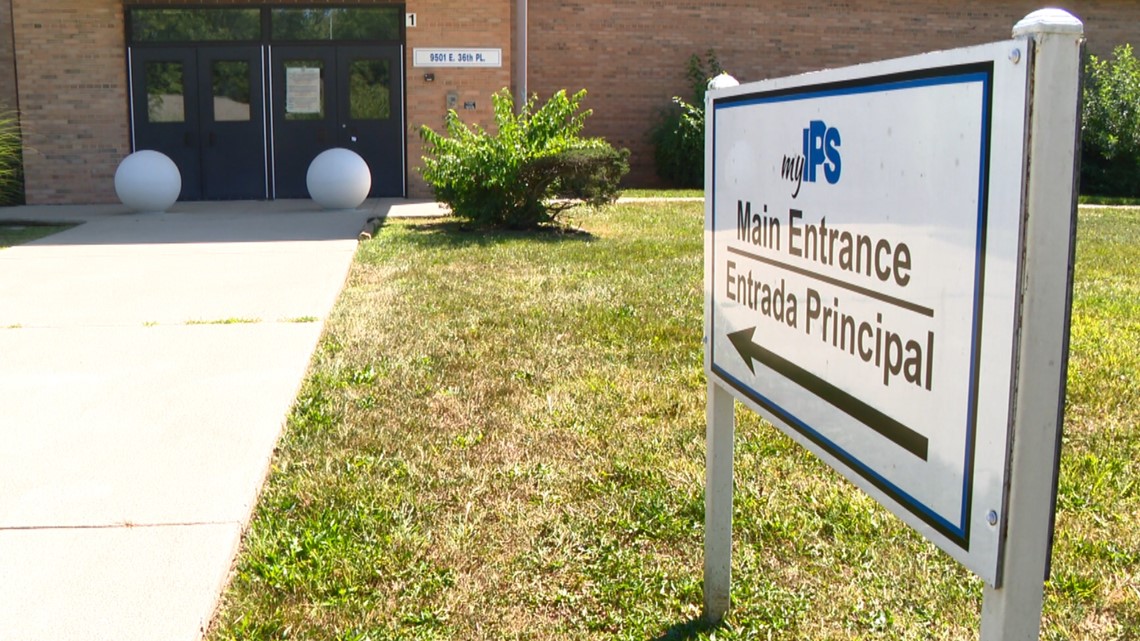 IPS closed six of its buildings recently and is looking to sell two of them to nonprofits.
A spokesperson from the Indiana Attorney General's Office released the following statement:
"The General Assembly intended for charter schools to flourish in Indiana. To that end, they built in a provision allowing charters to purchase public school buildings paid for by tax dollars. The Attorney General is statutorily authorized to enforce aspects of the law and will continue to work with the Indiana Department of Education to ensure compliance from all parties."
IPS did not respond for comment at the time of publication.