Mayor Joe Hogsett, with Goodwill of Central and Southern Indiana and Indianapolis Public Schools, said the adult high school, called the Excel Center Southeast, will open at Paul I. Miller School 114 and aims to expand access for students to earn a high school diploma, college credits and industry certifications.
"Today, far too many adults in our city encounter barriers when seeking to complete a high school diploma, and that's especially true for those seeking to re-enter life after incarceration or involvement with the justice system," Hogsett said.
According to Hogsett, $2 million of federal American Rescue Plan funding was set aside for the school.
The Excel Center Southeast received a charter from the Indianapolis Charter School Board in April and is set to operate for the 2023–24 school year.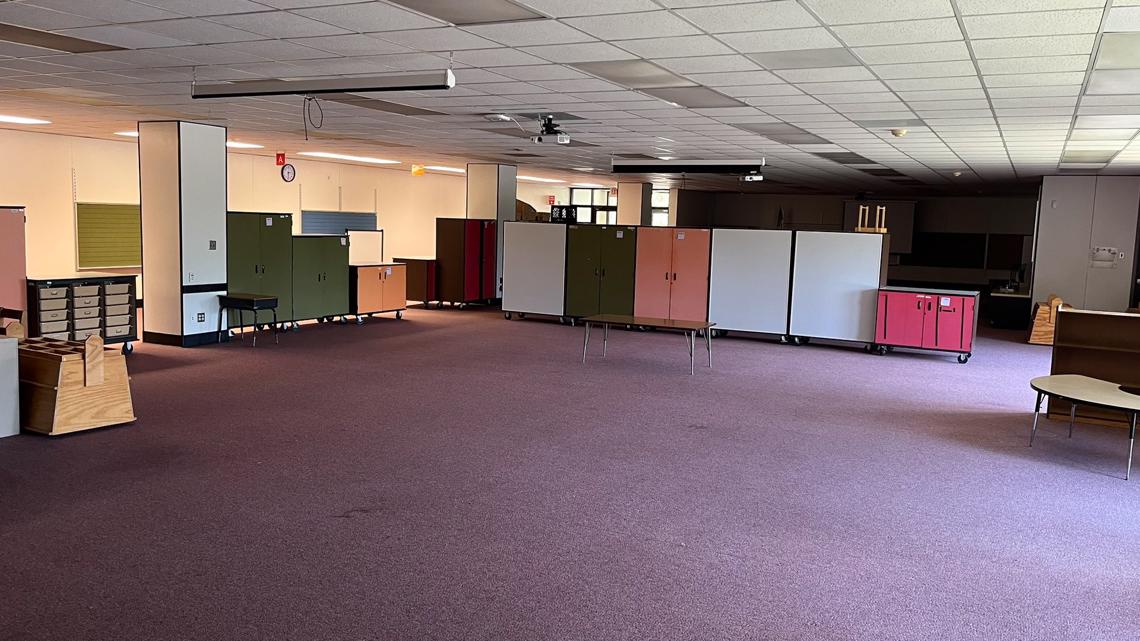 The school, while open to any adult student, will specifically work to connect with justice-involved individuals.
"We are pleased to partner with Mayor Joe Hogsett and IPS to provide increased education and employment opportunities to families in the southeast Indianapolis region, with a focus on justice-involved individuals," said Kent Kramer, president and CEO of Goodwill of Central and Southern Indiana.
The Excel Centers in central and southern Indiana have graduated more than 7,000 students since the first campus opened in 2010. A recent study by the Lab for Economic Opportunity at the University of Notre Dame showed that Excel Center graduates earn 39% more than their peers five years after graduation.
The Excel Center Southeast will be authorized by the Office of Education Innovation, whose portfolio also includes The Excel Center West, University Heights, Avondale Meadows, Shadeland, Michigan Street and Decatur.