INDIANAPOLIS — Kraig King had not seen John Killough Jr. in months when the man showed up at his house asking for a place to stay.
"He was like, 'Man, I'm cold, I got my dog, I don't know where to go, I gambled all my money away, wrecked my truck,'" recalled King, who said he had only met Killough a handful of times in the past.
King and his wife told Killough he could stay in their camper, parked in their side yard, for the night.
The next morning, Killough was invited in to shower and have breakfast.
'And it wasn't three minutes after that, he walked out the door and his picture popped up on Facebook," King said.
Killough was wanted by police in the hit-and-run crash that killed 11-year old Kyson Beatty the week before.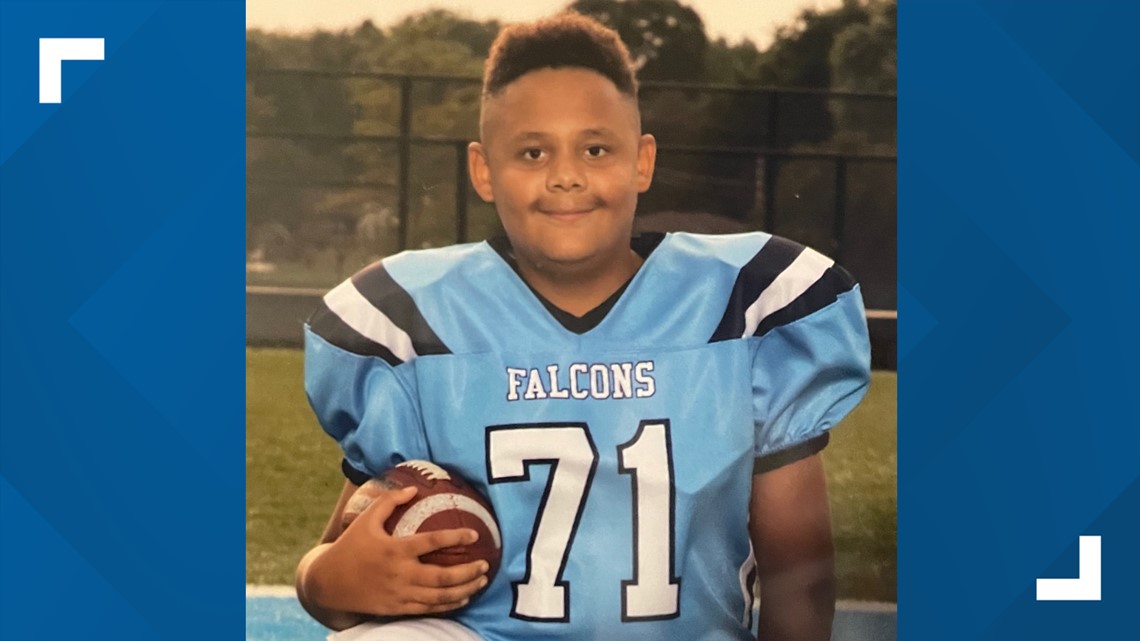 King's wife called police, who arrived moments later and arrested Killough in the camper.
"He never once mentioned anything about it," said King, referring to the hit-and-run crash.
According to court documents filed Monday, investigators say surveillance video identifies Killough as the driver of the flatbed truck suspected of striking Beatty as he tried to cross Tibbs Avenue at Wicker Road on a minibike.
The same documents also reveal a passenger was in that truck who, when approached by police, told them he had seen "something blue streak from the left toward the truck."
He then heard a thump as he witnessed Killough swerve, then say, "Aw f**k...I think I hit somebody."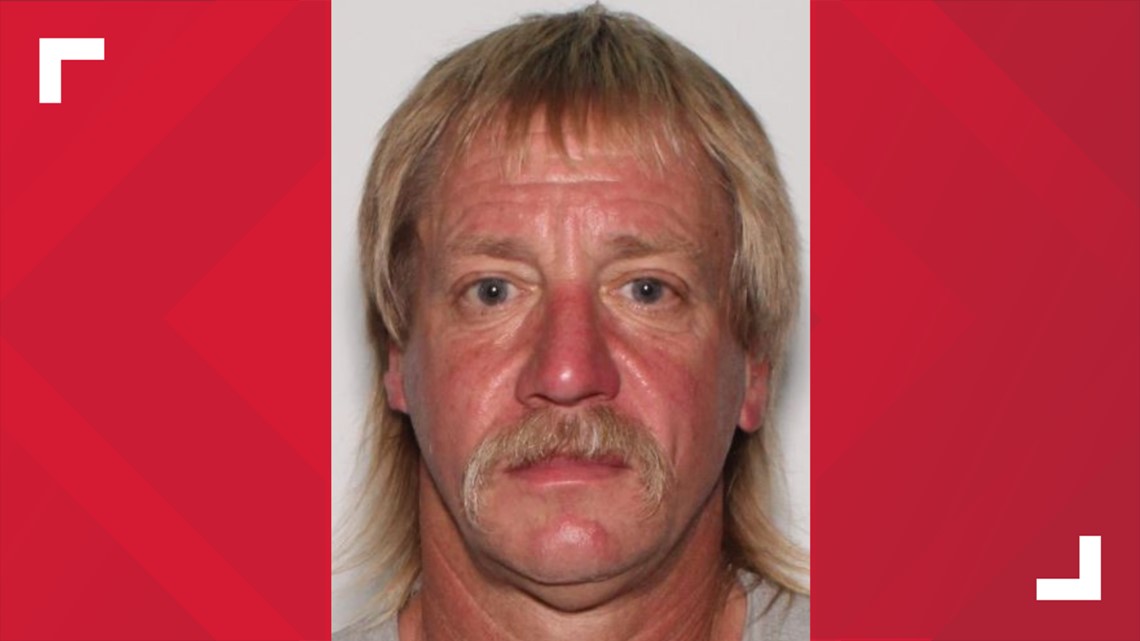 When the passenger asked Killough what he was doing, Killough allegedly told him he "can't be caught driving the truck" and quickly "shifted gears to speed up." Police cite BMV records that show Killough is a "habitual traffic violator for life."
A probable cause affidavit filed in the case says a lug nut from the flatbed truck Killough was driving that Saturday afternoon was left at the scene of the crash. Detectives tracked the lug nut back to a business owned by Robert Lee in Morgan County using witness statements and surveillance images from nearby cameras.
Lee told police Killough worked for him and was one of the truck's drivers.
When police first made contact with Killough, he told them the truck was parked near Fairview Road and State Road 37 in Johnson County. He also claimed someone else was driving.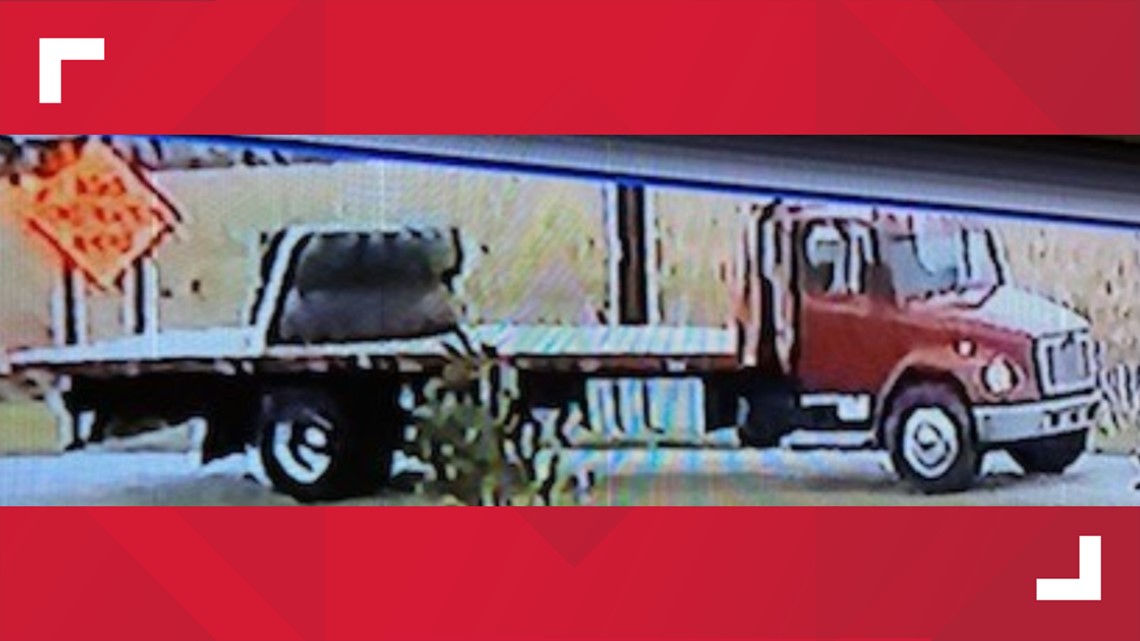 When police found the truck, they matched the missing lug nut from the crash scene and found scuff marks on the driver's side.
"There's no way to describe the pain of losing your child," said Beatty's mother, Amanda Tarter, over the weekend as she responded to the arrest of Killough. "I will be at every single court hearing, and I will make sure that he gets the harshest punishment possible."
An autopsy determined Beatty died of blunt force trauma.
Killough is charged with two felonies: leaving the scene of an accident resulting in death or catastrophic injury and operating while HTV (habitual traffic violator) causing death. Police said he was also found with meth.
Killough is being held on $160,000 bond. He is set for a pretrial hearing on April 7 and his trial is initially set for April 11.