INDIANAPOLIS (WTHR) – Indianapolis Metro Police Department is investigating after one person was injured in a shooting in downtown Indianapolis.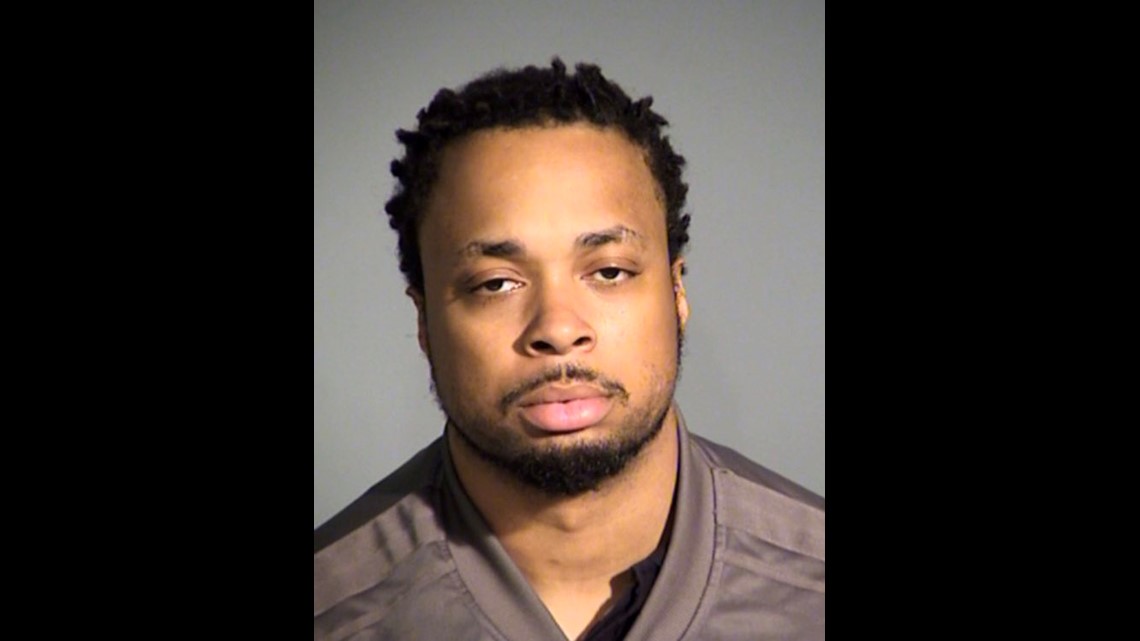 Police were called to reports of a person shot around 6:45 p.m. near Maryland and Pennsylvania Streets.
When officers arrived on scene, they found an adult male who had been shot in the leg.
Police say the victim, 39-year-old Vinson Edge, was awake and breathing when he was transported to Eskenazi Hospital.
The suspects remained on the scene and police believe this was an isolated incident.
Anyone with information in this incident is urged to contact Crime Stoppers at 317-262-TIPS.
This is an active and ongoing investigation.