CARLISLE, Ind. — Indiana State Police detectives are investigating the deadly overnight shooting of a Shelburn teen during a disturbance near the western border of the state.
The Sullivan County Coroner's Office identified the victim as 15-year-old Mezmariah L. Wilson.
Sullivan County dispatch received a 911 call just after midnight Thursday, reporting multiple gunshots fired at the intersection of Lewis and Ledgerwood streets in Carlisle.
The preliminary investigation by Indiana State Police detectives at the Putnamville Post indicates there was a large gathering of two separate groups at that intersection, and police believe that an altercation was going to occur. That's when one person pulled out a handgun and shot in the direction of the opposing group, hitting Wilson.
When officers arrived, they found Wilson with a gunshot wound to the upper body and provided first aid before medics arrived and took her to a hospital in Sullivan. Wilson was later airlifted to another hospital in Indianapolis, where he died.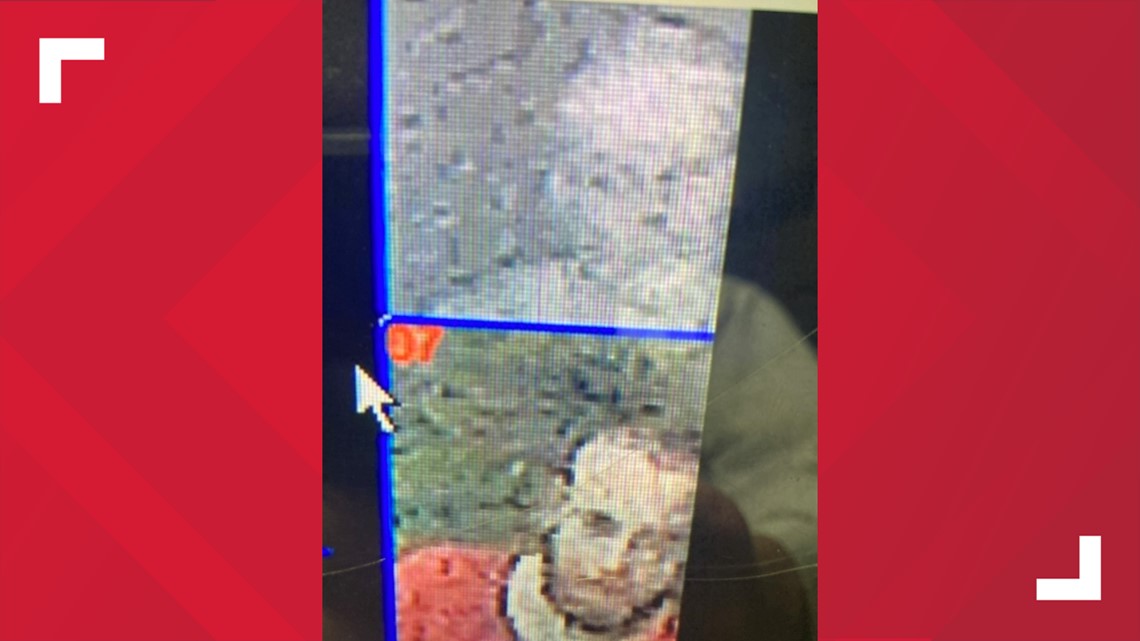 Detectives are asking for the public's help in identifying and locating two men as "individuals of interest" in the fatal shooting.
Anyone with information that could help detectives identify these two individuals are asked to call the Putnamville State Police Post at 800-225-8576 or 765-653-4114.