ZIONSVILLE, Ind. — Police said 35-year-old Lauren Cupp ran into the woods, leaving her two children behind, after shooting at officers while walking in her Zionsville neighborhood on Monday. The bullet missed police but hit a house.
The Royal Run neighborhood pool just opened for the summer Tuesday. But on Memorial Day, Cupp may have tried to bring her two children, ages 4 and 13, to the pool.
Boone County authorities got a tip shortly before 12:30 p.m. Monday that Cupp was wearing a bikini top and walking near the clubhouse with her children. Police arrived with an arrest warrant for Cupp out of Hancock County on charges of battery resulting in bodily injury and criminal trespass from an Oct. 15 incident last year.
When Cupp saw police Monday, she allegedly started running, first with her children, before firing one shot at officers. Then, police said she ran into the nearby woods.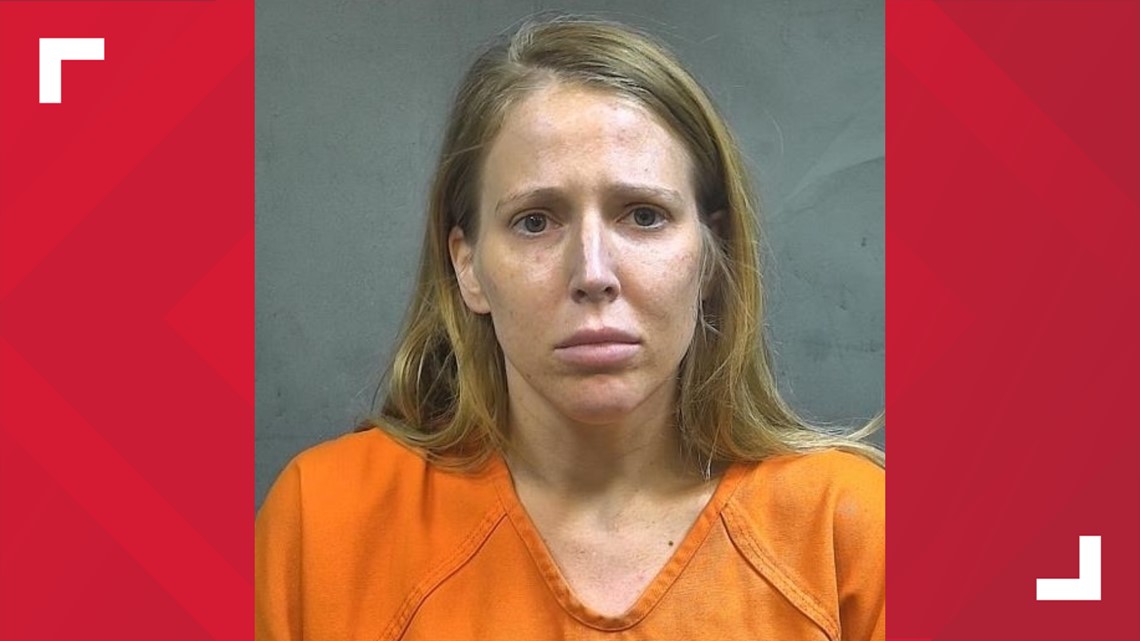 "She just took off and left them," said Christy Redelman, whose house was hit by the bullet. "Another of our neighbors on the corner grabbed the kids and took them over to the police and got them out of the way of everything."
Redelman was inside her house with her family when the shot was fired. There is a small hole in the vinyl siding on the back of the house near the corner. Redelman said the bullet did not go through the wall, and police recovered a bullet from the outside.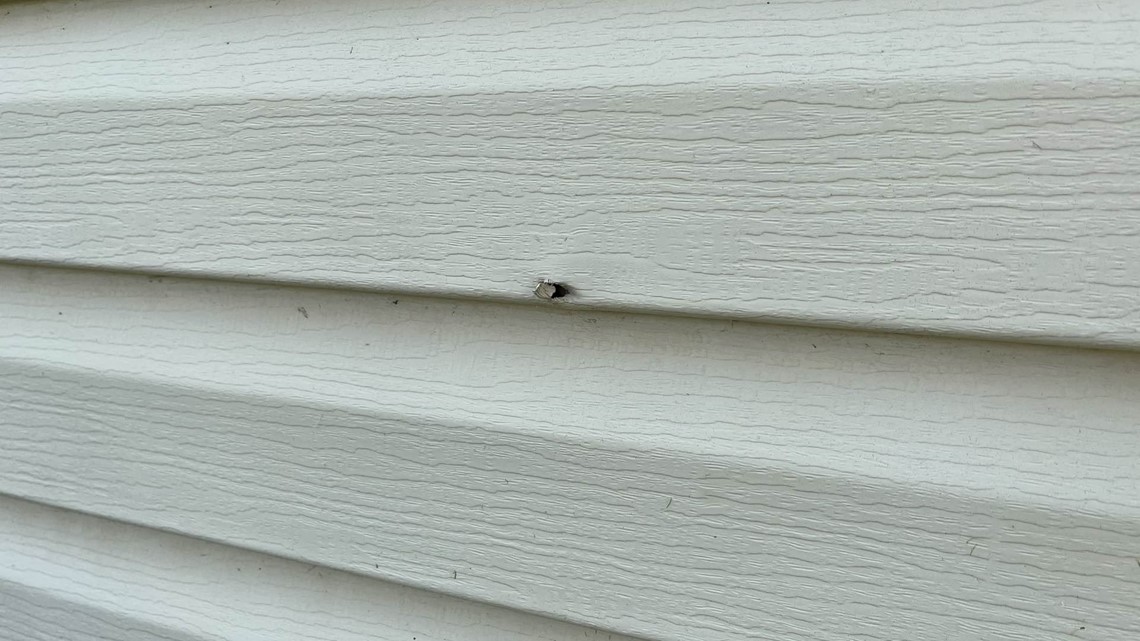 "I'm thankful that everything's OK," said Redelman, who has two sons, ages 5 and 8. "It's a little scary that something like that went on here. It's very unusual. We're really thankful for the police that they're great around here."
Police ssaid y a K-9 helped track and find Cupp in the woods. She now faces preliminary charges in Boone County of criminal recklessness with a deadly weapon, neglect of a dependent and resisting law enforcement.
"I can't imagine just leaving my kid with all that going on and pulling out a gun and creating a situation that puts them in that kind of danger," Redelman said. "It was bad enough having that go on in front of them, but that made it so much worse."
Cupp's children were not harmed and were placed with family.
The Boone County Sheriff's Office said a gun was recovered at the scene. Police body camera and dash camera video are being reviewed as part of the investigation.