HUNTINGTON, Ind. — Police in Huntington are investigating a deadly stabbing Thursday night that left two people dead and two others critically injured.
The Madison County sheriff confirmed the suspect, 28-year-old James Lee Bonewits, was found in a field Friday morning near County Roads 200 West and 1650 North, north of Alexandria and west of Summitville.
Bonewits was found roughly 40 miles southwest from where the stabbing happened.
Just after 7:20 p.m. Thursday, Huntington police responded to a report of a stabbing in the 600 block of Whitelock Street, near South Jefferson Street and Riverside Drive.
Officers found four stabbing victims and started first aid before Huntington Fire Department and Parkview medics arrived.
One person was pronounced dead at the scene. Three others were taken to nearby hospitals with life-threatening wounds. On Friday morning, police said another victim died from their injuries, while the other two remain in critical condition.
The victims' identities will not be released until the Huntington County Coroner's Office makes proper identification and families are notified.
At this time, investigators have no motive for the stabbings.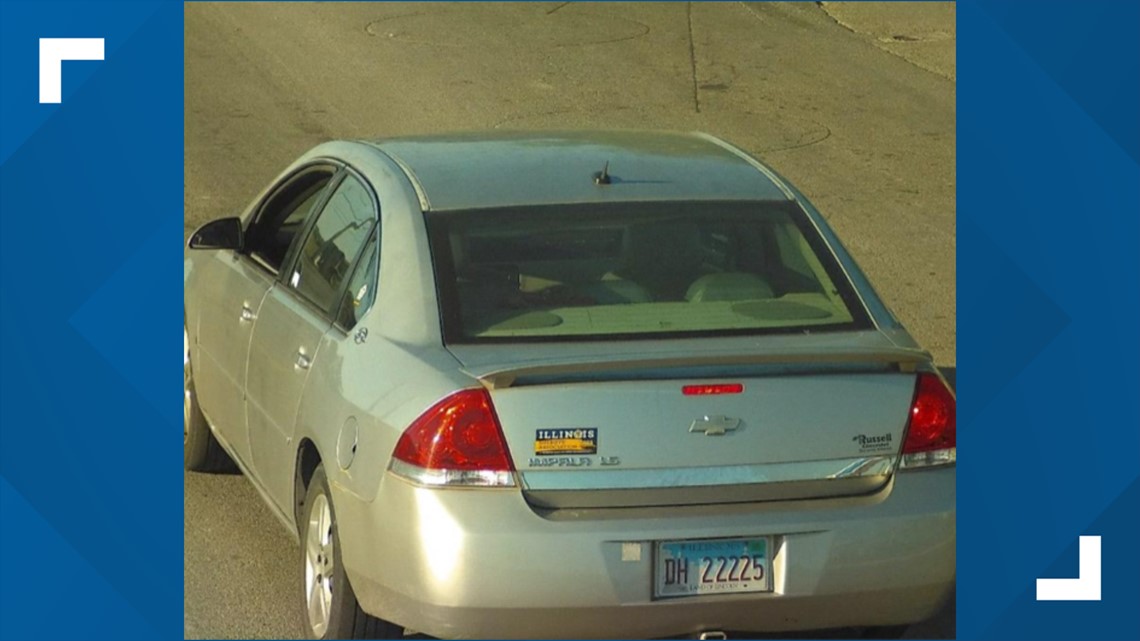 After the stabbing, police asked for help in locating Bonewits, who was believed to be driving a 2006 silver Chevy Impala with Illinois license plate #DH22225. Bonewits was believed to be armed and dangerous.
According to the Madison County sheriff, Bonewits' car was found abandoned Thursday evening along County Road 1550 North, west of State Road 9.
Anyone with information about the incident should call Huntington Police at 260-356-7110 or 911.
What other people are reading: