INDIANAPOLIS (WTHR) — Metro police responded to reports of a stolen vehicle on the city's east side and wound up in a police chase that ended on the city's near south side.
Officers received a 911 call around 2 a.m. Friday morning from a man from out of state attempting to get a hotel room near 21st Street and Post Road.
He left his newer model silver Toyota Tundra pickup truck running while he went inside to book the room.
That's when police say two 16-year-olds and one 14-year-old stole the truck.
The owner of the truck said there was a gun inside the vehicle.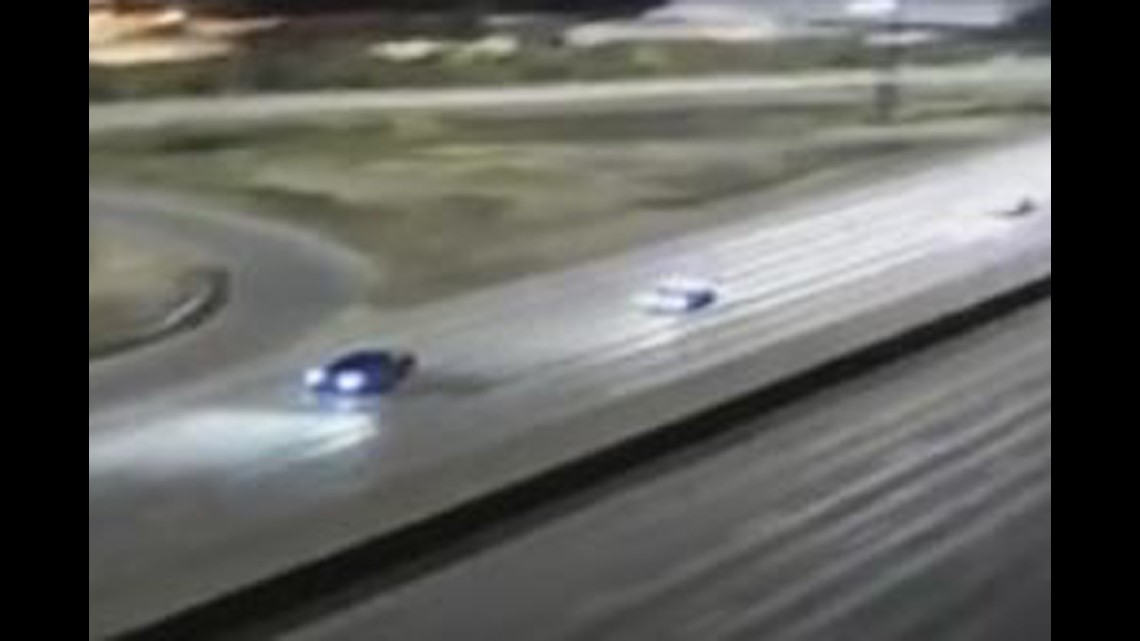 As he was providing information to officers at the hotel, another officer was able to locate the stolen truck going southbound on Post Road toward I-70.
The officer attempted to stop the truck, but it evaded police.
The pursuit continued westbound on I-70 toward downtown Indianapolis and left the highway onto South East Street.
An officer trained in pursuits was able to perform a pit maneuver to stop the truck in the 600 block of East Pleasant Run Parkway North Drive near East Raymond Street.
All three teens are being held while they wait for formal charges.
There were no serious injuries, but the truck sustained between $10,000-$15,000 in damage.
As the colder weather approaches, IMPD Major Harold Turner shared an important reminder: "Don't leave your vehicles running. Person(s) of opportunity will steal your vehicle if you give them the opportunities."