INDIANAPOLIS (WTHR) - Metro police have located an SUV that was involved in a fatal hit-and-run crash Friday morning.
Police released photos of a silver or gray 2002-2009 GMC Envoy that struck a pedestrian in the southbound lanes of Madison Avenue around 6 a.m. The pedestrian, later identified as 60-year-old Bobby Watkins, was struck moments later by an IndyGo bus.
Watkins was pronounced dead at the scene.
The driver of the SUV fled the scene, headed east on South Street. Police later located the vehicle unoccupied Saturday.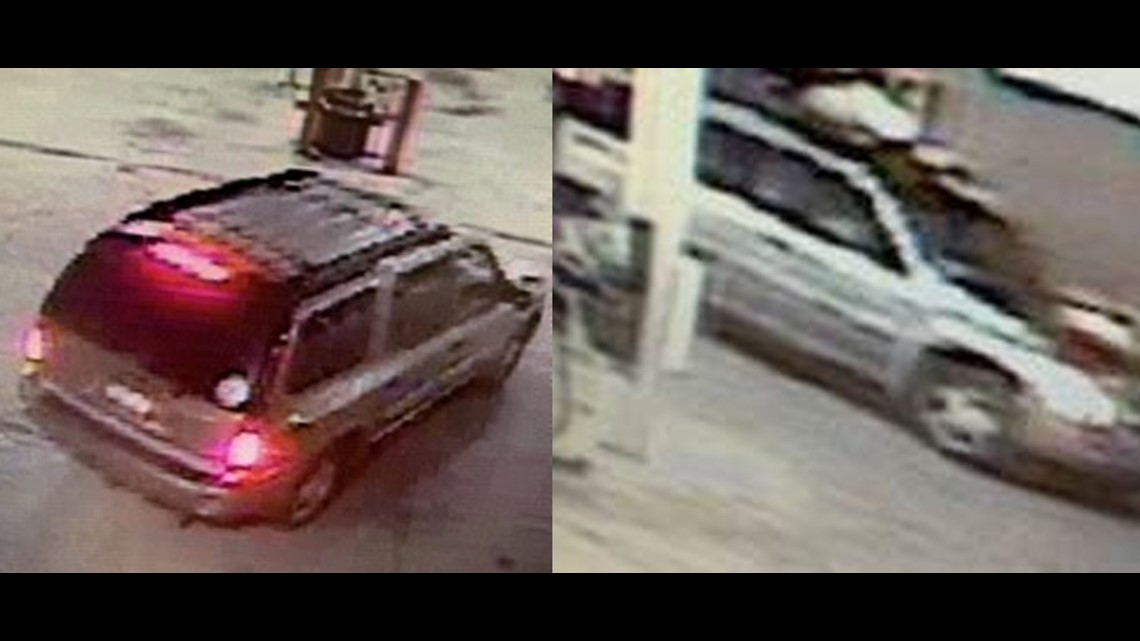 The suspect vehicle will have damage on the passenger-side headlight and bumper area. It has what appears to be a circular decal on the lower right corner of the rear windshield, police noted.
Police said the driver of the IndyGo bus is cooperating with the investigation.
Southbound traffic on Madison Avenue was diverted at Southport Road for three hours after the incident.
The investigation is still ongoing.