The jury deliberated less than 40 minutes before convicting Cy Alley.
Alley was arrested August 2022 and accused of murder. Deputies reported a person taking a walk around told officers they saw Alley shoot 59-year-old Jerald "Gary" Copley on County Road 500 North.
Police reported finding a 12-gauge shotgun shell at the scene and later finding a Winchester 12-gauge pump shotgun in the back of Alley's black Ford F250 truck.
Copley was a father of two and left behind five grandchildren.
"Gary had a heart of gold," his sister Patty Haisley told 13News last October. "He'd give you the shirt off his back. He just loved everybody."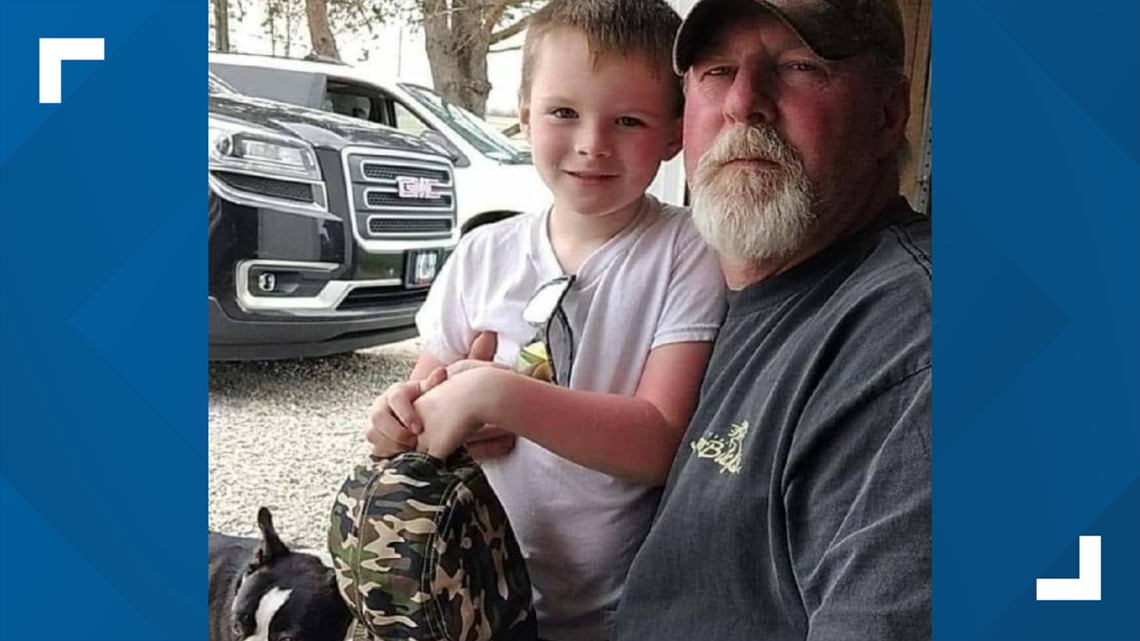 The family told 13News they heard Copley would sometimes check on his neighbor and even offered Alley food but knew of no previous disputes.
Alley's sentencing is set for Oct. 16. He faces 50-85 years in prison.