INDIANAPOLIS — Metro Police have released video they hope will lead to information in a deadly downtown shooting.
Jessica Doty-Whitaker, 24, died early Sunday morning after a shooting on Indy's downtown canal.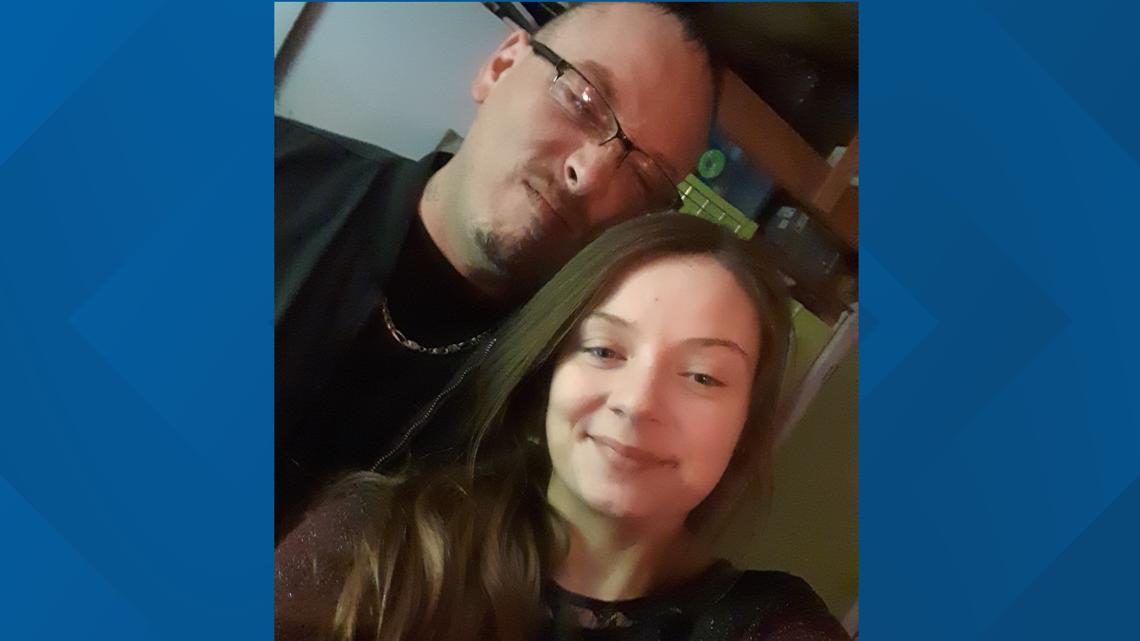 Video gathered in the area at about the time of the shooting shows "multiple people" in the area. Police seek to identify those individuals in their ongoing search for clues in the case.
Wednesday, July 15, IMPD also released surveillance images of several people walking northbound, on the east side of the canal from Indiana Avenue. The people depicted in the pictures may be witnesses and/or persons of interest in the death of Jessica Doty-Whitaker.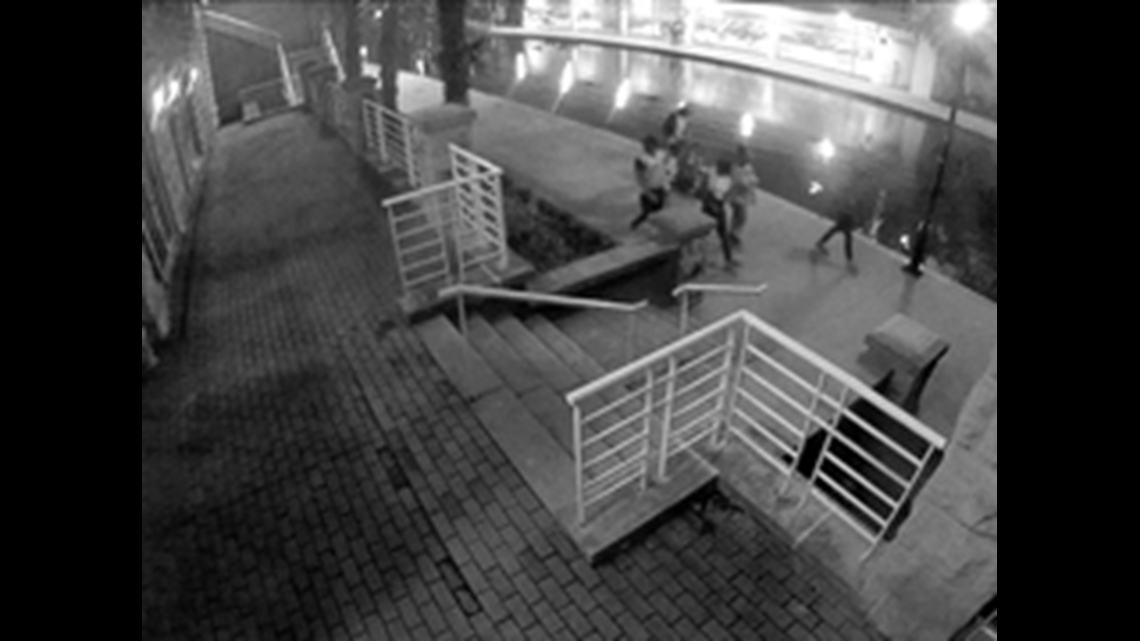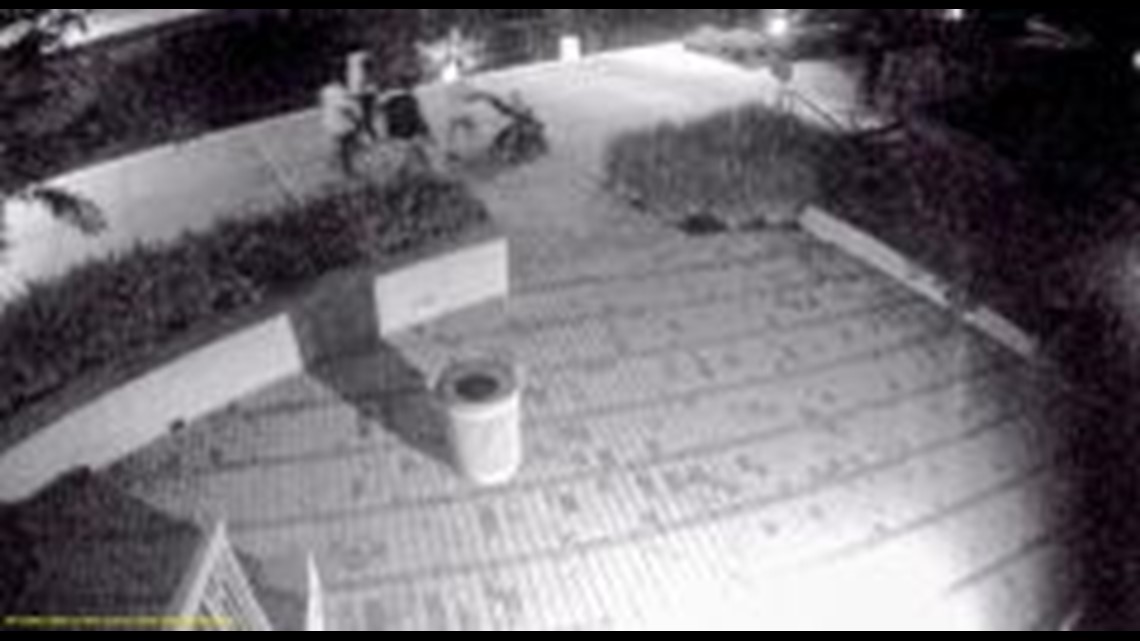 If you have information, contact IMPD Homicide at (317) 327-3475 or Crime Stoppers of Central Indiana at (317) 262.8477 (TIPS).