INDIANAPOLIS — A man is in critical condition after a stabbing near the City-County Building Friday morning.
Police said officers were able to apprehend the man they said was responsible for the stabbing.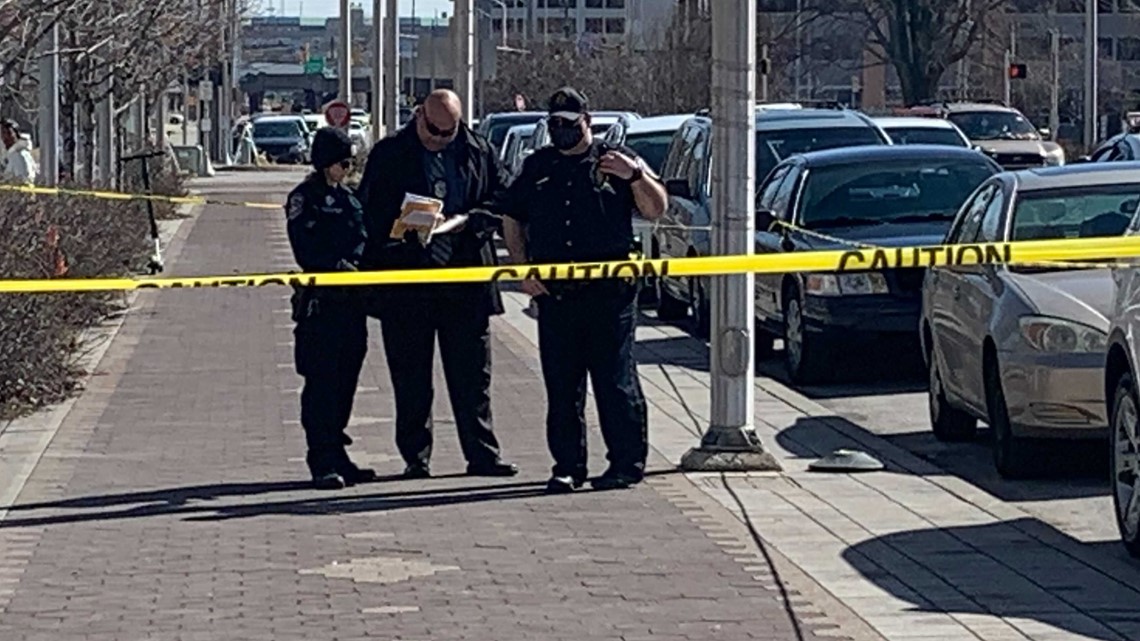 Medics transported the victim to Eskenazi hospital in critical condition.
Police have not said what led to the stabbing.