INDIANAPOLIS — IMPD homicide detectives arrested a 19-year-old man accused of being involved in a double homicide on the north side of Indianapolis last month.
Camran Perry, 19, was arrested Monday for his role in the fatal shooting of 21-year-old Andrew Jones and 20-year-old Blake Coffman on Dec. 1, 2021. Wednesday, prosecutors charged him with two counts of murder and one count of carrying a handgun without a license.
(NOTE: The video in the player above is the initial Dec. 1 report about this shooting.)
The shooting happened around 7 p.m. in the 8800 block of Westfield Way, which is just southwest of East 91st Street and Westfield Boulevard.
Officers responding to a report of a person shot found two men, later identified as Jones and Coffman, with apparent gunshot wounds. Both men were taken to hospitals but were pronounced dead a short time later.
According to a probable cause affidavit, police talked to a witness who heard the shooting and saw one of the victims stumble out of the driver's side of a car. The witness's boyfriend followed her outside, and later found the other victim in the front passenger side of the car.
Police believe Jones was driving the car and Coffman was in the passenger seat.
After searching the victims' phones, detectives found an Instagram conversation on Coffman's phone with an account they believe belonged to Perry. It was the last known communication from Coffman's phone, shortly before the shooting happened.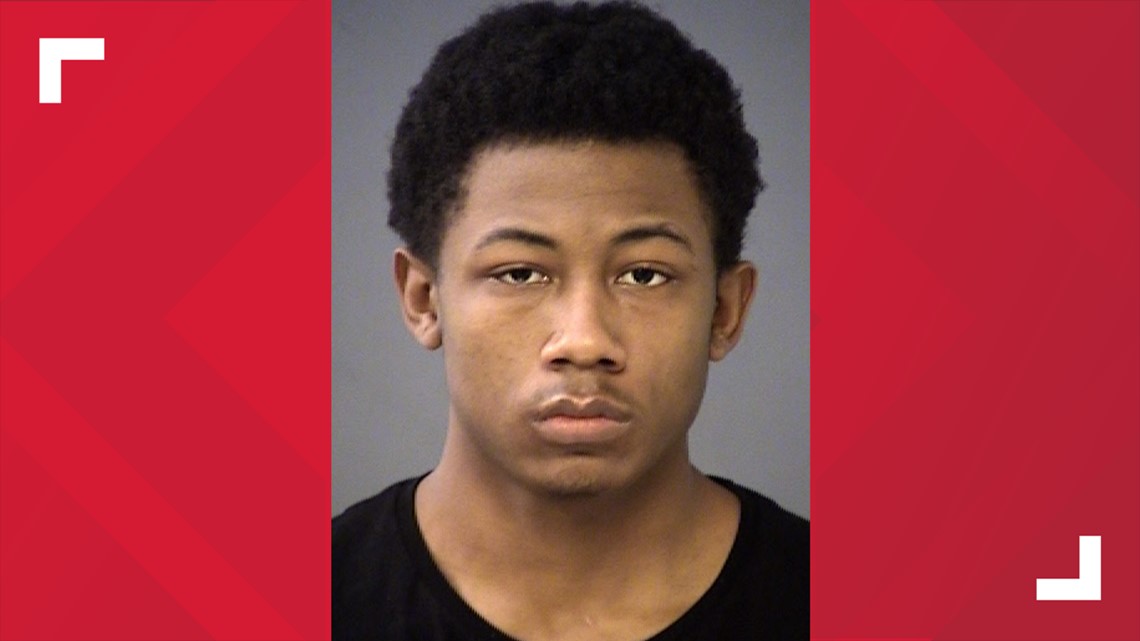 The account Coffman was exchanging messages with blocked Coffman's profile immediately after the shooting, then was deactivated shortly after. Court documents say police later identified Perry on another Instagram account. When they brought Perry in for questioning, police say he admitted to exchanging messages with Coffman to buy marijuana.
Detectives also say Perry told them he got in the back of the car that night, and got into an argument after the drug deal. According to the probable cause affidavit, Perry said Jones threatened him with a gun, then Perry took the gun and shot him before running away into the woods.
The shooting was among at least five reported to police in Indianapolis that night. Five people total were wounded in the four other shootings.
Anyone with information about this shooting is being asked to contact Detective David Miller at the IMPD Homicide Office at 317.327.3475 or e-mail him at David.Miller@indy.gov.
Information can also be shared anonymously to Crime Stoppers of Central Indiana by calling 317-262-8477 (TIPS).