According to police, the victim met a man at a gas station that he had been talking to on social media. Once back at the victim's house, another man arrived and the victim was beaten and robbed at gunpoint.
Police said the victim was handcuffed and then duct taped to a chair before the suspects left. He was able to free himself and call 911.
Detectives pulled video from the gas station where the two met and a gas station where the victim's credit card was later used.
From the video, police identified 39-year-old Jeffrey D. Bir as a suspect. The second suspect has not yet been identified.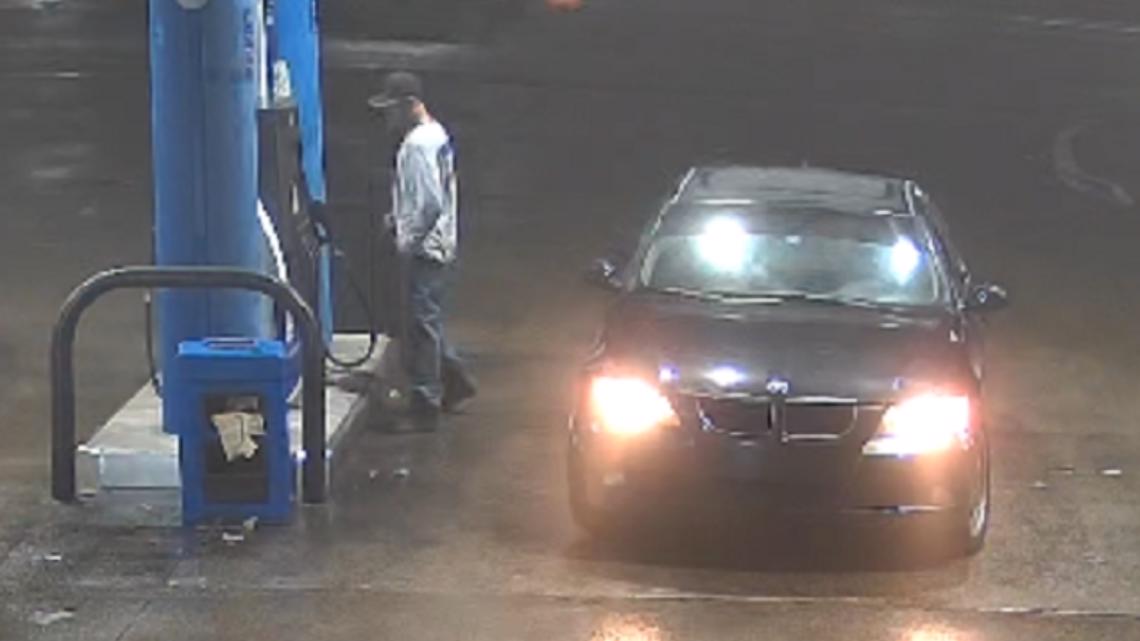 On Jan. 4, police tracked Bir to a home in Anderson. Police said Bir ran from law enforcement and was able to escape in a car.
Police then tracked Bir to an apartment in Indianapolis on Jan. 5. Indiana State Police joined the investigation, and Bir was arrested. He's facing possible charges of:
Armed robbery
Criminal confinement
Intimidation
Battery
Pointing a firearm
Theft
Bir is also a suspect in burglaries of storage lockers in Anderson in October and is facing possible charges of burglary, attempted burglary and theft.
Police said Bir has felony warrants out for him in Madison and Hancock counties.