NOBLESVILLE, Ind. — NOTE: The video above is from the October sentencing of the bus aide.
The mother of a 10-year-old girl with brain damage is now suing Noblesville Schools over a bus aide slapping her daughter.
The lawsuit claims the school district failed to adequately train and supervise the aide.
Former Noblesville school bus aide Franchella Van Fossen pleaded guilty to Battery in October. She was sentenced to 10 days in jail and six months probation.
In video from the bus, Van Fossen slaps Riley and tells the driver the girl bit her arm.
In court documents, Van Fossen told investigators she "touched" Riley's face after the girl bit her.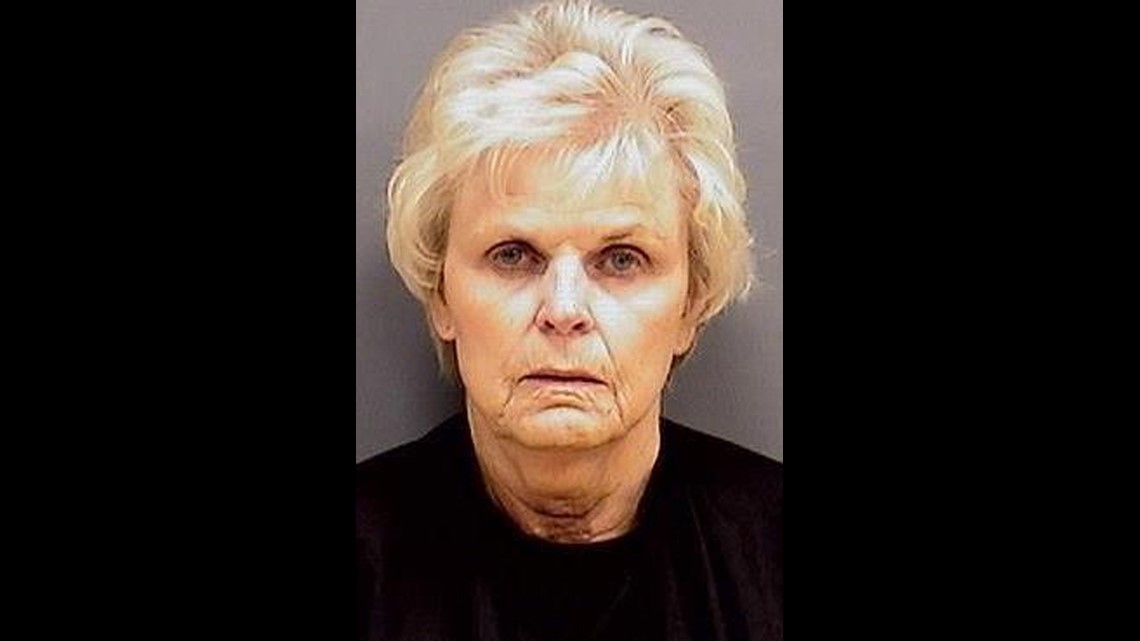 Riley suffers from brain damage that occurred from a traffic incident.
"I was horrified when I saw the video of myself and what I had done. I take full responsibility for my actions," Van Fossen said at her sentencing in October. She then apologized to the family.
It was an apology accepted by Elizabeth Hartman, Riley's mother.
"I said Fran thank you for your apology," Hartman said at the time. "I still feel though that we are accountable for our actions and I am thankful that the court saw that."
Van Fossen had been transporting the girl for three years when the incident happened in May of 2019.
The lawsuit claims Riley suffered mental and physical damages as a result of the slap. It says Riley's mothersuffered mental anguish and distress as a result of the incident.
For each claim against the district, the lawsuit is seeking $700,000 in damages. They are also seeking punitive damages and a trial by jury.