LAFAYETTE, Ind. — The Lafayette Police Department is investigating the killing of a woman early Friday morning.
Officers were called to the 2400 block of Union Street on a report of a woman with a medical issue. Responding officers found the woman dead from a gunshot. Her identity has not been released.
Police said around 8 a.m. Friday, 37-year-old Leon Chew was identified as a person of interest in the case. He was initially arrested on an unrelated warrant.
At 3 p.m. Friday, detectives arrested Chew in connection with the homicide. He remains in the Tippecanoe County Jail without bond.
Police said the shooting does not appear to be random and there is no danger for the public.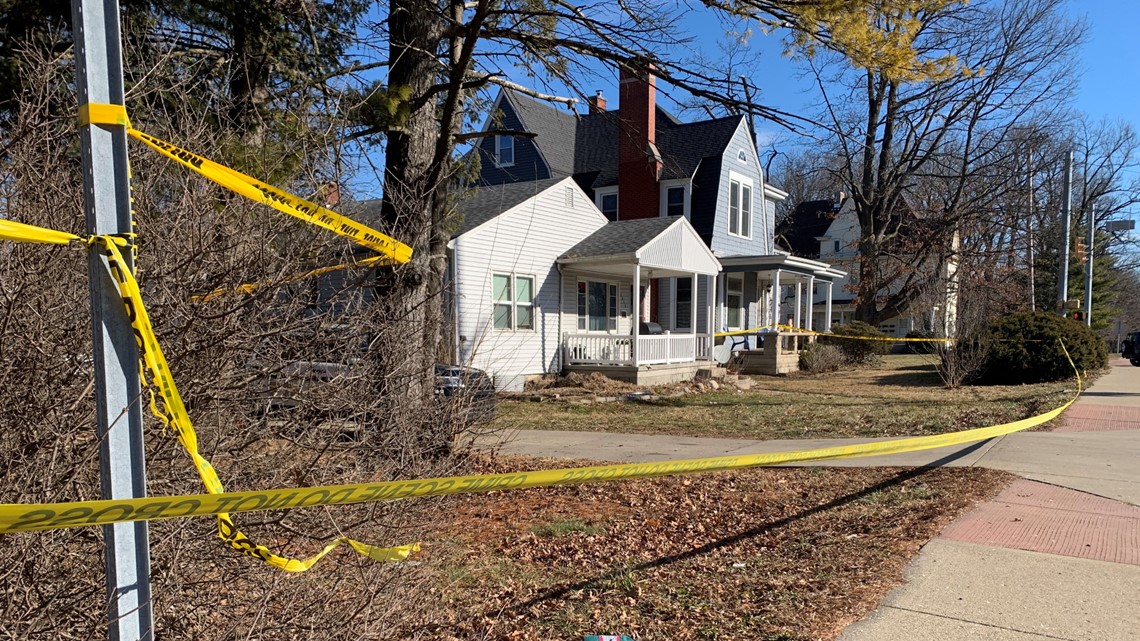 Anyone with information about the incident is asked to contact the Lafayette Police Department at 765-807-1200 or the anonymous WeTIP Hotline at 800-78-CRIME.