INDIANAPOLIS — An Indianapolis man is facing a murder charge for allegedly hitting his ex-girlfriend with his vehicle, killing her.
Prosecutors charged 27-year-old Kyle Rigdon with murder Wednesday for the death of 29-year-old Kayla Bowling. Bowling was riding her bicycle on South Rural Street on June 1 when she was hit.
(NOTE: The video in the player above is from a previous interview with Kayla Bowling's father, Robert.)
Investigators say Bowling gave police information about the suspect before she died. That information, police said, led to Rigdon's arrest on June 3.
According to court documents, Rigdon and Bowling had dated for a time and had broken up about a month before her death, according to her father. Bowling's father also told police that Rigdon had been stalking his daughter and even showed up at the house on May 30 with a knife and slashed her tires.
"I went back in the house to get my gun. I came back out and he was gone. I called 911, nobody ever showed up — nobody," said Bowling's father, Robert, explaining that Rigdon stalked his daughter after their recent breakup.
"There's nowhere she could go where he didn't end up," Bowling said.
In court documents, Bowling's mother told police that her daughter had told her several times that Rigdon "was going to kill her..."
"She was afraid he was going to kill her. She says, 'If I ever die, look at my phone. I got the evidence,'" Robert Bowling said.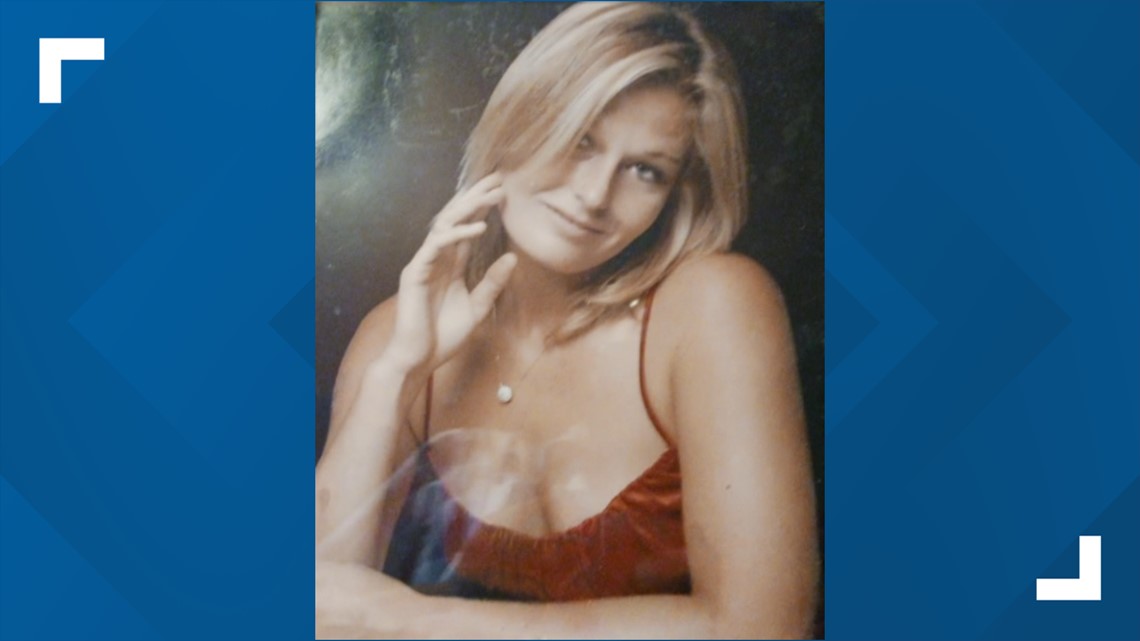 The parents said Rigdon had called their daughter the day before her death and she had been yelling at Rigdon to stay away from her and that it was over. Rigdon then allegedly came to the house that night, but he left after Kayla threatened to call police.
Court documents alleged Rigdon made a post on Facebook that same day, May 31, saying something to the effect that "someone had broken his heart but that they were going to pay."
One of the last messages sent by Rigdon on May 31, 2022 at 8:16 p.m. said, "Have fun with your bullsh****n you got going on tonight. Tomorrow will be the biggest wakeup call of your life."
The court documents allege Rigdon visited his son the day after Bowling's death, didn't say much and gave his son $100 before he left. The mother of the boy was able to provide police with pictures of Rigdon's damaged car.
Court records reveal several no-contact orders filed against Rigdon since 2015, though none of those orders involved Bowling.