LEXINGTON, Ky. — Police in Lexington, Kentucky announced the arrest of a second person in a 2009 murder of a 71-year-old man. On Friday police said they arrested Edward Carroll, 38.
Edward is charged with murder in the 2009 death of 71-year-old Charlie Sowers..
On Friday, October 16 Lexington police said they had arrested and charge 34-year-old Rachel Martin in Sowers death.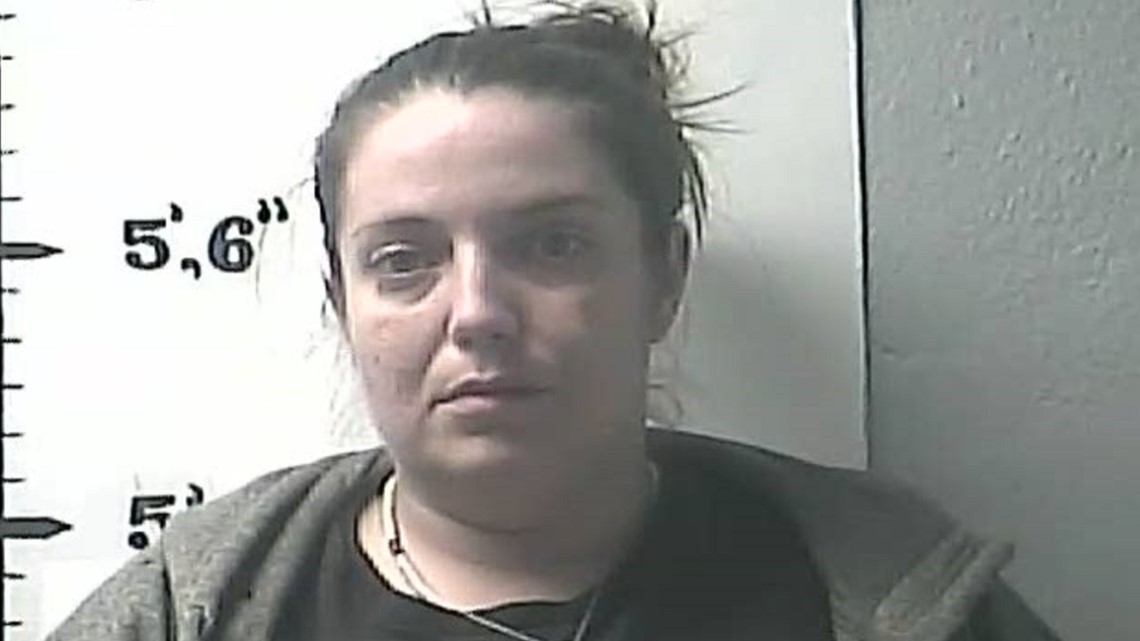 Police said on May 27, 2007, Sowers was found with a head wound at his house on Augusta Drive. He later died at the hospital, according to Lexington police.
Investigators said Sowers died from blunt force trauma.
According to police, Martin is in the Lincoln County Regional Jail pending extradition to Lexington and Carroll is in the Jessamine County Detention Center.
Police haven't released any details about the murder or how Martin and Carroll are connected to the victim.